John E. Betz Jr., 86, of Fort Ann, N.Y.
FORT ANN, N.Y. — John E. Betz Jr., age 86, passed away peacefully at his home in Fort Ann, N.Y., on Tuesday, Nov. 7, 2023, with his wife and daughter at his side.
Born Feb. 27, 1937, in Dover, N.J., he was the son of the late John and Marie (Vanderhoof) Betz.
For many years John worked as a lineman with Central Vermont Public Service. He was later self- employed in several different businesses as a skilled mason, Betz's Aerial Service, and Betz's Community Care Home based in Middlebury, Vt. His final career was bus driver for the city of Burlington, Vt.
John is survived by his wife, Marilyn Hammond of Fort Ann; his children and their families, Sharon and Bradly Bushey of Bristol, Vt.; Patty Betz-Nolan and Mark Nolan of Barton, Vt.; Mary and Dan Dion of Cape Coral, Fla.; Maureen and Bruce Hanson of Cape Coral, Fla.; and Fritz Betz and Sharon Mannwaring of Conroe, Texas; also his stepchildren Faith Cleveland of Lake Pleasant, N.Y.; Christy Roberts of Schoharie, N.Y.; and Greg and Emily Hammond of North Creek, N.Y. John had 16 grandchildren and 22 great-grandchildren who, all loved him dearly, calling him Poppy and Grandpa John.
He is preceded in death by his first wife, Leona; his two sons John and Steve Betz; his mother-in-law, Florence Wells; and stepdaughters Amy and Shelly Hammond.
Per John's request there will be no viewing or service. John will be missed by all who knew and loved him.
Please visit www.alexanderfh.net for online guest book and condolences. ◊
More News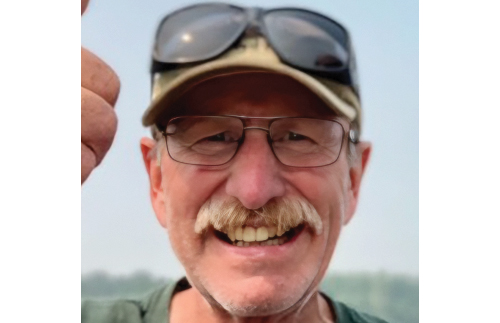 TIMOTHY P. BARROWS FERRISBURGH — Timothy P Barrows, 67, passed away on Sunday, Dec. 3, 202 … (read more)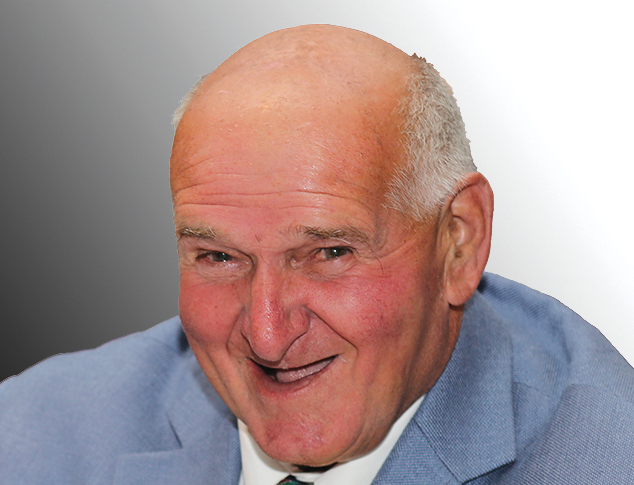 CHARLES "JOE" BEAN JR. CHARLOTTE — Charles "Joe" Bean Jr., 82, of Charlotte, Vt., beloved … (read more)
DONALD MICHAEL CASTONGUAY BRANDON — Donald Michael Castonguay, age 65, passed away Monday, … (read more)