Helen Kahrs, 89, of West Addison
WEST ADDISON — Helen Kahrs of West Addison, Vt., passed away on Nov. 3, 2023, after a struggle with dementia. She was 89.
Helen was born on June 27, 1934, in Albany, N.Y., the fourth of seven girls, to Elizabeth and Albert Munton. Her sisters, her love of children, her compassion, her kindness and her Catholic faith defined her.
Helen moved frequently during her childhood, living primarily in Burlington, Vt., and Albany. She earned her B.A. in Education from SUNY Oneonta and pursued her dream of becoming a teacher. Early during her career, she found a teaching position in a two-room schoolhouse. Having slightly more experience than the other teacher, she became the principal.
Helen met Edward Kahrs, the love of her life, in the ski lodge at Lake Placid in March of 1959. The story goes that she was on a double date with her sister Alberta and didn't really care for the guy she was with. Disinterested, she glanced toward the bar, saw a handsome skier standing there, and went over to talk to him. She and Ed were married six months later. And Helen did not ski.
After Ed earned his master's degree from SUNY Albany and the birth of their first child, Larry, the couple moved to Grand Isle in the Niagara Falls area. Two more children, Lee and John, completed the family.
Helen and Ed found promising teaching jobs in Orange and Rockland County, N.Y., respectively, and the family moved to the Hudson Valley, residing in Highland Mills.
Helen spent 14 years instructing first- and second-graders at Lee Road School in Cornwall, N.Y. To this day, many people in the area remember Helen as a gifted educator whose intelligence and kindness shaped their early years.
In 1983, Helen left teaching to start a new adventure, founding the Butterhill Day School. From its modest beginnings in the basement of the Cornwall Methodist Church, the day care center and preschool expanded to several locations, becoming the standard bearer for childcare in the area. Ed retired and together the couple ran Butterhill together for 16 years.
Helen retired from education in 1999 and she and Ed relocated to West Addison, Vt., building their retirement home on the shores of Lake Champlain where the family's camp stood for many years. She and Ed lived there happily for more than 20 years, unbothered by the harsh winters.
Helen was predeceased by her husband, Ed; and her sisters, Ruth and Elizabeth. She is survived by her three children, Larry Kahrs (Liz), Lee Kahrs, and John Kahrs (Gennie Rim); her sisters Jean, Mary, and Alberta Munton, and Carole Hoffmann; her brother-in-law, Werner Hoffman; her grandchildren Jack, Audrey, Ben, Anneliese, Johnny, and Joshua; and many nieces and nephews.
The family would like to thank the staff at Mountain View Nursing and Rehab Center in Rutland for their wonderful and compassionate care over the last several months.
A Mass of Christian burial will be held on Nov. 17, 2023, at 10 a.m. at Saint Peter's Catholic Church, at 85 South Maple St, Vergennes. followed by a burial at the Lake View Cemetery, 4150 Lake St, Vergennes. ◊
More News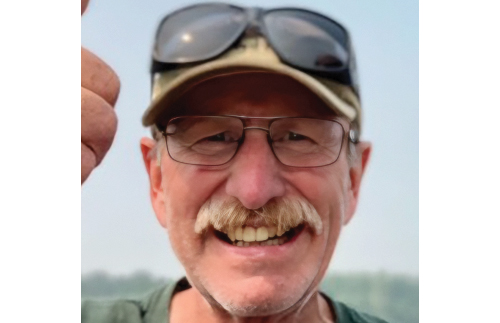 TIMOTHY P. BARROWS FERRISBURGH — Timothy P Barrows, 67, passed away on Sunday, Dec. 3, 202 … (read more)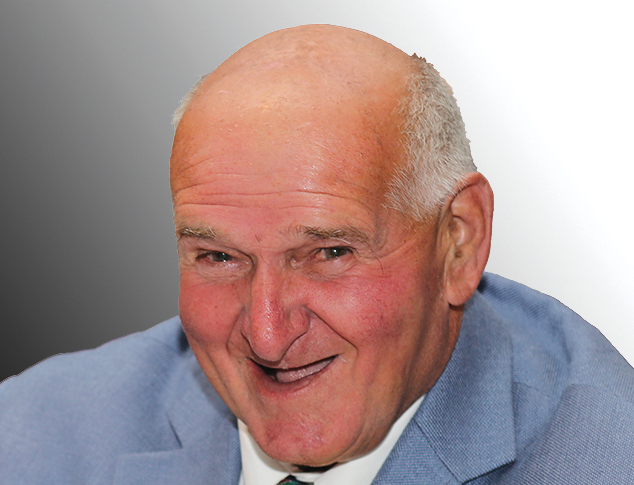 CHARLES "JOE" BEAN JR. CHARLOTTE — Charles "Joe" Bean Jr., 82, of Charlotte, Vt., beloved … (read more)
DONALD MICHAEL CASTONGUAY BRANDON — Donald Michael Castonguay, age 65, passed away Monday, … (read more)