Dirk Smits, 73, of Addison
ADDISON — Dirk Smits, 73, went to his heavenly home to be with his Lord and Savior on Nov. 15, 2023.
Dirk was born on Nov. 16, 1949, in Berlikum, The Netherlands. Dirk immigrated to America with his family when he was seven years old and started attending school unable to speak English. He quickly mastered the language and was quick to correct anyone's incorrect grammar (his children can all attest to this). Growing up on the family farm, he excelled in agriculture, mechanics and herdsmanship.
Being raised by parents that were part of the Dutch Resistance during WWII in Holland, Dirk was proud to serve in the U.S. military, as he was grateful to this country and all of the freedoms this democracy provided.
Upon completion of his time in the military, Dirk returned to America and started his own dairy farm. He was very proud of the life he built on his farm in West Addison.
Dirk is survived by his wife of 48 years, Kay; and his 6 children — four boys and two girls — Dirk Jay and Carole Smits, Jennifer and Jim Anair, Amy and Tim Godard, Garrit Smits, Arie Smits, and Gabriel and Jane Smits. He is also survived by his nine grandchildren, Noah Smits, Adrienne Smits, Annika Smits, Margaret Smits, Olivia and Jack Barton, James Anair, Amelia Anair, Wesley Dirk Anair, and Claude Godard, and another grandchild arriving in March of 2024. He is also survived by his first great-grandchild, due to arrive any day now.
He is also survived by his siblings Bernard and Lillian Smits, Antje and Jake Haaijema, Josephine and Jon Bigelow, and Billy and Joanne Smits.
He was predeceased by his parents, Atje and Pieter Smits, and two brothers, Tjepke and Jay.
Dirk greatly loved his church and church family at the Champlain Valley Christian Reformed Church. A celebration of life will take place at the Champlain Valley Christian Reformed Church in Vergennes at 2 in the afternoon on Nov. 18. All family, friends, and neighbors are invited. A private burial will take place at the Bridport Cemetery.
As much as Dirk loved growing things, in lieu of flowers, please send a donation in his name to the Champlain Valley Christian School in Vergennes.◊
More News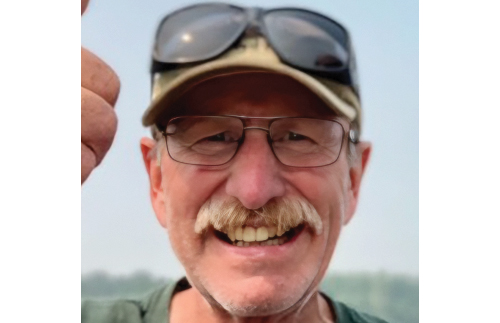 TIMOTHY P. BARROWS FERRISBURGH — Timothy P Barrows, 67, passed away on Sunday, Dec. 3, 202 … (read more)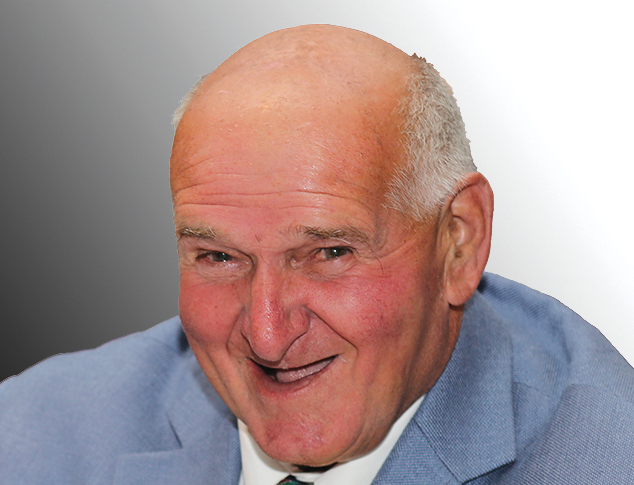 CHARLES "JOE" BEAN JR. CHARLOTTE — Charles "Joe" Bean Jr., 82, of Charlotte, Vt., beloved … (read more)
DONALD MICHAEL CASTONGUAY BRANDON — Donald Michael Castonguay, age 65, passed away Monday, … (read more)