Carmelita C. Burritt, 90, of Monkton
MONKTON — Carmelita C. Burritt, a dedicated mother, beloved sister and respected member of her community, peacefully passed away on Oct 30, 2023, at the age of 90 with her loving son Chris and beloved daughter-in-aw Robin by her side. She was born on April 23, 1933, in Hinesburg, Vt., to her late parents, Raymond Carter and Edith (Drinkwater) Carter.
Carmelita spent her entire life in Vermont, forming deep connections within her community. She was known for her strong work ethic and unwavering commitment to public service. After obtaining her high school diploma, Carmelita began her career as a town clerk, a role in which she truly excelled. For 37 years she diligently served the residents of Monkton, Vt., as the town clerk for their municipal government, leaving a lasting impact on the community she loved. Carmie also loved spending time with her family, cooking, crafting and gardening. She volunteered many hours to her church, working on dinners and crafting for their annual bazaar.
Carmelita is survived by her children, Chris Burritt and wife Robin of Bristol, Vt.; Angela Doolin of Norfolk, Mass.; Roy Burritt of Londonderry, N.H.; and Bradley Burritt of Monkton, Vt. She is also survived by her three grandchildren, Cody Burritt of Bristol, Vt., and Erin and Connor Doolin of Norfolk, Mass; her siblings Linda Palmer of Hinesburg, Vt., Virginia Prescott of Bristol, Vt., and Peggy Zeno of Huntington, Vt.; and many nieces and nephews.
She was predeceased by her parents, Raymond and Edith Carter; her sister Betty Hanson; and her loving husband, Roderick Burritt.
Carmelita's genuine kindness, unwavering integrity and strong work ethic will be remembered fondly by all those who had the privilege of knowing her. Her legacy as a devoted mother, sister, grandmother and town clerk will forever remain ingrained in the hearts and minds of her loved ones and the community she served.
The funeral service to honor and celebrate Carmelita's life will be held Nov. 29 at 10:30 a.m., and Monkton Friends Church.
Those wishing to express online condolences may do so at www.guareandsons.com. Donations can be made to Monkton Friends Church, Monkton, Vt.◊
More News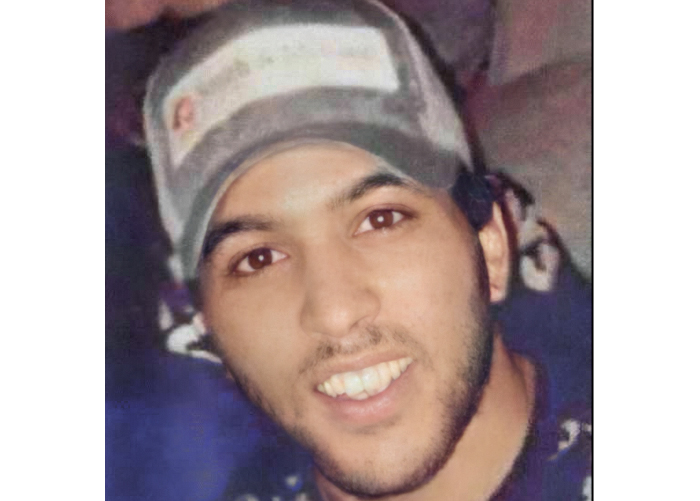 ANTHONY R. SMITH JR. VERGENNES — Anthony R. Smith, Jr. was born on Jan. 18, 1997, in Merid … (read more)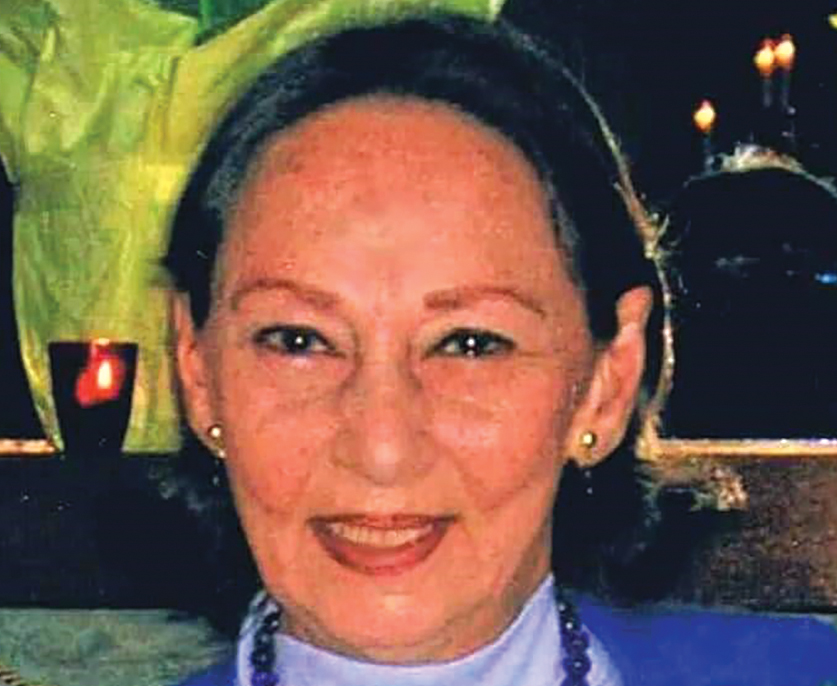 JOAN WILMA ALLEN KORDA BRIDPORT — Joan Wilma Allen was born May 8, 1937 in Cleveland, Ohio … (read more)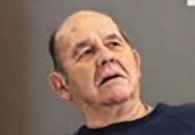 JAMES HOWARD MORSE SR. MIDDLEBURY — It is with heavy hearts that the family of James Howar … (read more)