Shirley M. Benson, 91, of Middlebury
MIDDLEBURY — Shirley M. Benson passed away peacefully at The Residence at Otter Creek on Tuesday, Nov. 7, at 4 p.m., surrounded by loving family and friends: daughter Carolyn, sons Nicholas and Michael, and friend and caregiver Dzavida Avdagic. She was 91.
Shirley was born in New York City on Sept. 8, 1932, to John Henry Sherman and Arete (Bedford) Sherman. She graduated from The Packer Collegiate Institute, Brooklyn, in 1950 and received her bachelor's degree from Barnard College in 1954, followed by a master's from Columbia in 1956. She met her husband of 58 years, Raymond E. Benson, in New York City in 1955. They were married the following year and went on to serve in multiple foreign destinations due to Ray's distinguished career in the American Foreign Service, including Belgrade and Zagreb, Yugoslavia; Hamburg and Garmisch-Partenkirchen, West Germany; Ankara, Turkey; and two tours at the U.S. Embassy in Moscow, U.S.S.R. (1975-1979 and 1983-1987).
Experts in Russian language and literature, Shirley and Ray shared a great love of Russian culture in all its forms, and spent many evenings at the Bolshoi Theater, the Moscow Conservatory (site of the annual International Tchaikovsky Competition), and other venues. A lifelong reader, she was a classical music aficionado and a caring, thoughtful, refined person.
Following Ray's retirement in 1987, they moved to Middlebury, where he ran a U.S.-Soviet student exchange program at Middlebury College and Shirley translated articles and books from Russian into English, most notably Sergei Khrushchev's 784 page "Nikita Khrushchev and the Creation of a Superpower" (Penn State University Press, 2001). As well-loved members of the Middlebury community, they had a wide and vibrant circle of friends. In recognition of her work bridging cultures, Middlebury College granted her an Honorary Doctorate in 1999.
Shirley is survived by her children, Carolyn Benson of New York City; Nicholas Benson of Washington, Conn.; and Michael Benson, currently resident in Ottawa, Canada. She had three grandchildren, Daniel Gabric Benson (son of Michael Benson and Melita Gabric), and Katharine and Hezekiah Benson (son and daughter of Nicholas Benson and Lili Dyer). Her beloved husband Ray passed in November of 2017 at the age of 93.
No public services will be held at this time, but a celebration of her life will be scheduled for the spring of 2024. If you would like to pay your respects, tax-free contributions can be given in her name to Addison County Home Health and Hospice, P.O. Box 754, Middlebury, VT 05753 or at this URL: tinyurl.com/shirley-benson-memoriam.◊
More News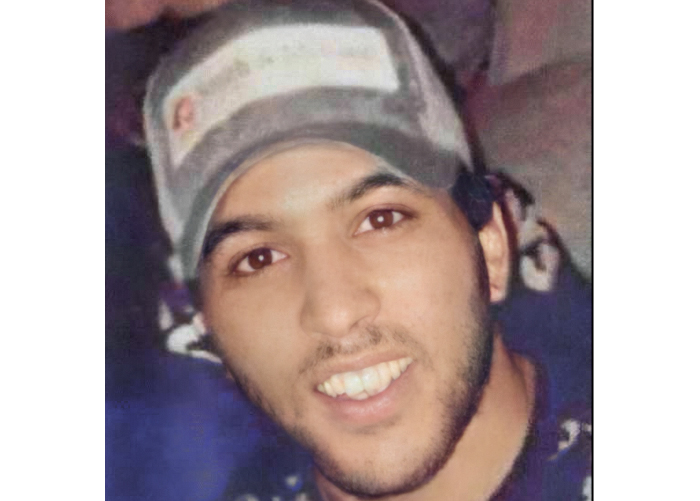 ANTHONY R. SMITH JR. VERGENNES — Anthony R. Smith, Jr. was born on Jan. 18, 1997, in Merid … (read more)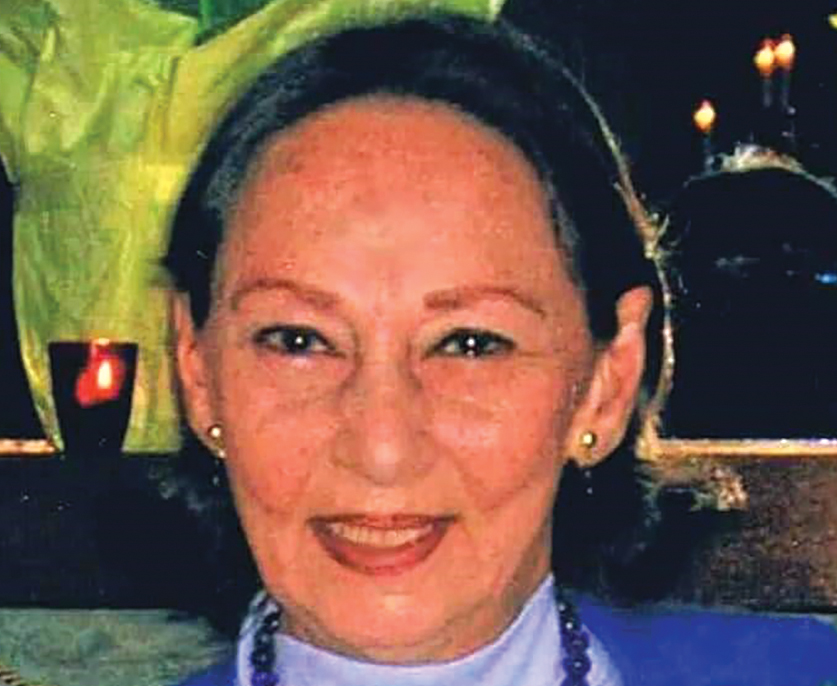 JOAN WILMA ALLEN KORDA BRIDPORT — Joan Wilma Allen was born May 8, 1937 in Cleveland, Ohio … (read more)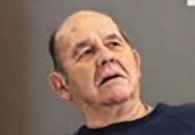 JAMES HOWARD MORSE SR. MIDDLEBURY — It is with heavy hearts that the family of James Howar … (read more)