Weddings: Elyzabeth & Ryan
Elyzabeth was working at Subway in Vergennes back in 2012 while Ryan was working on the Vergennes Area Rescue Squad. To this day, Ryan says that Subway sandwiches aren't his favorite, but he kept coming back just so he could see Elyzabeth. 
Their engagement was very much a surprise — at least it was to Elyzabeth. They became pregnant with their beautiful daughter Carter in November of 2020 and the mother-to-be scheduled a maternity photoshoot for July 3, 2021. The weather called for nothing but rain, and Elyzabeth tried to reschedule. But Ryan had reached out to the photographer about having a surprise proposal during the photoshoot, and the shoot went as planned (fortunately, the rain held off). The couple had joked about doing a "compare the belly picture," so when our lovely photographer put them back to back for this photo, Elyzabeth didn't think anything of it… until Elyzabeth no longer felt Ryan's back on hers. Taylor, the photographer, said, "Turn around, Elyzabeth," and, when she did, there was Ryan down on one knee proposing!
The Donnellys said that when planning a wedding, the bride and groom naturally feel all different emotions depending on what stage of the process they're in. After being engaged for nine months, they decided that having an intimate ceremony and marrying each other in front of only immediate family was important. Life is too short and they both wanted their loved ones to witness them become husband and wife. Planning this intimate ceremony took two- to three weeks, which they described as exciting, but overwhelming and stressful. Elyzabeth and Ryan were married on the Vergennes city green on May 27, 2022. But then they still wanted a reception to fulfill their lifelong dreams of a big day, so they had a reception on May 27, 2023 — exactly a year later.
The couple wrote vows to each other, then delivered them during the ceremony with the other not knowing what each would say. They both started their vows by referencing how they'd met over Elyzabeth making Ryan sandwiches.
What advice would they give to couples planning a wedding? "Don't worry about the small details; everything will come together the way it is meant to!"
After cleaning up following the reception, Elyzabeth and Ryan had time to spare before getting home to relieve their babysitter, and knowing City Limits Night Club was soon closing, they decided to go to the bar in tux and wedding dress! They didn't have to pay for a single drink that night; and thanks to the DJ, they got to dance to their wedding song for a second time in one day.
Being able to keep big components of the wedding local was something they'll always be thankful for; after all, they have the city of Vergennes to thank for bringing them together. They both graduated from VUHS, met in Vergennes and established roots in the Little City by buying their first home.
"Having the opportunity to become Mr. and Mrs. in the city park, having our reception a year later at the Opera House and using local establishments throughout the journey of becoming Mr. and Mrs. Donnelly are truly the best details of our marriage and wedding," Elyzabeth said.
For instance, they catering their reception through 3 Squares Restaurant, where Ryan had worked as a cook during catering season for eight years. 
"We are truly blessed and thankful to our little city of Vergennes," the Donnellys said. 
More News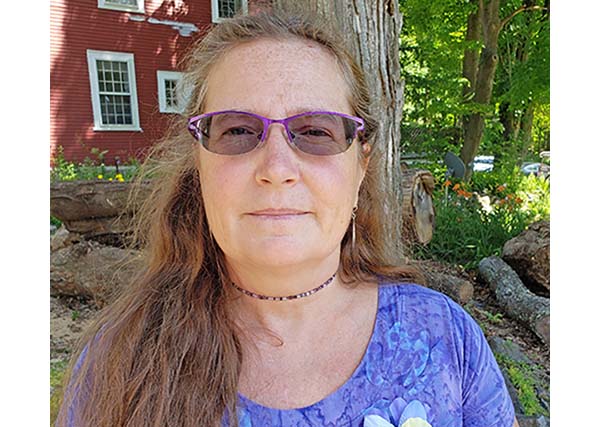 Learn about the disease in a documentary film by a local woman who knows first hand. Plus … (read more)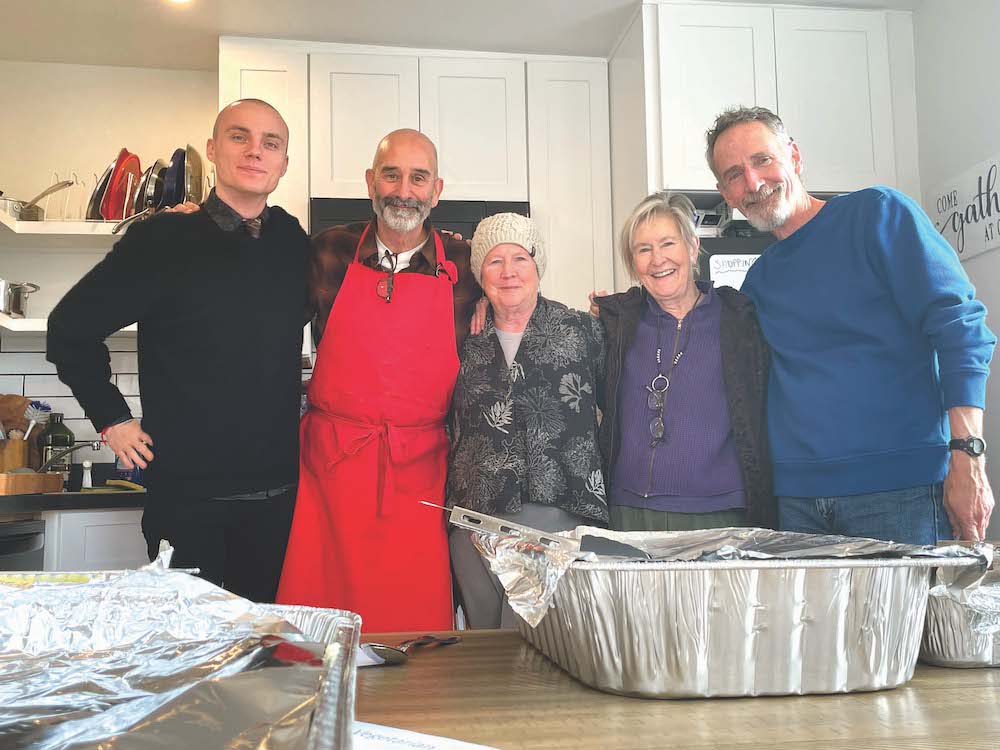 This past Thanksgiving, Nov. 23, saw almost 60 people converge upon the 1,400-square-foot … (read more)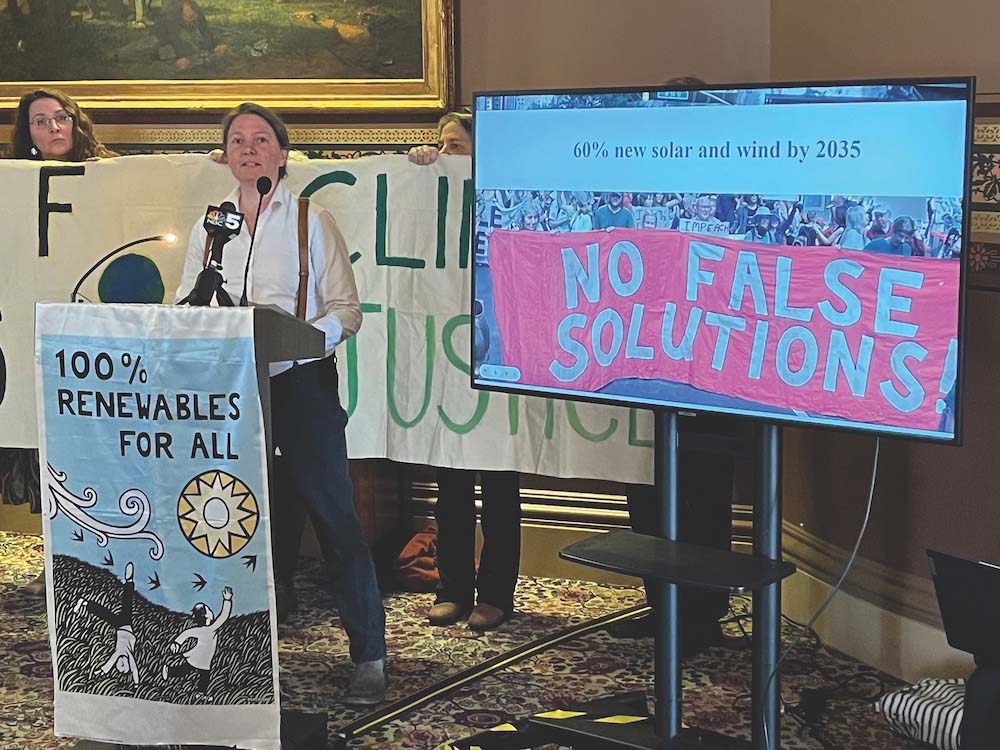 Two state lawmakers are urging Addison County folks not to ease up on efforts to battle cl … (read more)