Weddings: Carrie & Sam
Carrie Mills and Sam Miller got married at the Congregational Church of Middlebury on Aug. 19. The couple actually resides in Richmond, Va., but it's always been a dream of Carrie's to get married in Vermont. Her mother, Cynthia Mace Stacey, is an 8th generation Addison County native but her parents moved the family to Florida as children. 
Both Carrie and her mother grew up spending summers at the family camp on Lake Champlain. Carrie said she has done extensive genealogy research and she noticed it's really just your birth, marriage and death dates and locations that follow you, so she decided that she would make Vermont the site of her marriage!
Here's where it all started:
Carrie and Sam met on the dating app Hinge. After two nice, long dates at breweries in Richmond, Carrie told Sam she thought they should just be friends. Sam took that seriously and invited Carrie to many group activities and they dated other people. Six months later, a group of friends were going to meet at Sam's community pool, but turns out that it was just Carrie and Sam for the first three hours. One of those randomly wonderful deep conversations sparked the relationship they'd both been seeking for decades (they are both around 40 and never married).
At a Tom Petty cover band concert in Richmond, Sam leaned over and asked Carrie what kind of ring she'd want. Carrie didn't really know so he suggested they go shopping. They found a lovely, three stone ring at a local Virginia shop that had an antique look to it. Then the waiting started because Carrie insisted she didn't want to wear it home and wanted a traditional proposal. About three weeks later, on Jan. 30 of this year, as Carrie finally started thinking less about the proposal, she went to Sam's house where he was cooking a six-month anniversary dinner of salmon and Brussels sprouts. Carrie didn't notice he'd set the table and had on a nice shirt and sweater despite working from home. After a conversation about making travel plans for the year, Sam ran upstairs, grabbed the ring, and dropped to one knee in the dining room. After agreeing, Carrie and Sam called their parents, siblings and grandparents to share the exciting news. 
Still ahead of them was the wedding planning process, which they described as somewhere between fun and overwhelming. 
In planning their big day, they knew that maple creemees would be a pretty significant theme because they are one of Carrie's favorite things and so quintessentially Vermont. The bridesmaids wore gold, maple leaf necklaces and the groomsmen wore socks with little creemees on them. On the way to the wedding, Carrie, Sam and the bridesmaids stopped for creemees at Goodie's in West Addison. The cake was a maple with maple buttercream from Otter Creek Bakery. And the guests all received maple syrup sourced by Carrie's cousin, Andrew Davis of The Field Farm. 
The couple was surprised that Pastor Andy Nagy-Benson centered his homily around a Robert Frost poem that Carrie and Sam had just been talking about that week. When Rev. Andy started talking about the Mending Wall, the couple both immediately started laughing and looking at each other like, their gazes clearly asking the other, "Did you know he was going to bring this up?" Neither did know, it was an absolute surprise. 
Then came the most memorable moment of the day. There was an overwhelming gush of emotion when the newly married couple turned from the alter to see all the friends and family who'd traveled so far to be with them on their most special day. 
Carrie and Sam are so grateful to everyone who made their wedding day possible, starting with their moms, and including photographer Lindsay Raymondjack, Rachael Stuart of the Middlebury Inn, Radio DJ Bruce Zeman, Anne Matthews at Flower Power, and Katherine at Otter Creek Bakery. 
For others planning their wedding, Sam urges them to just stay relaxed during the process. Carrie, for her part, urges couples to make a week-of timeline on a shared document so that everyone knows when and where to be so that on the day of, everyone is on the same page and committed to helping the bride and groom enjoy themselves. 
"I'll always remember how joyful, peaceful and fun the whole day was," Carrie remembered. "We'd planned every minute. which meant we got to be present for the wedding day and soak it all in as it was happening."
More News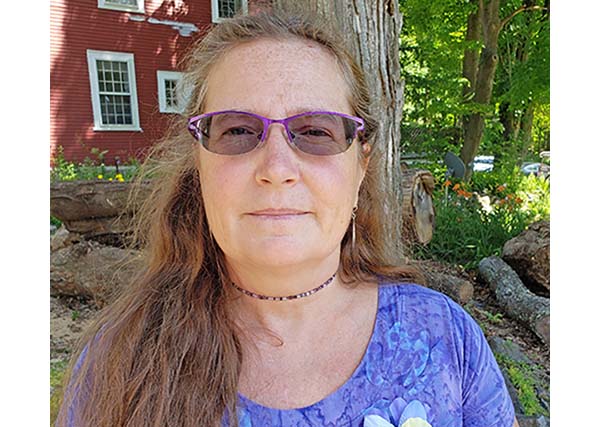 Learn about the disease in a documentary film by a local woman who knows first hand. Plus … (read more)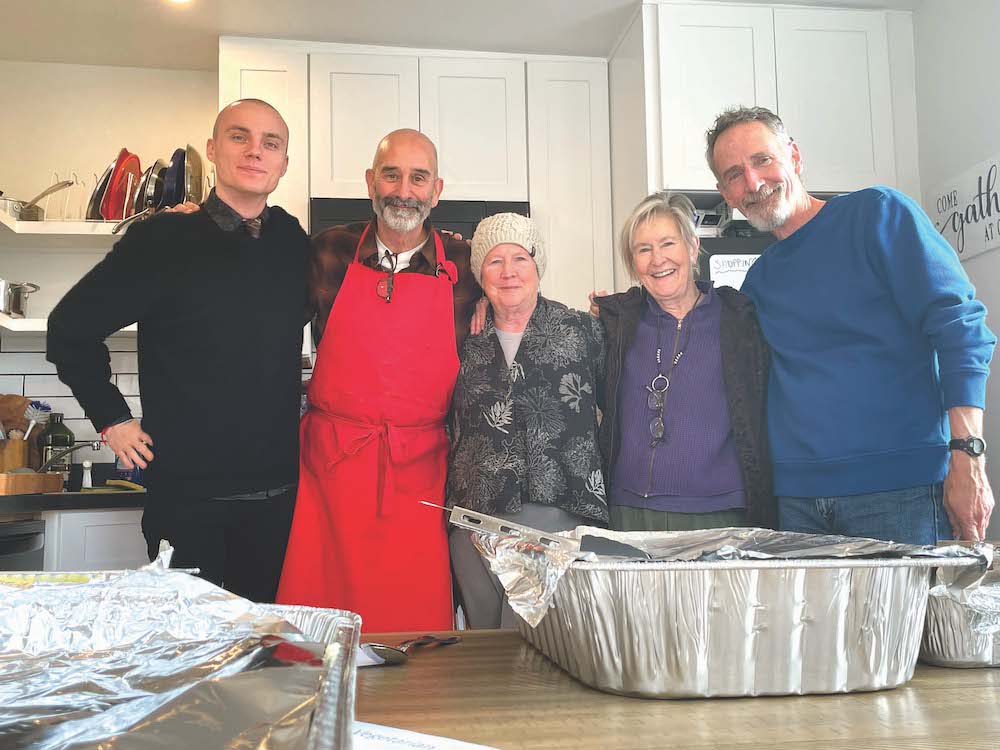 This past Thanksgiving, Nov. 23, saw almost 60 people converge upon the 1,400-square-foot … (read more)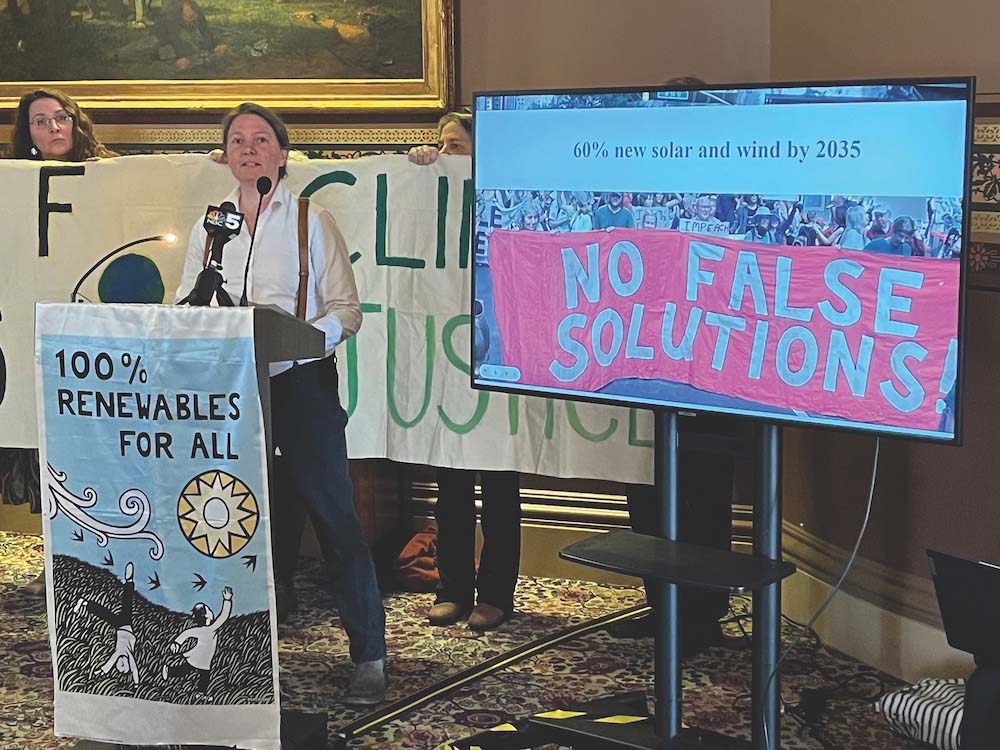 Two state lawmakers are urging Addison County folks not to ease up on efforts to battle cl … (read more)