OV field hockey falls in D-2 quarterfinal
BARRE TOWN — No. 3 Spaulding ousted the No. 6 Otter Valley field hockey team from the Division II tournament on Oct. 27, winning in a shootout, 3-0, after neither team score in regulation or overtime. 
Tide Maddie Churchill made three shootout saves for her 12-2 team, while teammates Ruby Harrington, Ashley Morrison and Abigail Viens found the cage after starting from the top of the circle and carrying the ball in on OV goalie Lily Morgan. 
Morgan's 14 saves had helped keep the 7-7 Otters in the quarterfinal matchup during regulation and the extra sessions. Churchill finished with eight saves for the Tide, a team that had eliminated the Otters with 2-1 quarterfinal victories in each of the past two seasons. 
More News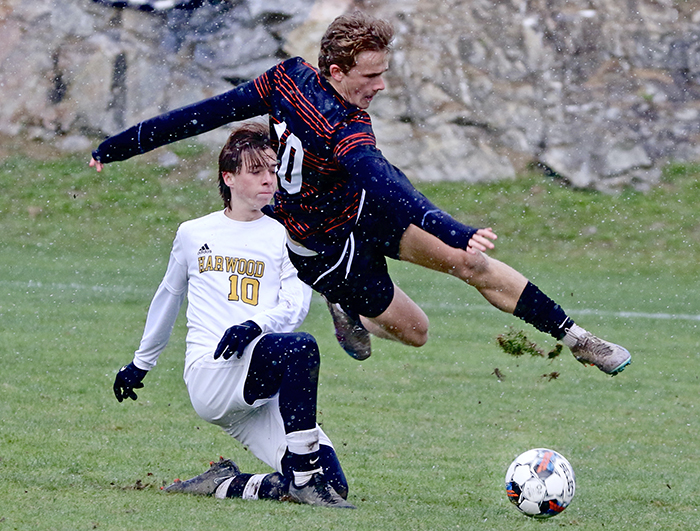 Seven local high school boys' soccer players were named to the Division II or III All-Stat … (read more)
Five area high school girls' soccer players were named either Division I or D-II All-State … (read more)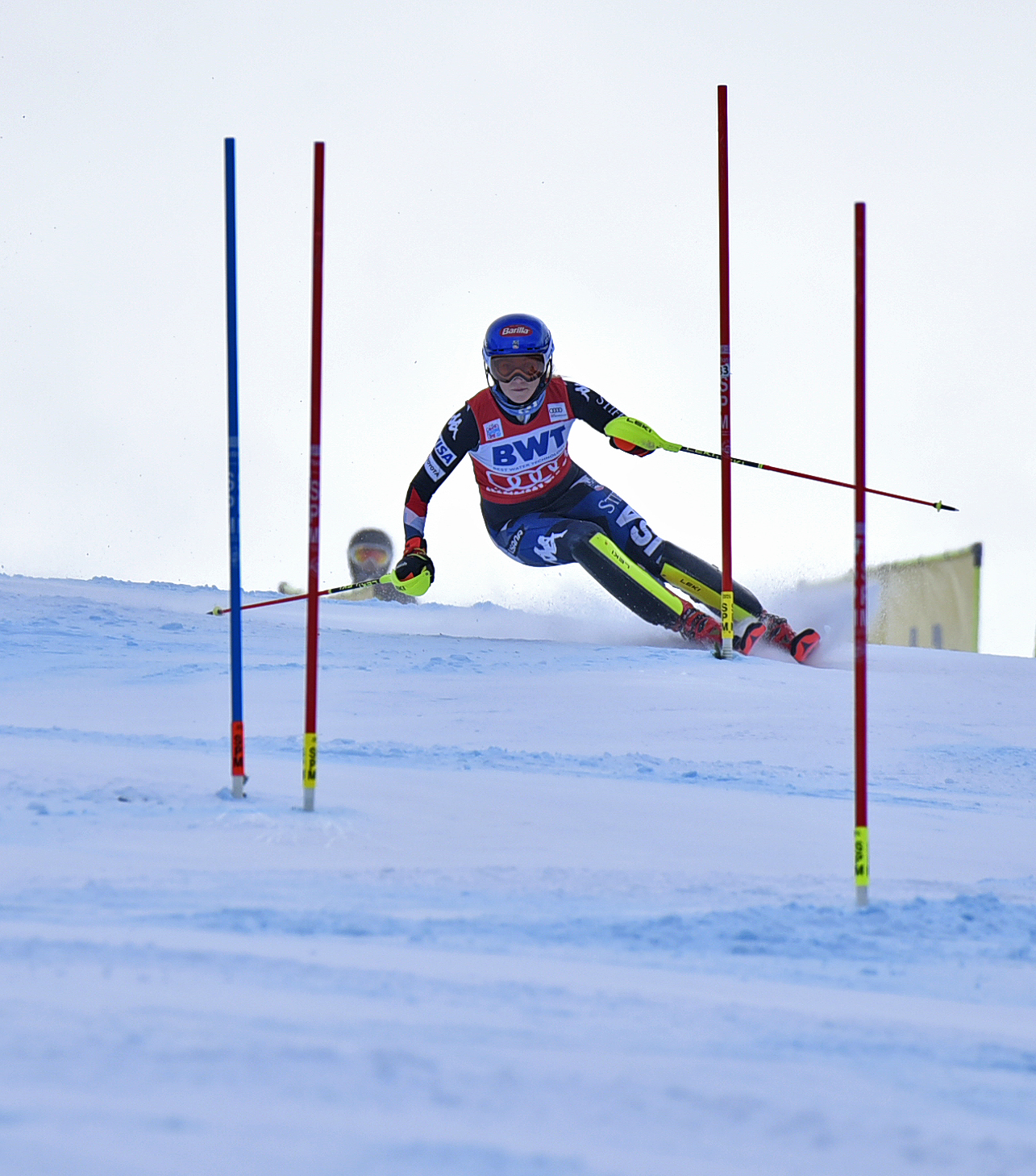 "To be perfectly frank, I'm not sure I'm in a position to win either of these races," Mika … (read more)