Jeanne (Mayer) Ciemniewski, 90, of Middlebury
MIDDLEBURY —–– Jeanne Ciemniewski, 90, passed away on Oct. 26, 2023, at the McClure Miller Respite House after a brief battle with cancer. She and her twin sister Jeannette were born on Oct. 28, 1932, in Shoreham, Vt.  They were the seventh and eighth of 10 children born to Edmond and Elie-Anna Mayer.
In her twenties she bravely packed up and moved to New Britain, Conn., where she met her husband Charlie and had her three children before returning to Vermont in 1966. She worked for many years at the Van Raalte sewing factory and at CPC, both in Middlebury. In retirement she and her twin sister, Jeannette, cared for and doted upon many children in their home, including nieces, nephews and grandnieces and grandnephews. She also loved to make character cakes and once made a cow birthday cake for Woody Jackson.
Jeanne was an avid reader and subscribed to the Harlequin Reader service for more than 50 years. Twelve books a month for 50 plus years is a lot of romance novels!
She is survived by her sister Pauline Welch, brother Raymond Mayer, son Eric Ciemniewski (Christine Forde), daughter Sheila Dodd; grandchildren Dylan, Sheldon, Christopher, Sarah, Rachael and Dallas; two great-grandsons, Matthew and Jameson; and many nieces and nephews.
She is predeceased by her son Carl Ciemniewski; her son-in-law, Stan Dodd; three sisters, Peggy St. George, Lucille Smith and Jeannette Mayer; and four of her brothers, Fernand, Paul, Rael and Rene Mayer.
Calling hours will be held on Nov. 9, from 4-6 p.m., at Sanderson-Ducharme Funeral Home. A devoted Catholic and longtime parishioner at St. Mary's Church of the Assumption, a service will be held there at 10:30 a.m. on Nov. 10, with reception and burial immediately following. In lieu of flowers donations may be made to the Carl Ciemniewski Legacy Scholarship Fund (CCLSF) PO Box 374, Hinesburg, VT 05461.◊
More News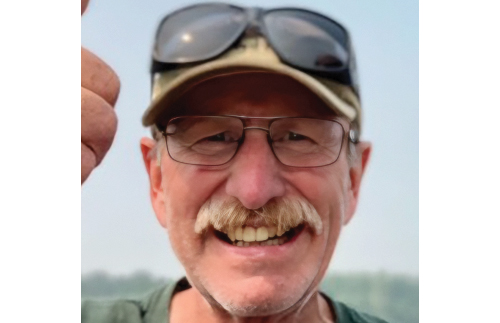 TIMOTHY P. BARROWS FERRISBURGH — Timothy P Barrows, 67, passed away on Sunday, Dec. 3, 202 … (read more)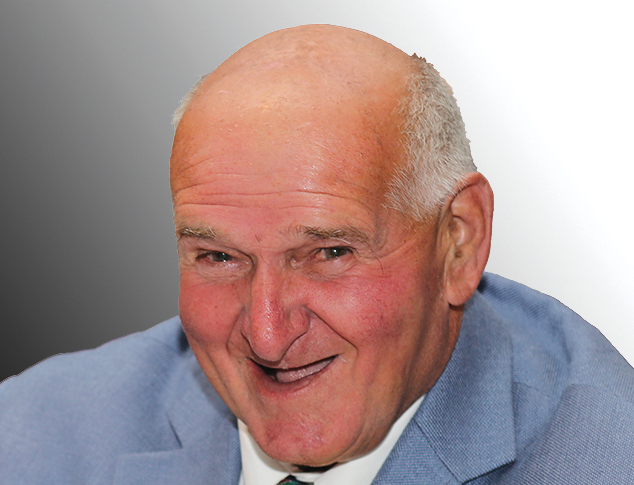 CHARLES "JOE" BEAN JR. CHARLOTTE — Charles "Joe" Bean Jr., 82, of Charlotte, Vt., beloved … (read more)
DONALD MICHAEL CASTONGUAY BRANDON — Donald Michael Castonguay, age 65, passed away Monday, … (read more)