Leola Mildred Deering, 95, of Bridport
BRIDPORT — Leola Mildred Deering, a native of Chester, N.H., and a resident of Bridport, Vt., passed away on Oct. 26, 2023, at the age of 95. She was a loving wife, mother to 10 children, and a homemaker.
Leola loved sewing, quilting, and enjoyed spending time on the lanes bowling. She was also a member of The Order of the Eastern Star.
She is survived by eight children, Merry Ellen (Michael) Duclos, Betty Lou Gorton, Betty Lee Hutchins, Clarence (Karen) Deering, David (Debbie) Deering, Chesley (Tina) Deering, Paul (Brenda) Deering and Polly (Michael) Rheaume; 23 grandchildren, Shana (Mark) Cheeks, Melody (Mickey) Gilley, Dawna Taylor, Lena (Mark) Freeman, Quinlan (Nargus) Rakin, Jonathan (Heather) Taylor, Alyssa (John) Davi, Wendy (Mike) McCallion, Nancy (David) Carlson, Bobbie (Brad) Hesla, Scott (Amy) Riley, Bryan (Marielis) Riley, Virginia (Joe) Munson, Allison (Mark) Levasseur, Harold (Robert) Deering, Patrick Deering, André (Annemarie) Deering, Jason Deering, Mark (Liz) Deering, Eric (Chelsea) Rheaume and Nicole (Brian) Heffernan; 41 great-grandchildren and 16 great-great grandchildren; and special niece and great nephew, Janice (Jim) Fusco and Connor.
She was preceded in death by her parents, Lester and Christy Hunt Mitchell; husband, Harold E. Deering; sister and brother-in-law, Mary and David Griffin; daughters Anna Taylor and Zilda Deering; and grandsons Jeffrey Taylor and Mathew Deering.
Calling hours will be on Wednesday, Nov. 1, from 10 to 11 a.m., at Sanderson Funeral Home in Middlebury. Funeral service will begin at 11 a.m. in the funeral home chapel. Interment will be at Forest Hill Cemetery in Derry, N.H.
In lieu of flowers, donations may be sent to the Homeward Bound and a special thank you to the Bridport and Middlebury Emergency Response for their outstanding services. ◊
More News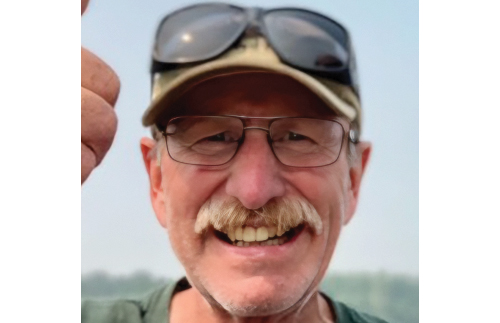 TIMOTHY P. BARROWS FERRISBURGH — Timothy P Barrows, 67, passed away on Sunday, Dec. 3, 202 … (read more)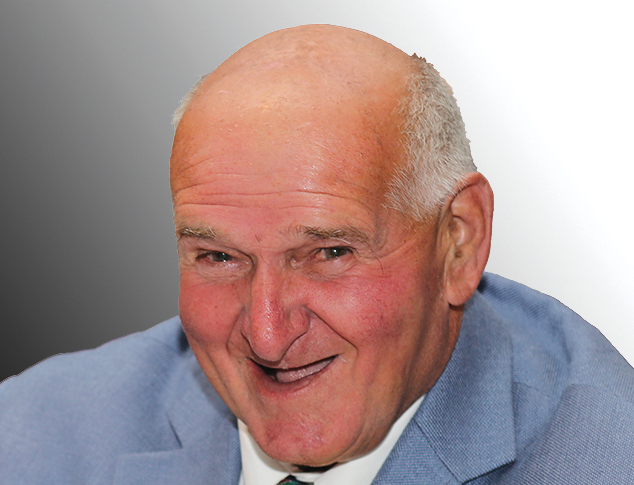 CHARLES "JOE" BEAN JR. CHARLOTTE — Charles "Joe" Bean Jr., 82, of Charlotte, Vt., beloved … (read more)
DONALD MICHAEL CASTONGUAY BRANDON — Donald Michael Castonguay, age 65, passed away Monday, … (read more)