Mill River 11 tops Otter Valley
BRANDON — In a rain-soaked Saturday afternoon game, visiting Mill River upset the Otter Valley football team, 7-0. The Minutemen improved to 4-4 and are the No. 5 seed in the Division III playoffs, which begin this weekend.
The Otters dropped to 6-2 and missed out on a chance to grab the No. 2 seed in Division III. They did earn the No. 3 seed and will host No. 6 Poultney (2-5)  at 1 p.m. on Saturday. The Otters did not face Poultney this fall. 
Next up if the Otters prevail this weekend would almost certainly be a semifinal date the following weekend with No. 2 Windsor (6-1). OV and Windsor also did not square off this fall.
For Mill River this past Saturday, Mason Boudreau capped a 98-yard Minuteman drive with a 47-yard scoring run in the first quarter for the game's only points. 
OV had promising drives end with an interception, a fumble and a bad snap in the difficult conditions. Isaac Whitney rushed for 100 yards for the Otters. 
More News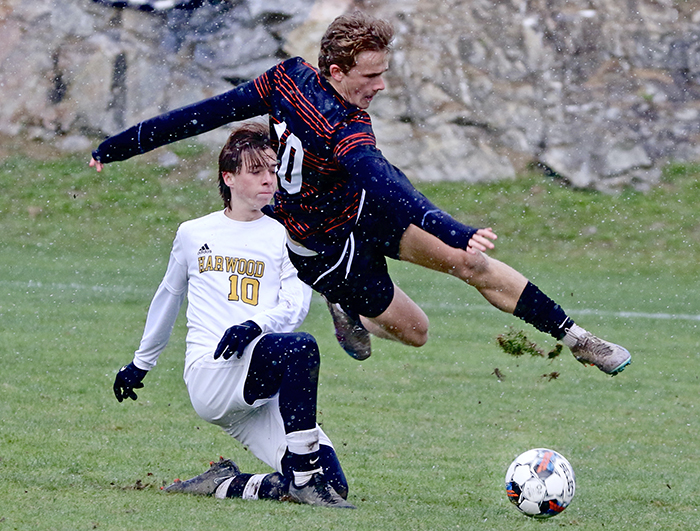 Seven local high school boys' soccer players were named to the Division II or III All-Stat … (read more)
Five area high school girls' soccer players were named either Division I or D-II All-State … (read more)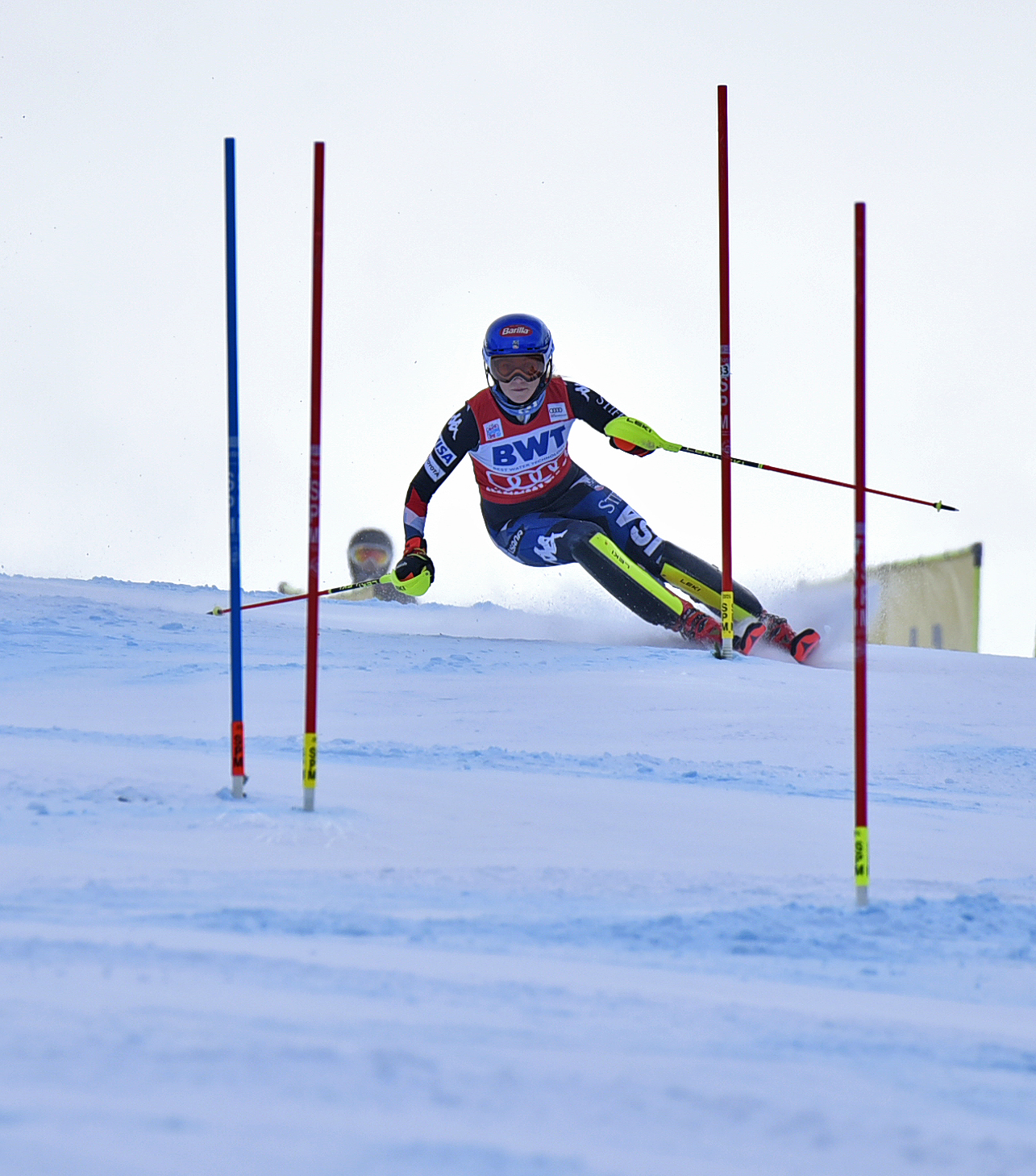 "To be perfectly frank, I'm not sure I'm in a position to win either of these races," Mika … (read more)