Allen "Laddy" Leroy Ladd, 77, of Shoreham
SHOREHAM — Allen "Laddy" Leroy Ladd, age 77, passed away Monday, Oct. 16, 2023, at the University of Vermont Medical Center.
Allen was born in Benson, Vt., on June 27, 1946. He was the son of Warren and Ruth (Barber) Ladd. He grew up in Benson, where he received his early education and graduated from Fair Haven Union High School, class of 1964. Following graduation, he joined the United States Army and served in Korea. Following his honorable discharge, he returned home and began his working career.
Allen served the town of Shoreham for over 30 years, as Road Commissioner, a member of the selectboard, lifetime member of the Fire Department, and was deeply involved with the 911 Committee naming roads to allow quicker response times in emergencies. He enjoyed hunting, fishing, coaching Little League, and especially building and riding in his 1935 Hudson Terraplane.
Surviving are his wife, Diana Foley Ladd of Shoreham, whom he married in Fair Haven on Aug. 29, 1970; one son, Jeffrey Allen Ladd and wife Dallas of Brandon; one daughter, Jolee Ann Ladd and her wife Alejandra of Addison; two sisters, Joan Patnode and Betty Moyer, both of Castleton; three brothers, Raymond Ladd of Castleton, Charles Ladd of Cornwall, and Richard Ladd of Sudbury; six grandchildren, Zacchues, Orion, Hunter, Osten, Dillon and Calvin. Two great-grandchildren and many nieces, nephews and cousins also survive him. He was predeceased by his parents and two brothers, George Ladd and Donald Ladd.
A private graveside committal service and burial, with Military Honors, will take place on Saturday, Oct. 28, at 10:30 a.m., in the family lot at Fairview Cemetery in Benson.
Following the ceremony, the family will welcome friends from noon until 3 p.m. at the Brandon American Legion Post 55 for a time of remembrance.
Memorial gifts in lieu of flowers may be made in his memory to The Shoreham Volunteer Fire Department.
Arrangements are under the direction of the Mallory Funeral Home in Fair Haven. ◊
More News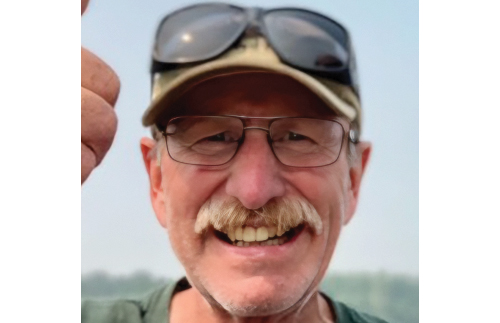 TIMOTHY P. BARROWS FERRISBURGH — Timothy P Barrows, 67, passed away on Sunday, Dec. 3, 202 … (read more)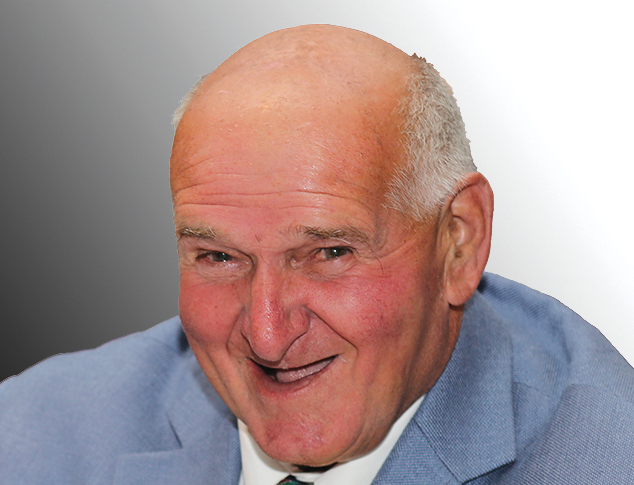 CHARLES "JOE" BEAN JR. CHARLOTTE — Charles "Joe" Bean Jr., 82, of Charlotte, Vt., beloved … (read more)
DONALD MICHAEL CASTONGUAY BRANDON — Donald Michael Castonguay, age 65, passed away Monday, … (read more)