Japanese governor visits Vermont
SHOREHAM — Five years after Governors Shinji Hirai and Phil Scott signed a Sister State Agreement between Tottori Prefecture, Japan, and Vermont, Governor Hirai returned on Oct. 18 to celebrate five years of Sister State relations. Shoreham organization Green Across the World (GATW) is hosting a reception for Governor Hirai. This is happening in the context of a youth exchange program focused on Environment, STEM and Culture designed and implemented by GATW in partnership with Burlington and Essex high schools.
Among many other activities planned in Chittenden County and Montpelier, exchange students will tour the Addison County Waste Management District transfer station and visit Golden Russett Farm and Champlain Orchards, both in Shoreham, during their week-long program.
To learn more call 802.989.4452 or visit www.greenacrosstheworld.org.
More News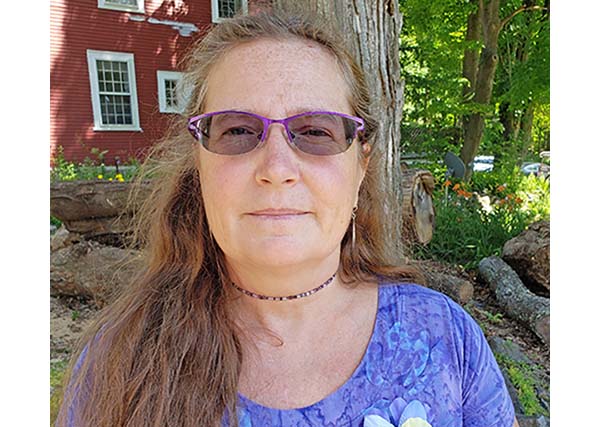 Learn about the disease in a documentary film by a local woman who knows first hand. Plus … (read more)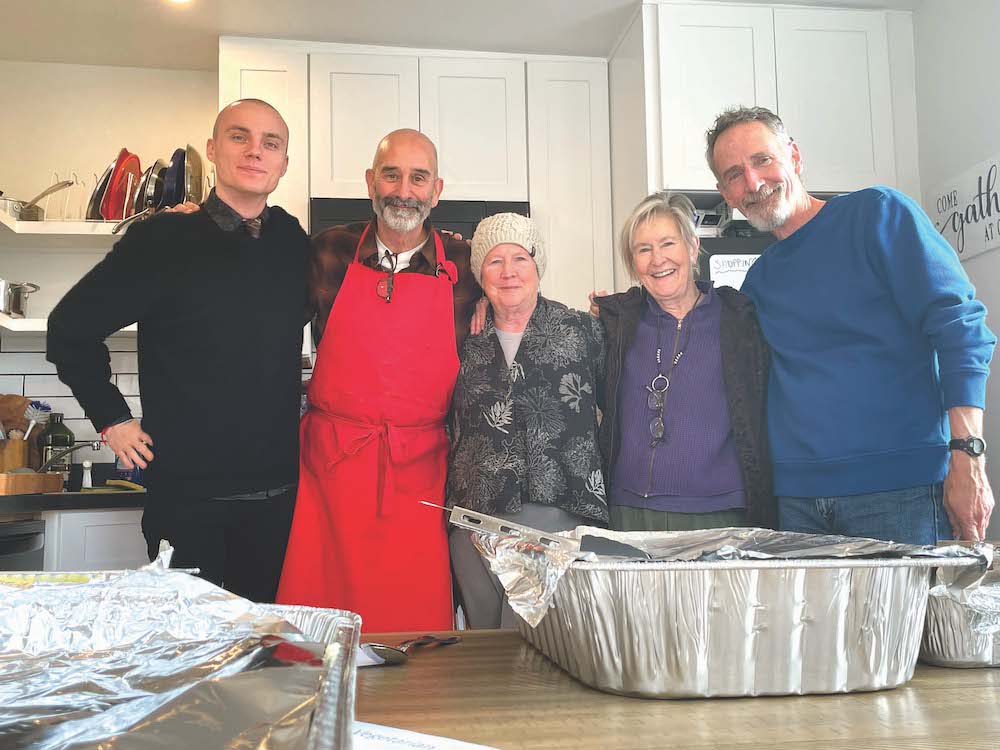 This past Thanksgiving, Nov. 23, saw almost 60 people converge upon the 1,400-square-foot … (read more)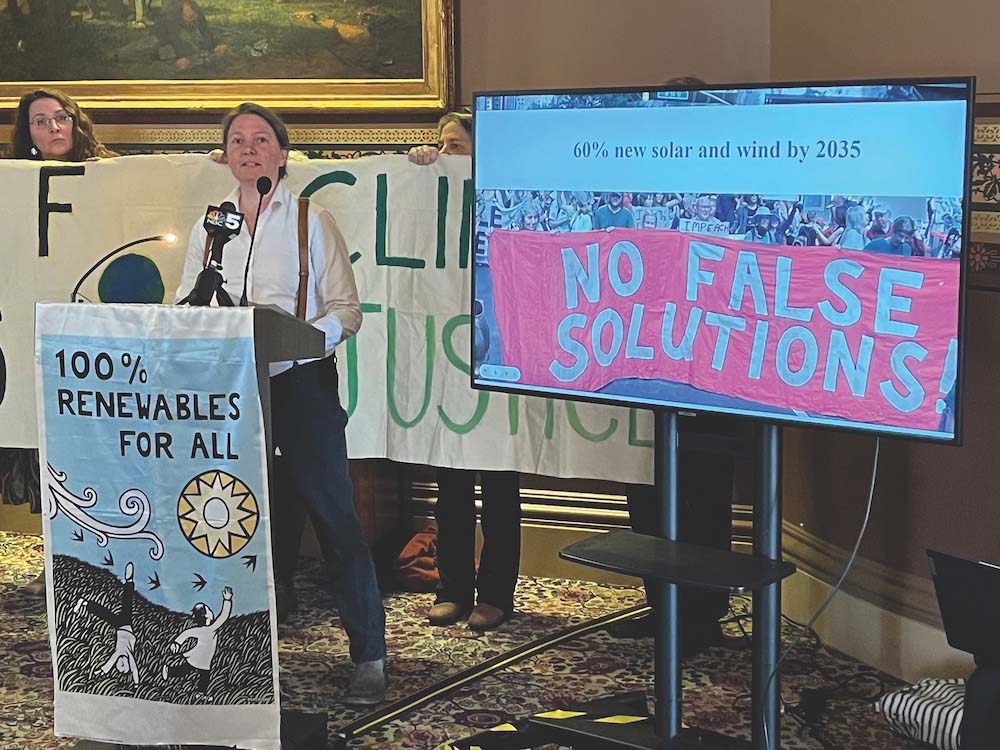 Two state lawmakers are urging Addison County folks not to ease up on efforts to battle cl … (read more)