Elder floats a 2024 race for governor
Though more than a year away, Vermont's 2024 gubernatorial election already has another prospective candidate.
Rep. Caleb Elder, D-Starksboro, told VTDigger that he is seriously considering a run for Vermont's top job in state government, though has not yet launched a campaign. The Addison County Democrat has served three terms as a rank-and-file member of the 150-person state House.
Elder said he hopes the 2024 race focuses on improving life in Vermont for the next generation. A 42-year-old father of two young children, he said he looks at policy issues from the lens of, "What does the next 20 years look like?"
"I hope any candidate will look forward and not just focus on managing the institutions that are important to us… but to fundamentally come with a vision for renewal because, you know, young kids in the state deserve it," Elder said.
A member of the House Committee on General and Housing, Elder has kept a relatively low profile in the Statehouse and is unlikely to have much name recognition outside the building. Last legislative session, however, he broke ranks with the Democratic caucus, joining a small group of liberal Democrats and Progressives in pressuring leadership to extend Vermont's emergency motel housing program.
Housing is just one of the major issues on which Elder told VTDigger he'd focus a statewide campaign. For all of the major policy areas he listed as top priorities — the environment, education, health care costs and human services — Elder said he believes Republican Gov. Phil Scott is taking them seriously, but "maybe I would have a little bit of a different approach."
Scott, who is nine months into his fourth two-year term, has not yet announced his plans for 2024. But Elder — if he follows through with a campaign — could potentially face a Democratic primary opponent in Burlington Mayor Miro Weinberger, who told VTDigger on Friday that he is considering a run for statewide office next year.
Though Weinberger has a history of prolific fundraising and deep ties to the Vermont Democratic Party establishment, Elder told VTDigger he is exploring an alternative approach to a statewide campaign: using Vermont's public financing option.
Established in 1997, Vermont's public campaign funding framework is only available to candidates for governor and lieutenant governor, and has only been used by a handful of candidates over the past 26 years. The goal of the system was to divorce campaigns from the influence of large, special-interest donors, who have played an even greater role in elections nationwide since the U.S. Supreme Court issued its landmark Citizens United v. FEC ruling in 2010.
"I have always been excited by the idea of a candidate who can wholly focus on policy," Elder told VTDigger. "I think there is a limited number of hours in the day and a limited amount of access, and there are traditional channels for that access. And I think that those can be reinforced by the realities of financing a campaign."
Under Vermont's public financing program, candidates for governor can receive up to $150,000 for a primary campaign, and another $450,000 for a general election campaign if they secure their party's nomination. Supporters of the program have argued that those amounts are insufficient to run a contested gubernatorial campaign these days, given that such campaigns can cost millions of dollars. The program also comes with certain limitations, including restrictions on how early a candidate can enter a race.
Even though Scott has not announced whether he will seek a fifth term, Elder said that the possibility of facing off against an incumbent governor is part of the reason why he's considering the public financing option.
He said he recognized that outraising the nation's most popular governor would be a Herculean task. And with fundraising off the campaign checklist, he'd be able to focus on conversations on policy — and Scott's record as governor.
"To be able to focus on the campaign as being a competition of ideas, hopefully a positive message — that is a lot more exciting than the race to raise all along," Elder said.
Jim Dandeneau, the executive director of the Vermont Democratic Party, recruited Elder to run for the House years ago and on Monday said Elder has "a strong record as a legislator." But as far as a potential gubernatorial campaign, Dandeneau was quick to say his top concern would be resources. Public financing, he said, is "really difficult."
"I think that our public financing system sets a very high bar for qualification, and then the candidates who participate in that tend to be pretty under-resourced in the end," Dandeneau said. "I'm a big fan of public financing as a concept, but I would love to see some tweaks made to it to make candidates who opt into public financing in Vermont much more competitive."
More News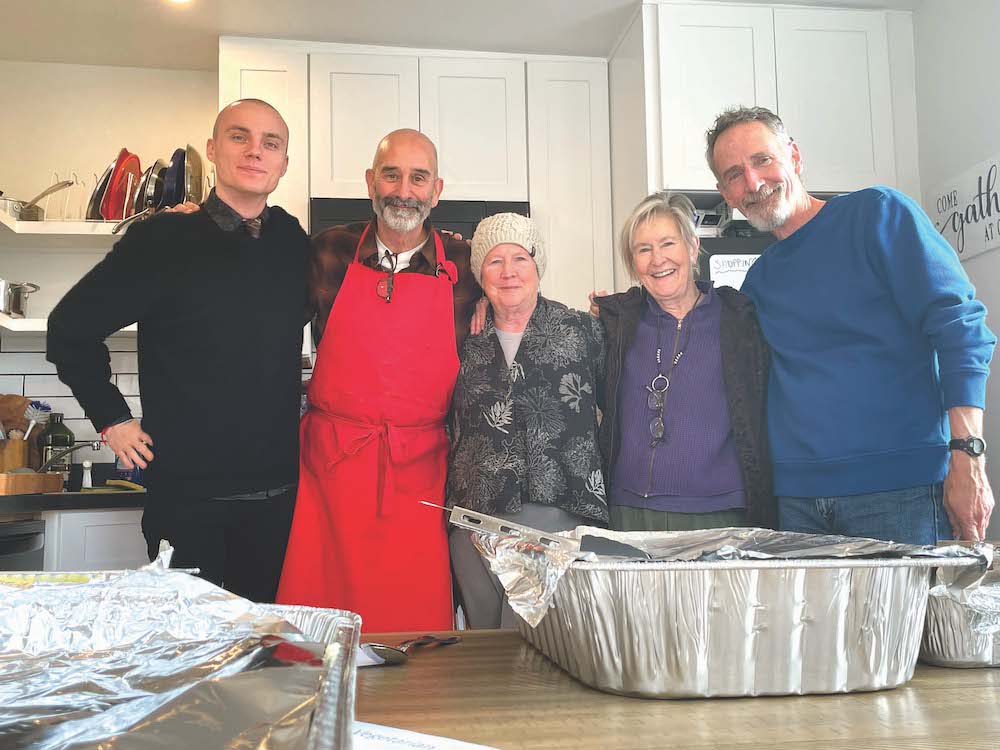 This past Thanksgiving, Nov. 23, saw almost 60 people converge upon the 1,400-square-foot … (read more)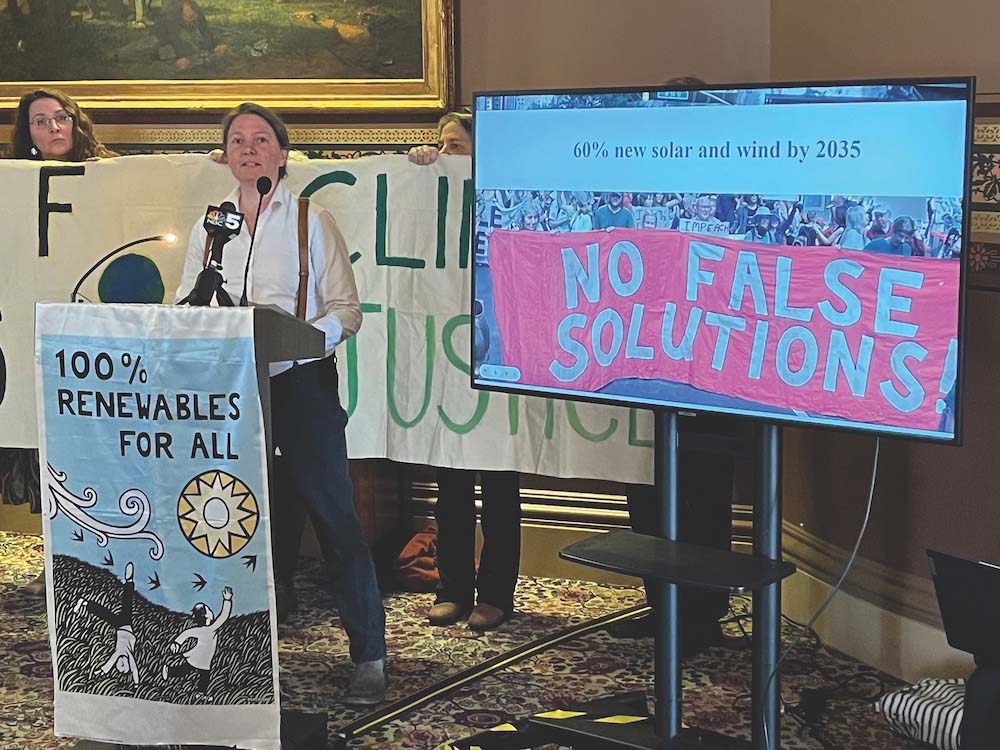 Two state lawmakers are urging Addison County folks not to ease up on efforts to battle cl … (read more)
Hunters during the 16-day deer rifle season that concluded on Sunday brought what was, acc … (read more)