Monkton news for Oct. 12
MONKTON — Russell Memorial Library will host a celebration of Dolly Parton's Imagination Library instead of the regular Story Hour on Saturday, Oct. 14. Author/illustrator Ashley Wolff will be coming to the celebration. If you have a child aged 0 to 5 years old, sign them up to receive a free book in the mail each month from the Imagination Library. Light refreshments will be served for attendees and their families. All are welcome. For questions, call 802-453-4471.
Story Hour will resume Oct. 28 from 10 to 11 a.m. and continue on the 2nd and 4th Saturday of the month.
An open workshop for Craft Your Closet will be on Oct. 24 from 6 to 8 p.m. You can bring in your project to work on or seek help with while enjoying chatting with other people attending. The next class will be on Nov. 14, titled Weaving Fabric. These classes are held on the 2nd and 4th Tuesday of each month through February.
Willowell is hosting a Perennial Harvest Festival on Oct. 15, from noon to 5 p.m., at 36 Stoney Meadow Lane in Monkton. There will be a magic show, poetry reading, kids activities, draft horses, New Nile Orchestra and more.
The take-only Harvest dinner at Friends Methodist Church will be ready for pick-up on Saturday, Oct. 14, from 4 to 5 p.m. If you have not ordered a dinner by Monday, Oct. 9, call 802-453-3020 and leave your name, phone number, to see if more meals area available. Pick up your meal(s) in the church parking lot and pay at the same time either by cash or a check made out to Monkton Friends Church. Cost is $12 per meal. The dinner consists of baked ham, macaroni and cheese, squash, coleslaw, a dinner roll and apple crisp. The same items are in the Gluten free meal also.
More News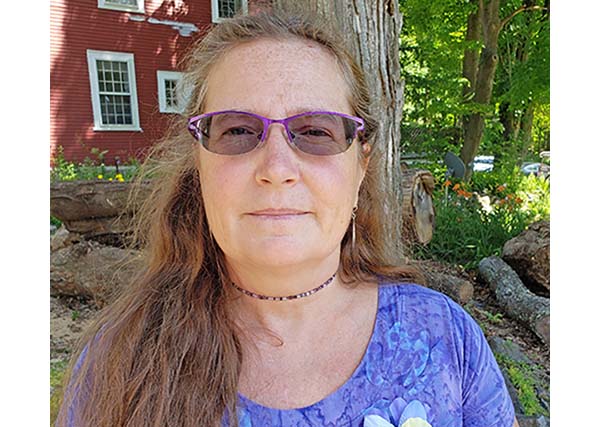 Learn about the disease in a documentary film by a local woman who knows first hand. Plus … (read more)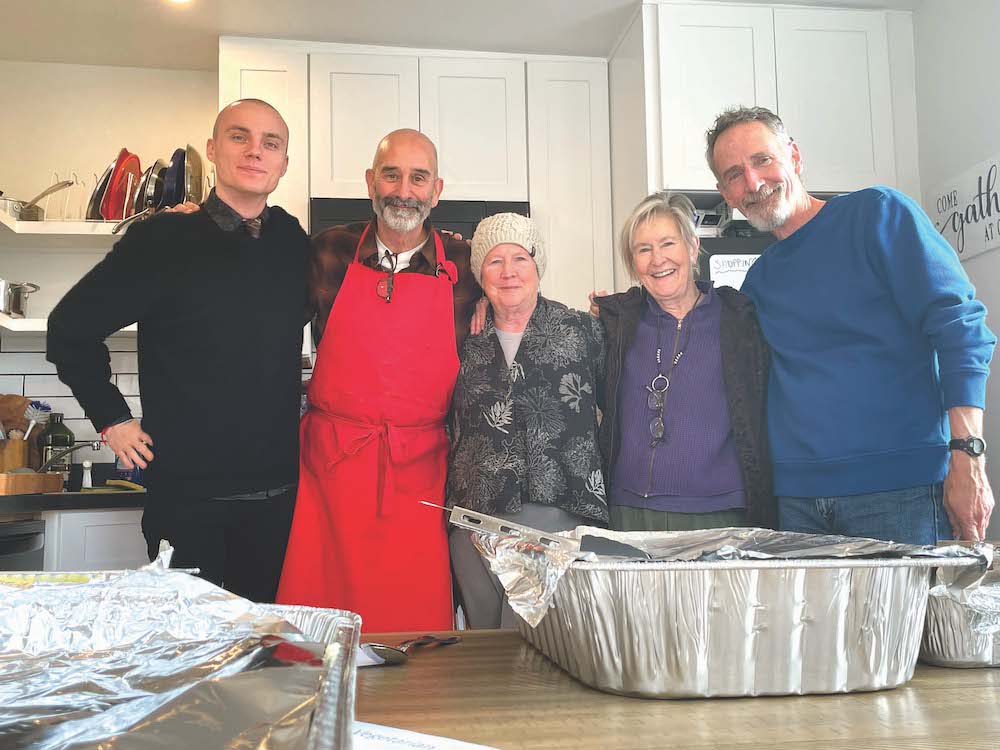 This past Thanksgiving, Nov. 23, saw almost 60 people converge upon the 1,400-square-foot … (read more)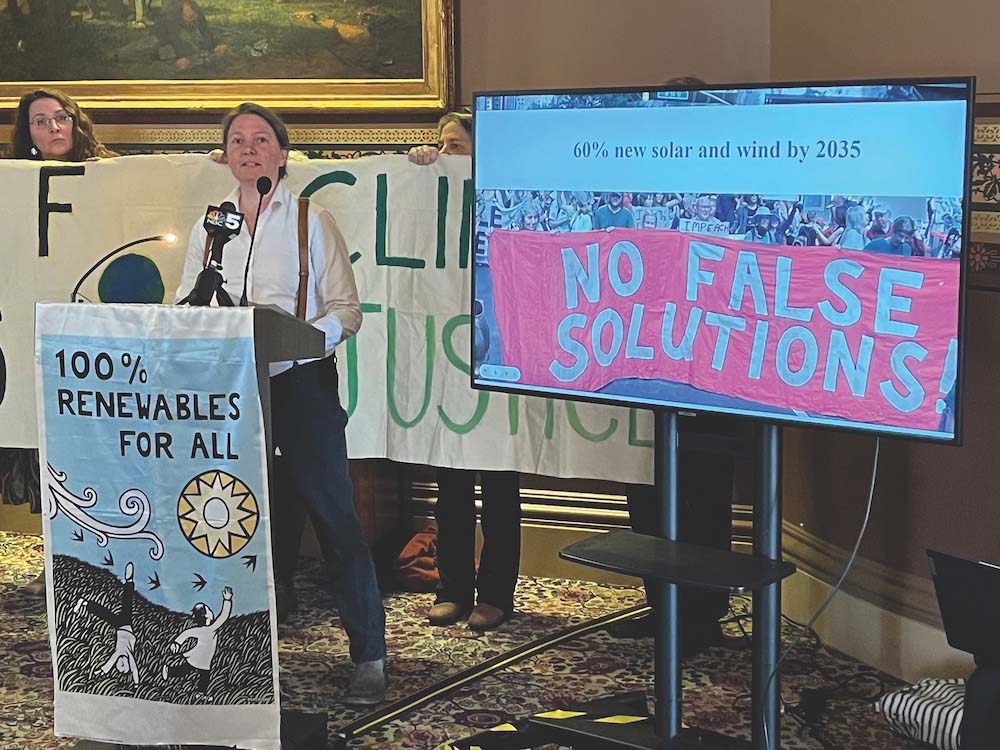 Two state lawmakers are urging Addison County folks not to ease up on efforts to battle cl … (read more)