Lincoln news for Oct. 12
LINCOLN — The Lincoln Library is going to the dogs. Brian Carten and certified therapy dog Bam Bam will be at the library on Saturday, Oct. 21, at 10:15 a.m. Bam Bam is a 220-pound English Mastiff that is one of 20 pups raised by Brian in Warren. Bam Bam does reading programs with kindergarteners and works in numerous settings, including schools and in court. Stop by the library to meet Bam Bam, read a couple of books about dogs, and ask questions about therapy dogs.
A Halloween pop-up cards kids craft with Tee Forshaw will be held on Wednesday, Oct. 25, from 3 to 4:30 p.m. at the library. A pop-up book about the fall season and one about Halloween will be read. Then Tee, a pop-up card enthusiast, will help each crafter make a pop-up Halloween card to take home. All materials supplied, snacks provided.
It's the last call for the Take It or Leave It Farm Stand. The stand will be available until it is no longer in use or until the last week of October. As you conduct your last sweep of garden items please keep in mind that any extra is welcome in the stand. Thank you to everyone who contributed or partook in the bounty at the stand. 
Burnham Presents welcomes The Ladles on Saturday, Nov. 4, from 7:30 to 10 p.m. The Ladles have three-part female harmony perfected, but their sound is more than that. With sophisticated arrangements, they create a dreamy otherworldly atmosphere that draws audiences in and demands attention. Doors open at 7 p.m. Refreshments will be available by donation. Tickets are a general to generous sliding scale fee $15/$20/$25 or pay what you can. 
REMINDER
The next senior meal will be held on Thursday, Oct. 19, at Burnham Hall. Tom Verner will do a magic show at 11:30 a.m. and lunch will be served at noon. The menu includes shepherd's pie, homemade applesauce, carrots, rolls and apple crisp. Cost of the meal is by donation.
Until next time … Every Star Shines A Little Differently. Focus On The Good. The Road To Success Is Always Under Construction.
More News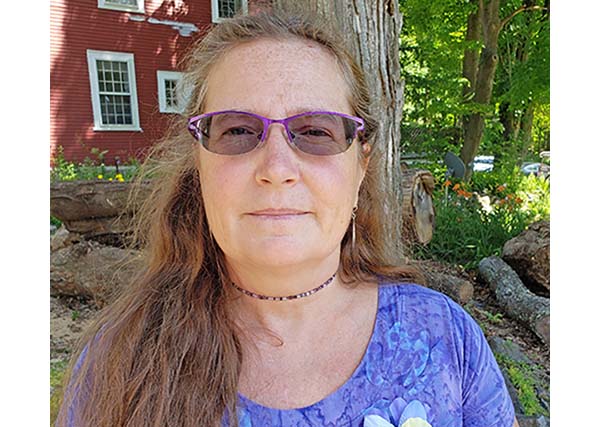 Learn about the disease in a documentary film by a local woman who knows first hand. Plus … (read more)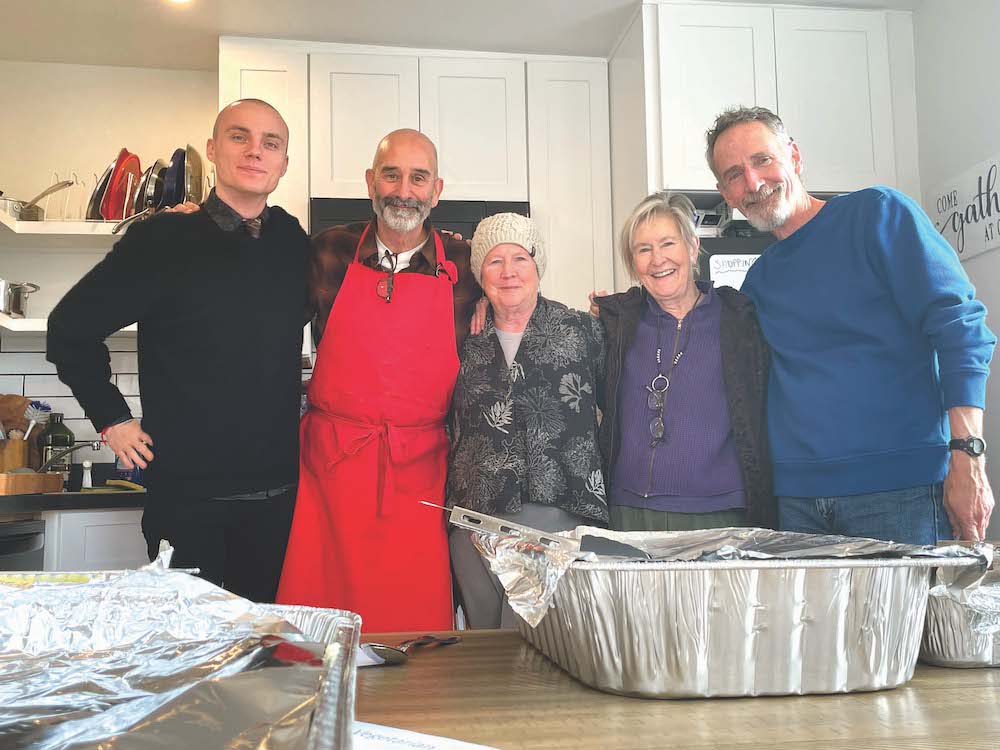 This past Thanksgiving, Nov. 23, saw almost 60 people converge upon the 1,400-square-foot … (read more)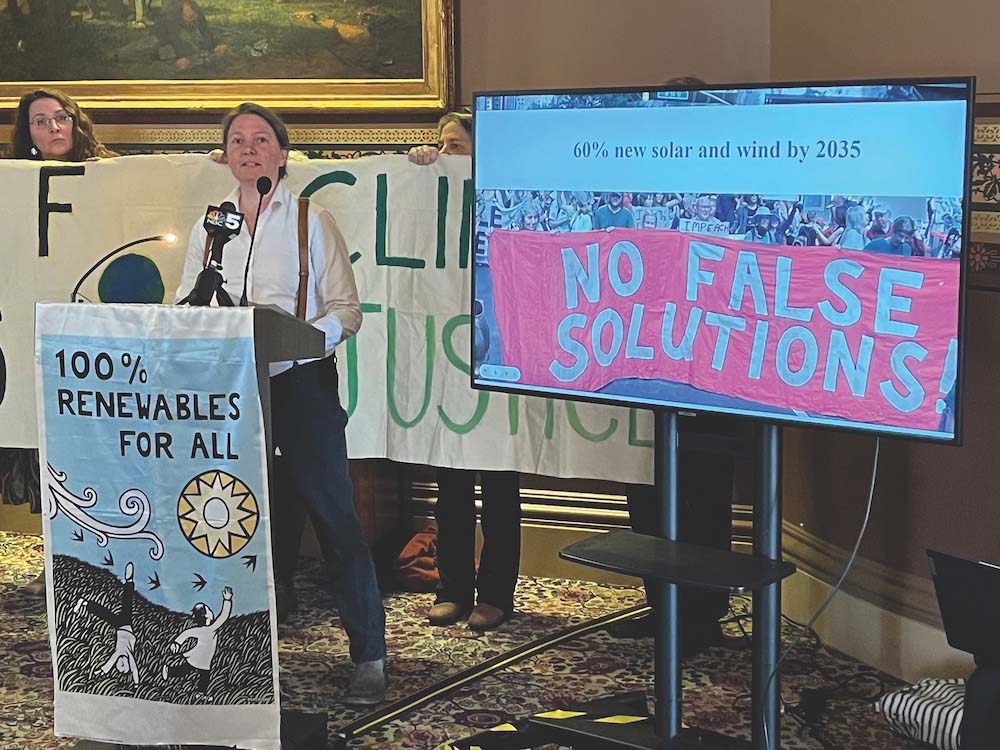 Two state lawmakers are urging Addison County folks not to ease up on efforts to battle cl … (read more)