Victor Lawrence Nuovo, 91, of Middlebury
MIDDLEBURY — Victor Lawrence Nuovo of Middlebury died peacefully on Oct. 5, 2023, in the evening with his family by his side. He was 91 years old, born to Florence and Victor Nuovo on Friday the 13th day of November, 1931.
He grew up in New York and moved to Middlebury in 1962 when he got a job teaching at Middlebury College. His father had immigrated to New York from Italy in 1906 and his mother was born 1900, the daughter of two Italian immigrants. He became a loving husband and father by following the example of his parents.
He married the love of his life, Betty Anne Evelyn Stagg Nuovo, who predeceased him on July 4 of this year. He frequently marveled that she picked him and was forever grateful that she did. This happened at a wedding for his sister (Beatrice, now 97) and Betty's brother (Charles), when he was driving her and his parents. She was in the front seat and his parents were in the back seat when she reached across and caressed his hand while he was driving. He was smitten from that moment on. They were there for each other through 70 years of marriage.
Victor will also be remembered as a father and leaves behind two sons, Victor and Thomas, and four grandchildren, Giuliana, Leo, Sofia and Lucia as well as Pamela, Victor's wife, and MaryBeth, Thomas's wife. They all remember his love for his family.
He was also both a student and educator. He went to Union Theological Seminary, where he studied seminary under Reinhold Niebuhr who he saw as the greatest practicing theologian of the 20th century. He then received his Ph.D. from Columbia University. After a short stint as a minister, he went on to teach at Middlebury College. He retired from Middlebury in 1994 as the Charles A. Dana Professor of Philosophy. In 1996, he was appointed Visiting Fellow at Harris Manchester College, Oxford, and reappointed the following year as a Senior Research Fellow, a position he continued to hold. Victor enjoyed reading and was particularly interested in Paul Tillich, a German-American theologian and philosopher, and later in John Locke. He wrote several books on John Locke for the Oxford University Press.
After his retirement, he wrote a weekly series of articles for the Addison Independent, focusing on the history of political philosophy.
He also served the town of Middlebury as a member of the selectboard for more than 10 years. He was proud of the people of this community, the people he worked with for the town, the accomplishments that they made together, and the knowledge that he was able to give back to the community which gave him and his wife Betty so much in return. He will be missed for his wisdom, knowledge and loving presence.
A celebration of life will be held on Saturday, Oct. 28, at 11 a.m., at the Congregational Church of Middlebury. ◊
More News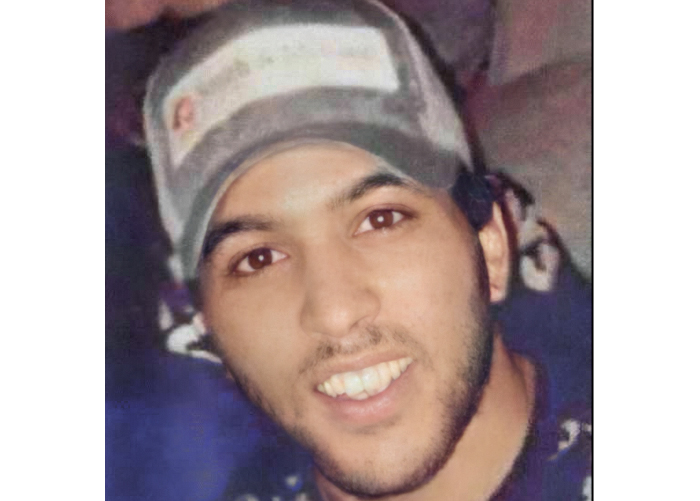 ANTHONY R. SMITH JR. VERGENNES — Anthony R. Smith, Jr. was born on Jan. 18, 1997, in Merid … (read more)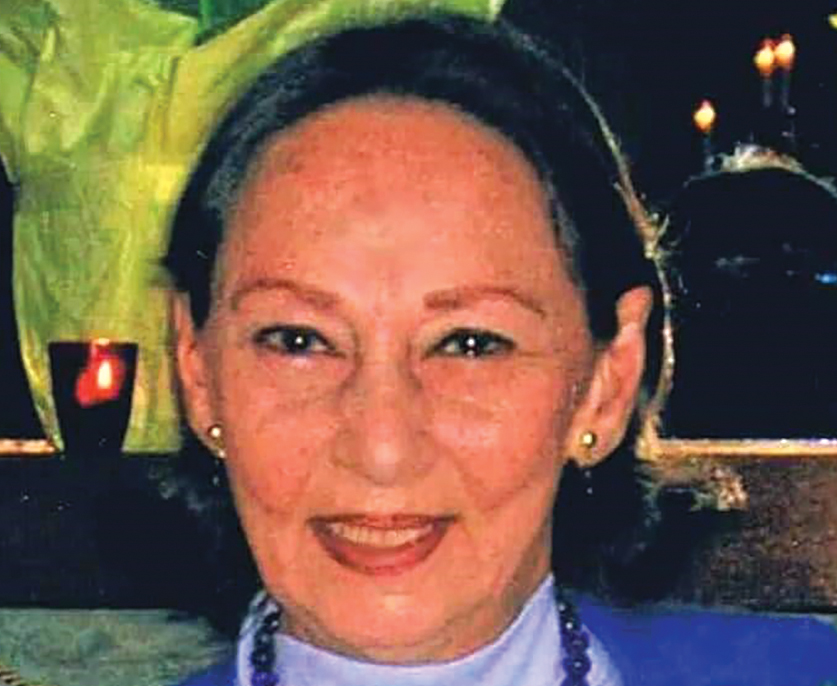 JOAN WILMA ALLEN KORDA BRIDPORT — Joan Wilma Allen was born May 8, 1937 in Cleveland, Ohio … (read more)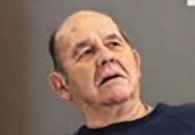 JAMES HOWARD MORSE SR. MIDDLEBURY — It is with heavy hearts that the family of James Howar … (read more)