Henry Stephen Broughton, 90, of Vergennes
VERGENNES — Henry S. Broughton, 90, passed away peacefully at the Helen Porter Rehabilitation and Nursing facility in Middlebury on Sept. 30, 2023. Henry was born in Cornwall, Vt., on Nov. 9, 1932, the son of Elmer and Geneva (Giard) Broughton. He graduated from Middlebury High School in 1950.
Henry served in the U.S. Army during the Korean War with duty in Germany. Following his discharge from the Army, he joined the Vermont Air Guard and served full-time as a personnel specialist and later as an information officer. He eventually joined the Burlington Free Press in their advertising department and in 1970, he was employed by the Chittenden Bank where he served in Vergennes, Alburgh, Burlington, and Essex Junction as a commercial lender.
During his last years with the bank, he served in the areas of Rutland, Bellows Falls, and Brattleboro focusing on commercial loans that needed special attention. Henry retired from the bank in 1995 at the age of 63. Meanwhile, he maintained his commitment to the military and transferred some years back from the Air Guard to the Army National Guard. He retired as a Chief Warrant Officer (CW4) with duties as an Assistant Inspector General for the State of Vermont. All told, Henry served 39 years in the military.
Active in his community, Henry served as a city alderman and for several years as city auditor. Henry was a lifetime member of the Vergennes American Legion Post 14, holding nearly every office, including two terms as Post Commander and many years as the Post Finance Officer. He chaired the Vergennes Memorial Day Parade for 50 years, which grew to become the largest Memorial Day Parade in the state. Honoring our fallen military heroes with the parade and address meant a great deal to Henry and he managed to include an impressive list of like-minded speakers over the years, a list which included Vermont Senators and Governors as well as local dignitaries. His strong sense of patriotism stayed with him to the end.
Disappointed that Vergennes did not have fireworks on the 4th of July, Henry contacted the Addison County Fraternal Order of Eagles, and they agreed to become a co-sponsor with the American Legion Post 14. As a result, Vergennes has held 4th of July fireworks since 1997.
Henry and his wife, Lucille, prepared meals for countless weddings, anniversaries, private parties, Lions Club meetings, and funeral luncheons at the American Legion for several years until stepping down in 2012.
Henry was a member of the Veterans of Foreign Wars in Middlebury, the Knights of Columbus in Vergennes, Addison County Fraternal Order of Eagles, the Vergennes Rotary Club, and St. Peters Parish, where he served as a lector for over 50 years. In addition to being a drummer in several local bands, he was a member of the Champlain Valley Fiddlers Club, which brought him much enjoyment in his later years. Henry enjoyed reading, gardening and golfing at Basin Harbor Club; he kept a meticulous lawn and his car was always spotless. Henry was never one to sit still.
Henry leaves daughters Lynn Baldwin and her husband Duncan of Guildford, England, Valerie Kittredge of Vergennes, and Jennifer Quesnel of Vergennes; six grandsons, George Wisell, Jonathan Nolan, Seth Kittredge, Jason Kittredge, Christopher Quesnel, and Sean Hagen; twelve great-grandchildren; a brother, Tom Broughton and his wife Charlene of Bridport; a sister-in-law, Mary Ann Broughton of Cornwall; and several nieces and nephews. He was predeceased by the love of his life and wife of 63 years, Lucille (Collom Forand); two sisters, Theresa Brisson and Elizabeth LaBerge; and his brother, Frank Broughton.
The family would like to extend their deepest gratitude to the staff at Addison County Home Health & Hospice and to the Memory Care staff at Helen Porter Nursing and Rehabilitation for their exceptional support and loving care over the last few years.
A funeral Mass is scheduled for 10:30 a.m. on Friday, Oct. 20, at St. Peter's Catholic Church, 85 South Maple Street in Vergennes. All are invited to a luncheon at the American Legion Post 14 following the service. There will be no calling hours.
In lieu of flowers, please consider a memorial contribution in Henry's name to Addison County Home Health & Hospice, Rt. 7, P.O. Box 754, Middlebury, VT 05753 or to the Helen Porter Improvement Project, Office of Development, 115 Porter Road, Middlebury, VT 05753. ◊
More News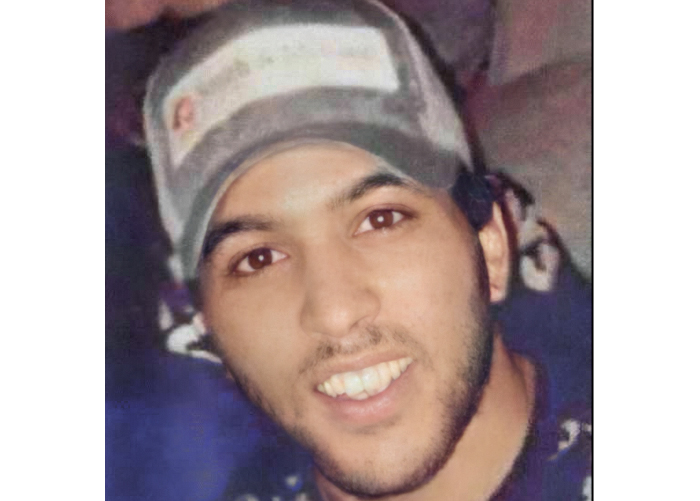 ANTHONY R. SMITH JR. VERGENNES — Anthony R. Smith, Jr. was born on Jan. 18, 1997, in Merid … (read more)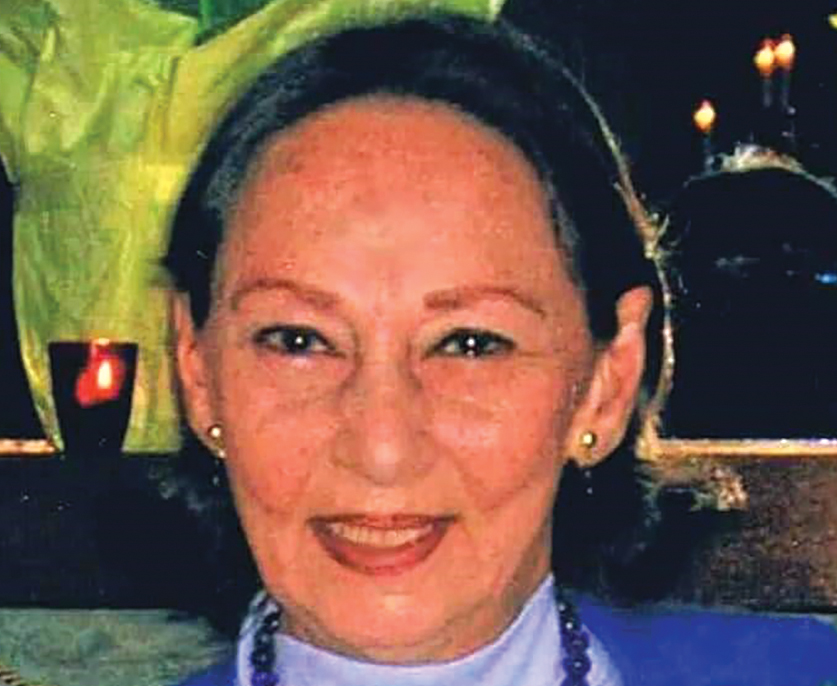 JOAN WILMA ALLEN KORDA BRIDPORT — Joan Wilma Allen was born May 8, 1937 in Cleveland, Ohio … (read more)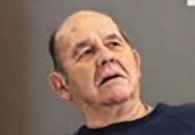 JAMES HOWARD MORSE SR. MIDDLEBURY — It is with heavy hearts that the family of James Howar … (read more)