Win $1,250 in the Vermont Writer's Prize literary contest
Green Mountain Power (GMP) and Vermont Magazine are encouraging writers to get their entries ready for one of the state's top literary contests, the Vermont Writer's Prize. Entries are due on Jan. 1, 2024. Winners are selected in prose and poetry, and each winner receives $1,250 and their works will be published in Vermont Magazine's Summer 2024 issue. Submissions can be essays, short stories or poems that focus on "Vermont — Its People, Its Places, Its History or Its Values."
"Each year we receive so many thoughtful works that show a deep connection to this amazing state. What Vermont means to you is different for everyone, and honoring your Vermont experience through creative writing is what this is all about," said Kristin Carlson, a Writers' Prize judge and Vice President at GMP.
Entries are being accepted now, and the deadline is Jan. 1, 2024. They must be unpublished, and poems have a 40-line limit, and prose entries must be less than 1,500 words long. Individuals may submit only one work. Entrants may be amateur or professional writers. Employees of Vermont Magazine or GMP and previous winners are ineligible. More details, including how to submit, are available online at vermontwritersprize.submittable.com/submit.
The prize was launched in 1989 to celebrate writing about Vermont and Vermonters, while honoring the literary legacy of the late Ralph Nading Hill Jr., a Vermont historian and writer and a longtime member of GMP's board of directors.
More News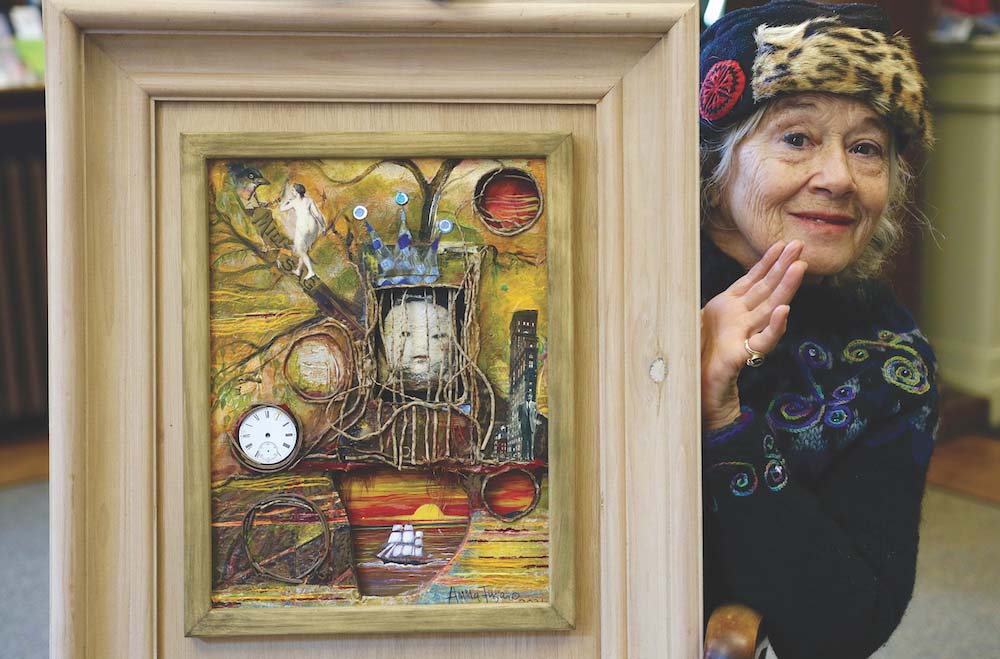 From floor to ceiling, Anna Fugaro's Middlebury living space is filled with her own artwor … (read more)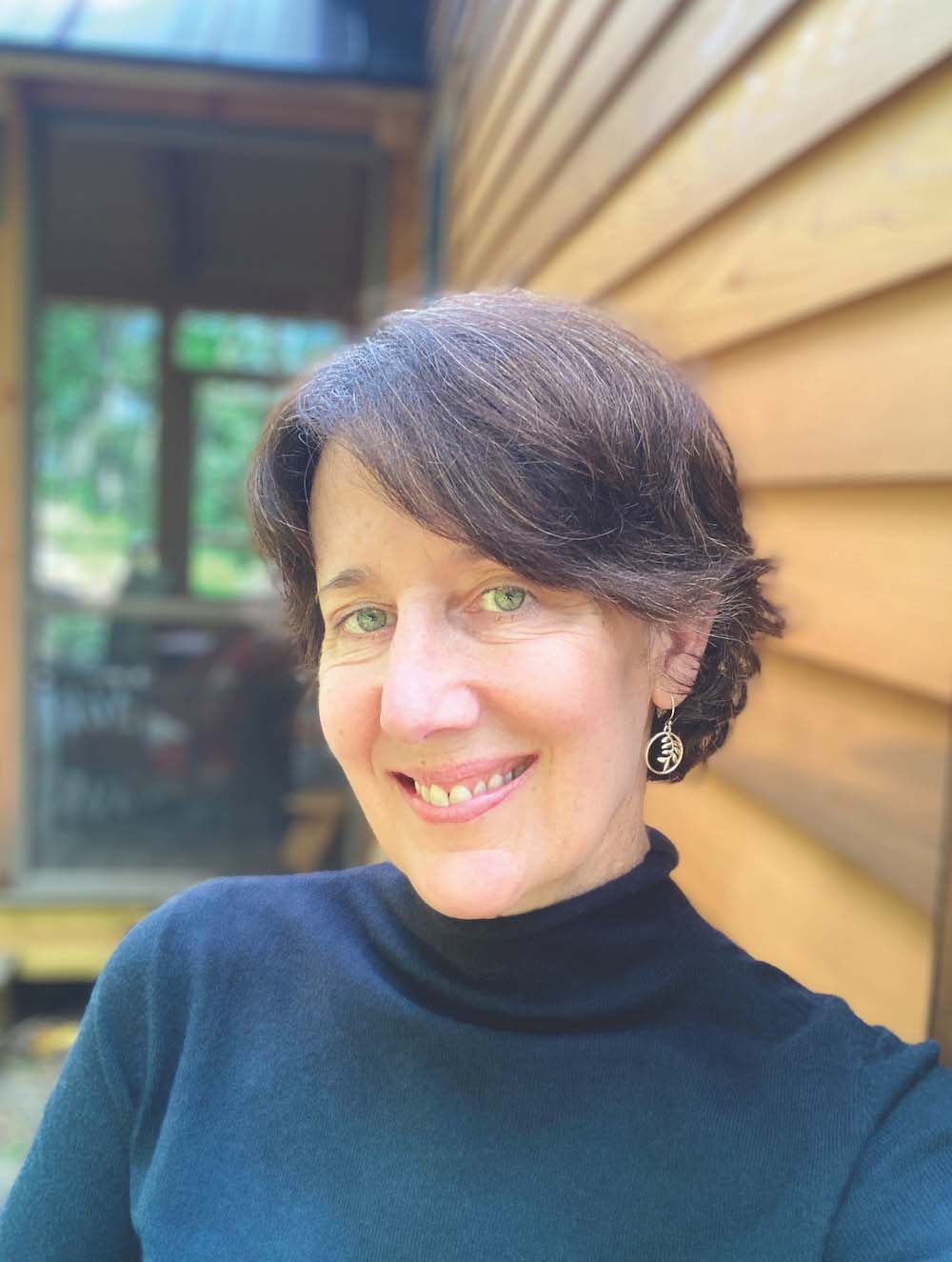 ‏I was driving through the fields of Heaven when I realized I was still on Earth,
because … (read more)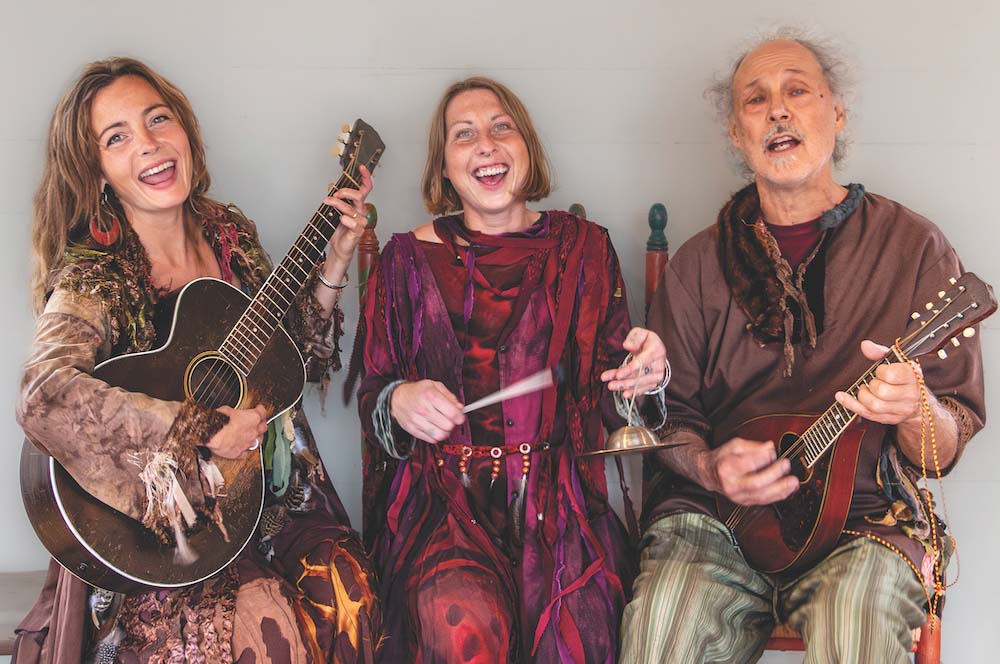 ‏After a five year pause, this magical Winter Solstice dream play which first appeared on … (read more)