Monkton news for Sept. 28
MONKTON —From the desk of Deb Chamberlain:
The Russell Memorial Library is starting a monthly informal homeschooling group. The first meeting will be Friday, Sept. 29, from 9:30 to 11:30 a.m. Come meet other families around the area, share ideas, network and have time to socialize. On Sept. 29, families can meet each other and play the library board games. Please help spread the word to others who might be interested in meeting and connecting. The Homeschooling Group will meet on the last Friday of the month from 9:30 to 11:30 a.m..  Reach out to [email protected] if you have any questions.  
Did you know that Story Hour is back at the Russell Memorial Library? We will host a program featuring, stories, songs, and a simple craft project from 10 to 11 a.m. for children of all ages. Going forward, the Story Hour will be in session every second and fourth  Saturday through December.
Watch for a Story Walk to be set up in our fabulous back yard. What is a Story Walk? All of the pages of a book are mounted on stakes so the readers may walk around to read. The weather has made it difficult to put up our stories this summer, but the next few days look nice for a walk. How about a Story Walk? Hope to see you soon at the library!
Per Deb's info, keep watch for Craft your Closet classes. This free series will run for five months beginning Oct. 10. More information to follow.
More News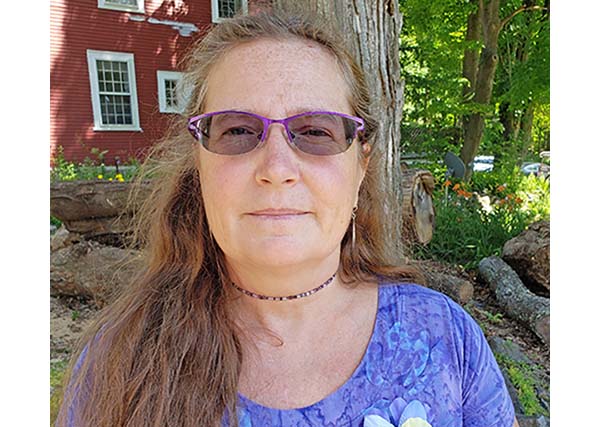 Learn about the disease in a documentary film by a local woman who knows first hand. Plus … (read more)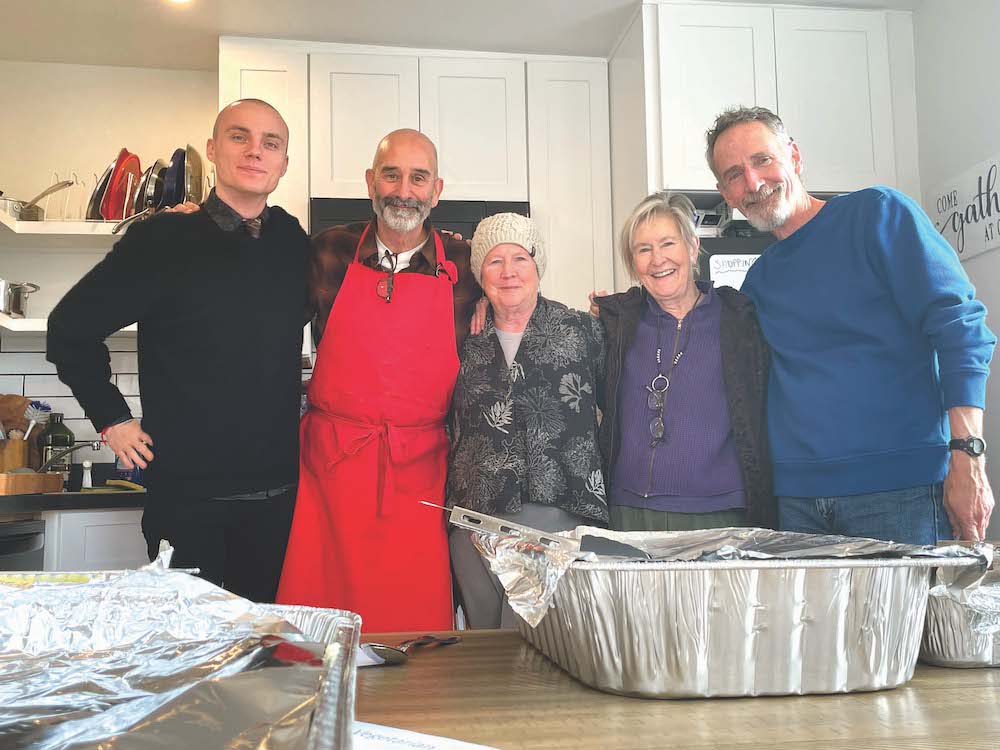 This past Thanksgiving, Nov. 23, saw almost 60 people converge upon the 1,400-square-foot … (read more)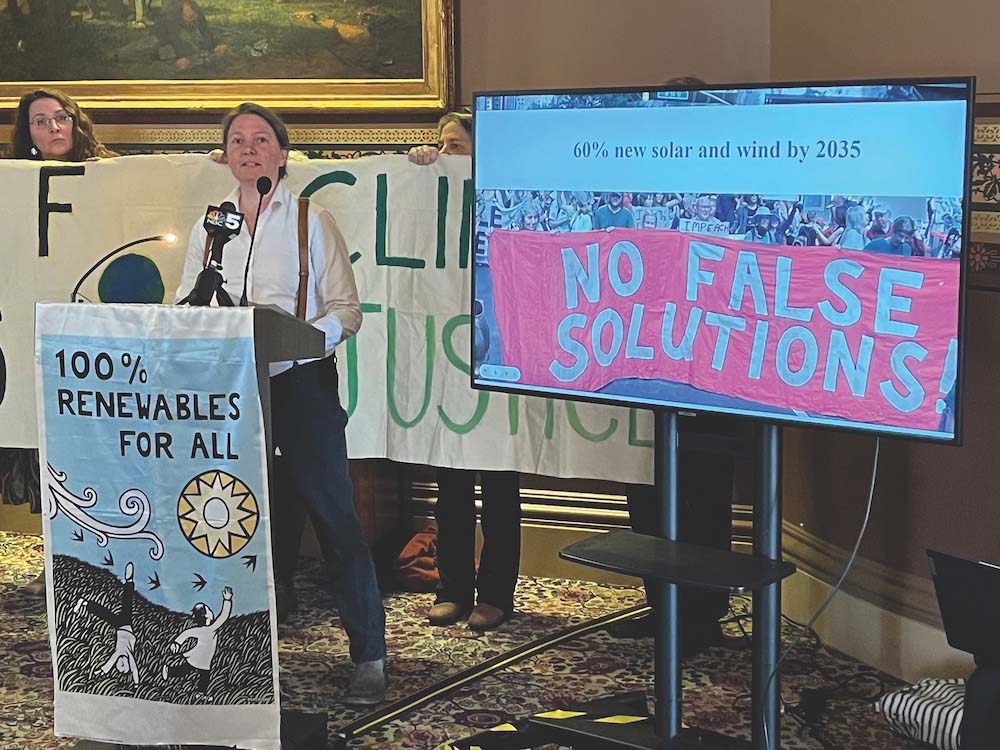 Two state lawmakers are urging Addison County folks not to ease up on efforts to battle cl … (read more)