Michelle Lynn Kilbreth, 48, of Waltham
WALTHAM —Michelle Lynn Kilbreth was born on May 16, 1975, in Wareham, Mass. Her family moved to Vermont when she was the age of 7. Michelle was a graduate from Mt. Abraham Union High School, the class of 1994.
Michelle was the rock, the glue for her family and friends. She devoted her life to caring for her disabled brother. If you needed anything all you had to do is call Michelle, and she would drop what she was doing for anyone. Watching the neighborhood kids, dogs, building something or fixing anything you needed. Do you need money? All you had to do was ask Michelle! She would give anyone her last dollar.
She was an avid outdoors woman. Her passions were hunting, fishing and kayaking. Michelle loved her New England Patriots. She and her Nana would watch the game and scream at Tom Brady together.
Michelle was employed by Betcha Transit as a school bus driver. Michelle loved her job and her students.
Michelle is predeceased by her maternal grandmother, (Nana) Irene Lawrence; her aunt Caroline (Jeanie) Martin; her uncle William Brown; her aunt Priscilla Brown; her aunt Dolly Kilbreth; a nephew, Dustin Schuman; and her paternal grandparents, Frank and Rose Bigelow.
Michelle is survived by her parents, Michael and Roxanne Bigelow; her siblings, Rebecca Gero; brother Michael "Mikey" Kilbreth; and sister Sandra Schuman and her husband Anthony; her nephew, Michael William Kilbreth and his girlfriend Zoey Owings; Justin Fagga; Kaleb Fushey; and her niece Shaina Levesque; her great nephew, Jace, and her great niece, Isabella; and many aunts, uncles and cousins.
There will be a celebration of life for Michelle on Sunday, Oct. 8, at the American Legion in Vergennes, Vt., 11 a.m. until 3 p.m.◊
More News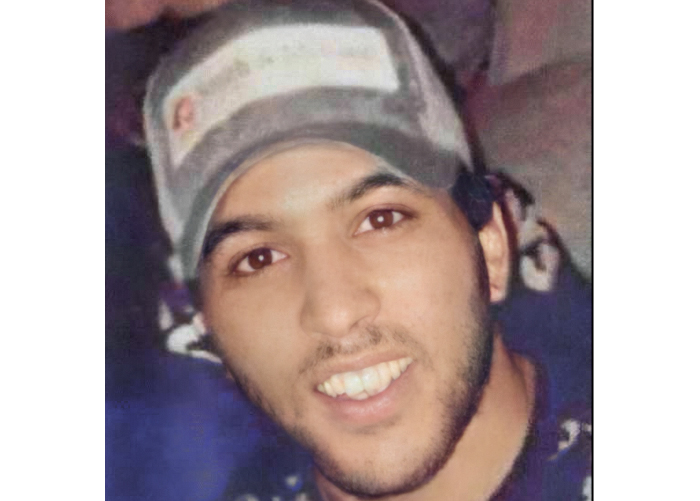 ANTHONY R. SMITH JR. VERGENNES — Anthony R. Smith, Jr. was born on Jan. 18, 1997, in Merid … (read more)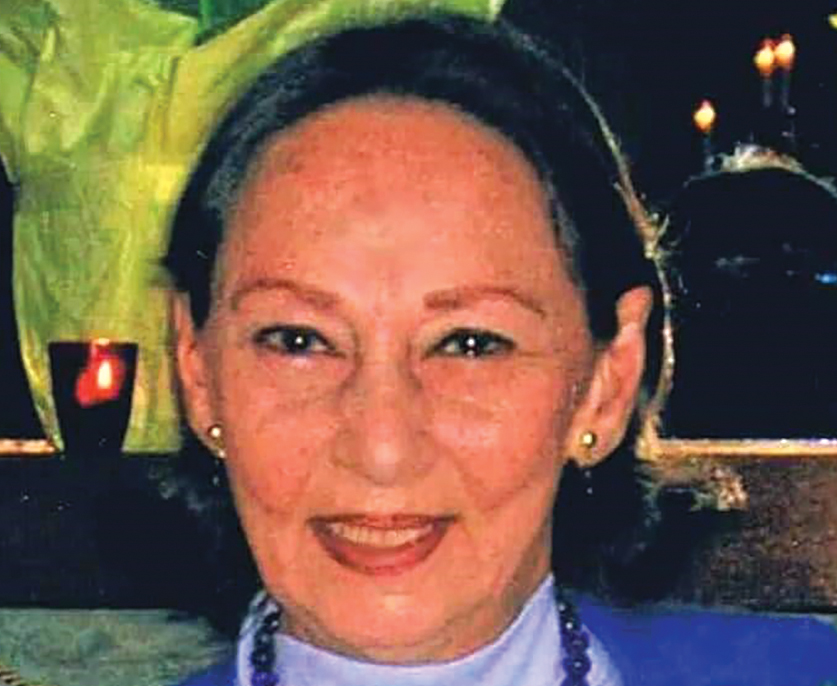 JOAN WILMA ALLEN KORDA BRIDPORT — Joan Wilma Allen was born May 8, 1937 in Cleveland, Ohio … (read more)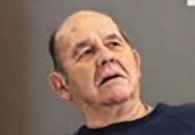 JAMES HOWARD MORSE SR. MIDDLEBURY — It is with heavy hearts that the family of James Howar … (read more)