Maynard Francis McLaughlin, 88, of Shoreham
SHOREHAM — Maynard Francis McLaughlin passed away peacefully at his home in Shoreham, Vt., surrounded by his family, on Sept.21, 2023.
Maynard, known as Mac, was born on Dec. 25, 1934, the son of Maynard Francis McLaughlin and Alice (Hogue) McLaughlin of Corning, N.Y. The third of seven children, Mac received his early education in Corning. After graduation from high school, he joined the Marine Corps in 1953 and served until 1956. Following his military service he attended the Catholic University of America and graduated with a bachelor of science in civil engineering. It was at Catholic University that Mac met the love of his life, Ann Marilyn D'Andrea. They wed in 1961 and shared 62 years of marriage and raised seven children.
Mac was involved in the construction industry in the Corning, N.Y., and Stamford, Conn., areas, then moved the family to Vermont in 1974. In 1977 he joined Bread Loaf Corporation in Middlebury, Vt., ultimately becoming owner and president.
He was a proud member of the board of the Diocese of Burlington and St. Mary's Parish Council and past chair of United Way of Addison County. Mac was chosen as Vermont's Citizen of the Year in 1987. He was also past president of the Addison County Chamber of Commerce, president of the Vermont branch of the Association of General Contractors, as well as National Director of AGC America. Mac was a Rotary International Paul Harris Fellow recipient. Other professional affiliations include board service for Porter Hospital Health Services, Elderly Services, Vermont Business Roundtable, Key Bank and the Addison Central Supervisory Union, among others.
Maynard is survived by his wife, Marilyn McLaughlin, and children Lisa McLaughlin Wyncoop and Paul Wyncoop, Mary McLaughlin Mathon, Sheila McLaughlin Murphy and Rory Murphy, Marlene McLaughlin Simson and Geoff Simson, Frank McLaughlin and Julie McLaughlin, Michael McLaughlin and Amy McLaughlin, and Heidi McLaughlin Mello and Peter Mello. He and Marilyn have 19 grandchildren and numerous nieces and nephews. He is survived by his sisters Sheila McLaughlin Reeder and Libby McLaughlin Dolan and predeceased by his brother Daniel McLaughlin and sisters Ann Fennell, Catherine Bassney and Alice McLaughlin.
Calling hours will be at Sanderson Funeral Home in Middlebury, Vt., on Friday, Sept. 29, from 4-7 p.m. A Mass of Christian burial will take place on Saturday, Sept. 30, at 10 a.m., at St. Mary's Catholic Church. A private interment for the family will take place at a later date.
Mac's family would like to thank Addison County Home Health & Hospice, in particular Wayne Baumgaertel, for their caring attention at the end of Mac's life.
Arrangements are under the direction of Sanderson Funeral Home. Online condolences at www.sandersonfuneralservice.com.◊
More News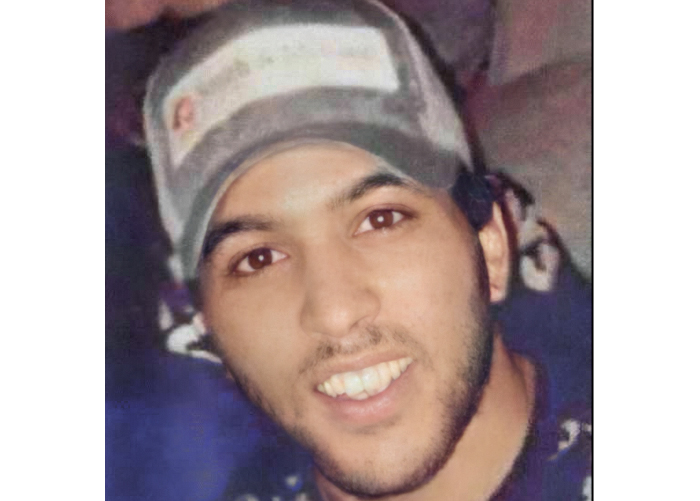 ANTHONY R. SMITH JR. VERGENNES — Anthony R. Smith, Jr. was born on Jan. 18, 1997, in Merid … (read more)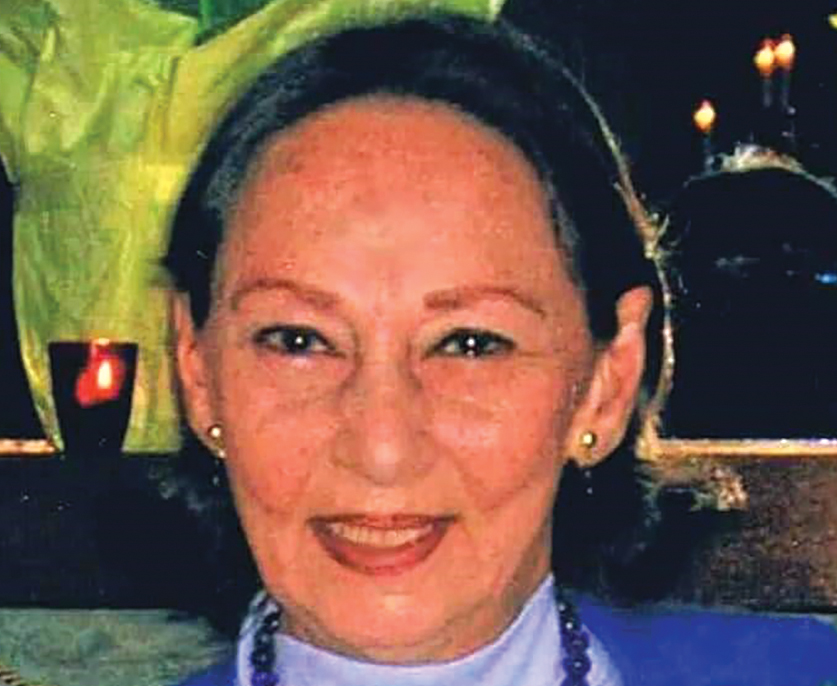 JOAN WILMA ALLEN KORDA BRIDPORT — Joan Wilma Allen was born May 8, 1937 in Cleveland, Ohio … (read more)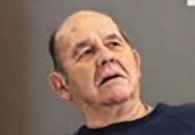 JAMES HOWARD MORSE SR. MIDDLEBURY — It is with heavy hearts that the family of James Howar … (read more)