Grant will help Elderly Services expand
MIDDLEBURY — A recent grant from the Hoehl Family Foundation will be instrumental in helping Elderly Services expand its eldercare counseling offerings. The new program will be called the Elderly Services Center for Positive Aging. The programs will be offered at the ESI facility at 112 Exchange Street, and will be overseen by Joanne Corbett, a licensed clinical social worker who served for 33 years as Executive Director of Elderly Services.
The $50,000-a-year grant for the next three years will provide essential start-up funding for this new endeavor. The expanding menu of programs includes counseling for older individuals and couples, counseling and advice for caregiving family members, individual consultation and education on issues of aging or family, and group education sessions.
According to Corbett, the new program is designed to help members of the local community face the issues of aging, caregiving and memory loss with loving and successful support. "Along with physical, social and often cognitive losses, older Vermonters today face the emotional challenges of change, loss, anxiety and sadness," she says.
"Many people struggle with the challenges of aging and caring for aging relatives until they reach a crisis and can no longer manage. Our goal is to support people before they reach a crisis, and the grant from The Hoehl Family Foundation will be instrumental in our success," said ESI Executive Director Kristin Bolton. "Essentially, we want to alleviate anxiety, depression, loneliness, and stress for elders and their families."
For more information about this program, email Joanne Corbett at [email protected] or call 802-388-3983.
More News
Blasting ledge could begin on Monday in Vergennes as work on the $25 million Vergennes Gra … (read more)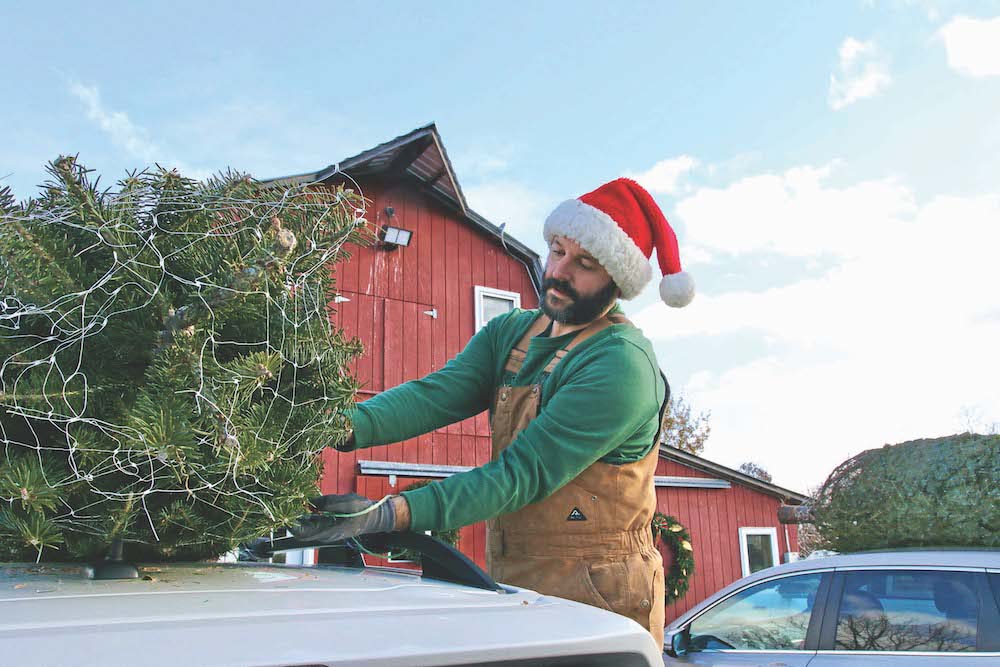 With the holiday season underway, county Christmas tree farms have begun welcoming visitor … (read more)
As the Middlebury Snowbowl prepares for opening day this Saturday, Dec. 9, loyal skiers an … (read more)