Fentanyl fueling drug deaths
In mid-June, a 38-year-old mother of three died in Burlington from bacterial blood poisoning due to pneumonia, which stemmed from chronic substance use.
Also a factor in her death, according to the medical examiner, was the woman's recent ingestion of a cocktail of drugs that included fentanyl, xylazine and methamphetamine.
Those are among the drugs that state health officials have red-flagged for fueling opioid deaths among Vermonters. And the latest numbers don't look good: Between January and June, according to preliminary state data, 115 Vermonters died from accidental opioid overdoses, up by a dozen from the same period last year.
Fentanyl, a synthetic opioid that's 50 times more potent than heroin, remained the driving force in such deaths. It figured in 110 of the 115 fatalities, followed by cocaine (68) and the animal tranquilizer xylazine (37). Opioid-related overdoses often involve a combination of two or more drugs.
As the Vermont Department of Health reported in previous years, the highest death rates this year are clustered in the southern Vermont counties of Windham, Rutland, Bennington and Windsor. The highest number of cases are in Chittenden County, with 32 deaths, and Rutland County, with 16.
This is another year that the death toll is on track to surpass the existing record. 
"While we cannot forecast these data, we know these numbers are higher than this time last year, and Vermont has seen year-over-year increases in overdose fatalities since 2020," said Deputy Health Commissioner Kelly Dougherty. 
Last year, 243 Vermonters died from opioid overdoses ruled as accidental or with an unknown manner of death. The annual death toll has been steadily rising since 2014, when there were 63 fatal overdoses – except for a dip in 2019, which recorded 111 such deaths.
Public health officials, law enforcement officers and recovery professionals have seen street drugs become increasingly potent in recent years. At the same time, people are still emerging from the fear, anxiety, stress, uncertainty and social isolation of the pandemic, which led some to relapse or begin using substances.
The Centers for Disease Control and Prevention said illicit drug producers often add illegally made fentanyl to other substances to make the combination cheaper, more powerful and more addictive. It also becomes more dangerous.
"It breaks my heart," Tracie Hauck, director of the Turning Point recovery center in Rutland, said of the continued rise in local fatal overdoses. When she interacts with center clients who are still using illicit drugs, Hauck said, "you just don't know if this is going to be the last time you see them."
She is concerned that casual drug users might not be taking precautions, equating overdose deaths with intravenous drug users or people who identify as having a substance use disorder.
"What I worry about personally is people that may be using cocaine recreationally," Hauck said. "Cocaine is tainted. If you're snorting it occasionally, on a weekend, that doesn't mean you're not at risk for an overdose."
Public health offices and community organizations have tried to mitigate fatal overdoses by distributing free fentanyl-test strips and naloxone, the opioid overdose reversal drug.
This year, several community organizations in Vermont also began giving out xylazine test strips. Because the animal tranquilizer is not an opioid, xylazine blunts the efficacy of naloxone — best known under the brand name Narcan — in preventing overdose deaths.
Users particularly seek out xylazine as a "cutting agent" for fentanyl because it prolongs their high, according to research. The state health department plans to also publicly distribute xylazine test strips. 
"Do not trust your drug supply," said Dougherty, the deputy health commissioner. "The toxicity of the drugs in our communities is increasing, and it changes quickly."
She also advised people not to use drugs when they're alone, so that someone can administer naloxone or call for help in case of an overdose.
The monthly opioid fatality data released by the health department are preliminary and almost sure to increase as more death investigations are concluded.
More News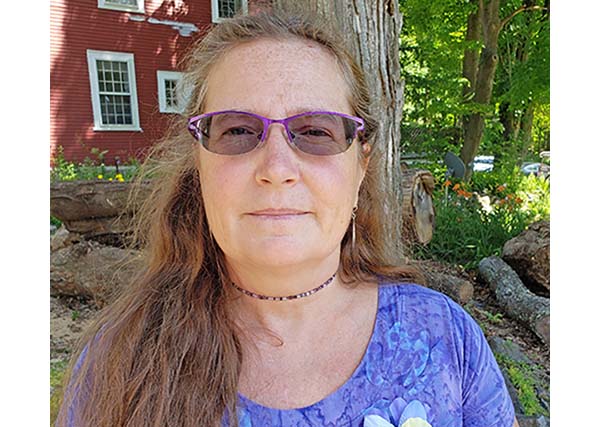 Learn about the disease in a documentary film by a local woman who knows first hand. Plus … (read more)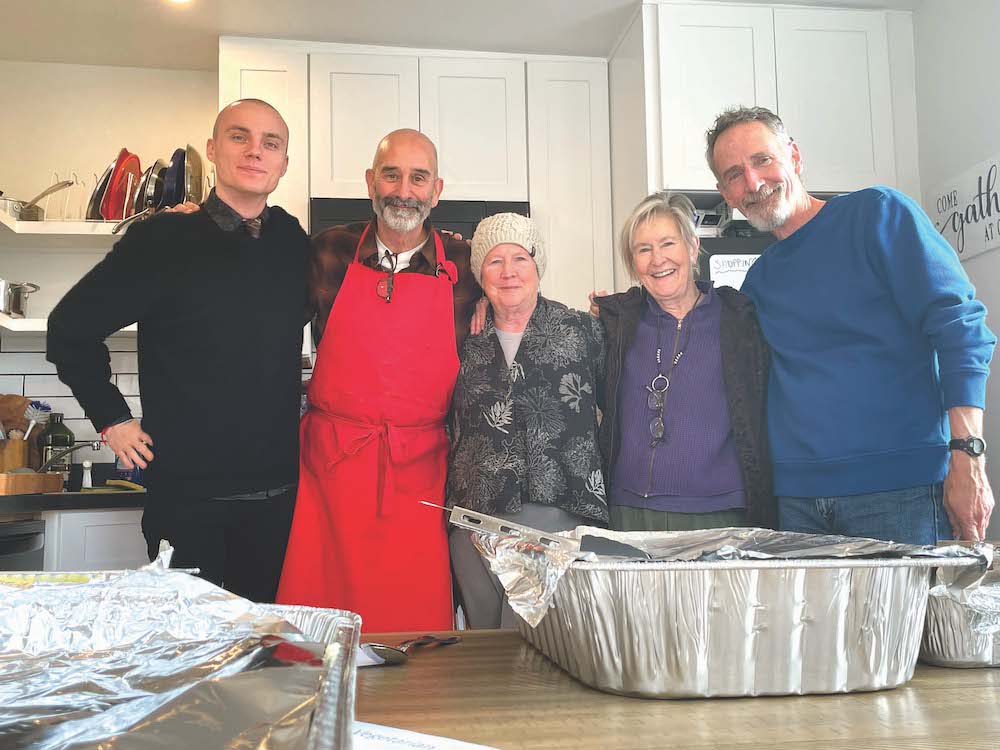 This past Thanksgiving, Nov. 23, saw almost 60 people converge upon the 1,400-square-foot … (read more)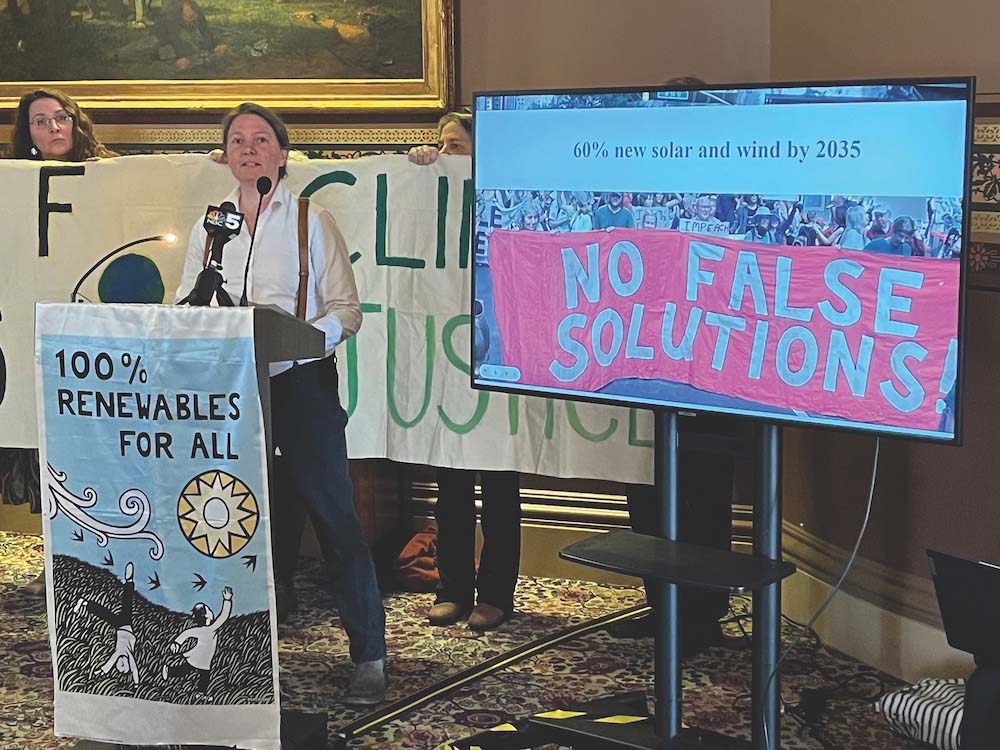 Two state lawmakers are urging Addison County folks not to ease up on efforts to battle cl … (read more)