The Bixby invites you to engage with nature
VERGENNES — As the air becomes cooler and the leaves turn shades of red and gold, Bixby Memorial Library invites patrons to connect to the Earth at The Bixby Library. This season, The Bixby will host a series of events that will encourage people to engage with nature and support our Earth.
Bixby's book and plant sale kicks off the season on Saturday, Sept. 23, from 9 a.m. to 1 p.m. Both ardent bookworms seeking captivating narratives or a dedicated gardeners in search of seasonal delights, can find an autumnal treat at the Plant and Book Sale. All proceeds from this event will benefit the Bixby Library.
Vermont Public's gardening guru Charlie Nardozzi will be at the Bixby on Thursday, Oct. 5, from 5:30 to 7 p.m. Nardozzi brings his expertise in Fall Gardening and Bulb Planting to the Bixby. During this event, he will delve into essential fall gardening tasks, including perennial flower care, lawn maintenance, composting, mulching, preparing vegetable gardens for winter, and the art of planting spring-flowering bulbs. Be sure to bring your burning gardening questions to the discussion.
Finally, the Bixby will be collaborating with the Addison County Solid Waste Management District to bring you "Vermicomposting: Worms Ate My Food Scraps," on Tuesday, Oct. 24, from 5:30 to 6:30 p.m. The Bixby will host a lesson on composting food scraps with the help of Red Wiggler Worms. These creatures crawl through layers of shredded paper and food waste, eating as they move, and digesting the scraps into nutrient-rich castings. Join us to learn the ins and outs of Vermicompost systems. 
More information is available at https://bixbylibrary.org/.
More News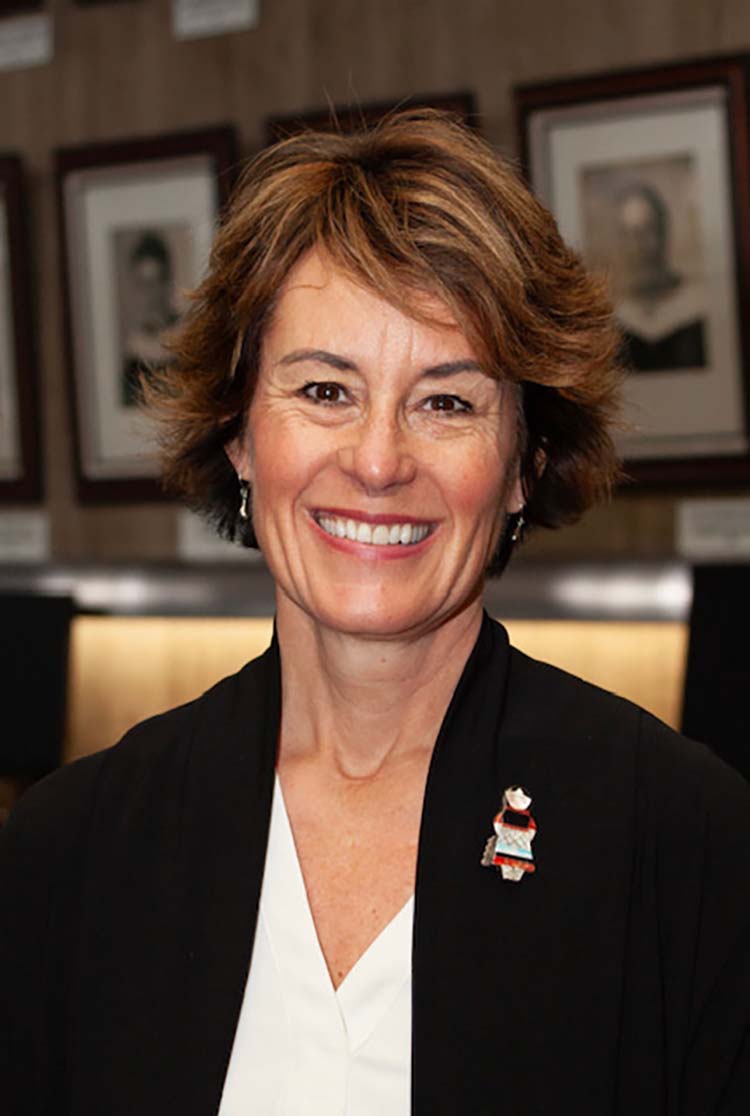 The Addison Central School District on Monday hired Wendy Baker to be its new superintende … (read more)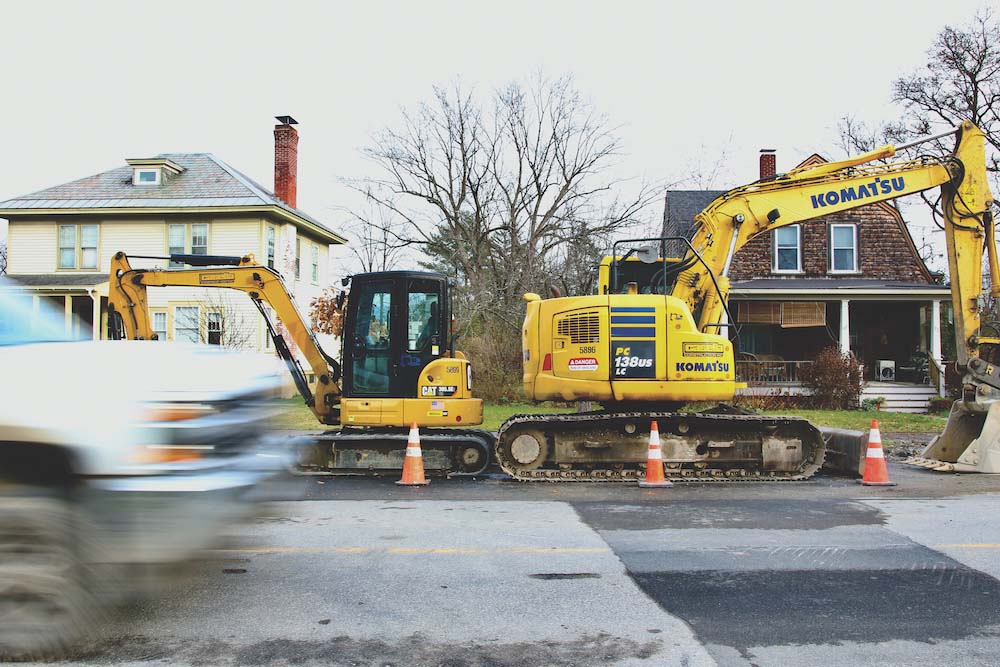 Middlebury voters next year will be asked to support three separate bond votes totaling $2 … (read more)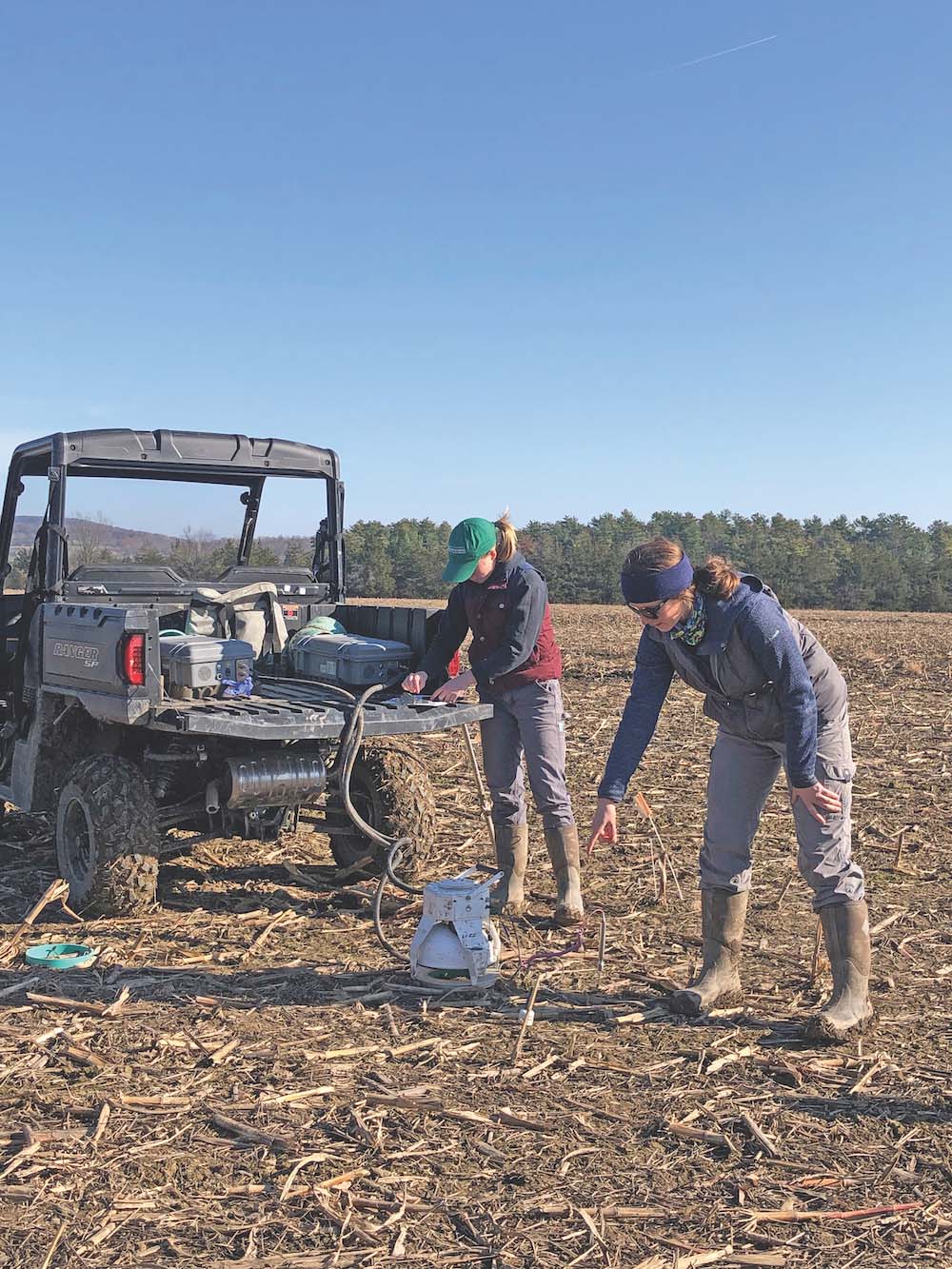 From planting cover crops to transitioning toward no-till or reduced-till approaches, farm … (read more)