OV football improves to 2-1
BARRE — The Otter Valley football team rushed past Spaulding on this past Friday, 39-14, to move to 2-1 heading into this Saturday's home game against fellow Division III foe Fairfax. 
Isaac Whitney led the OV attack by rushing for three touchdowns, including a 60-yard ramble that wiped out an early 6-0 Tide lead. He added two more scoring runs as OV took a 20-14 halftime advantage. 
In the second half the Otters added a touchdown pass from Zachary Dragon to Noah Drew and a Chase Cram TD run in the third quarter, plus another Cram rushing touchdown in the late going. 
Keegan Reid intercepted a fourth-quarter pass to provide a defensive highlight for the Otters, and Chase Razanouski caught a two-point conversion pass. Spaulding dropped to 1-2. 
More News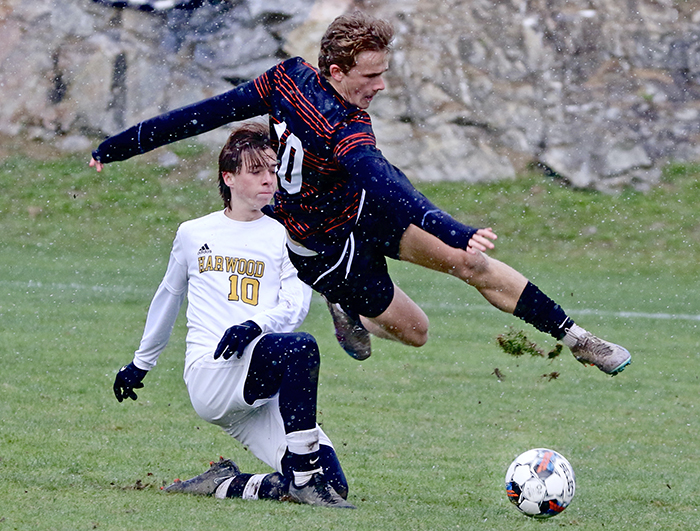 Seven local high school boys' soccer players were named to the Division II or III All-Stat … (read more)
Five area high school girls' soccer players were named either Division I or D-II All-State … (read more)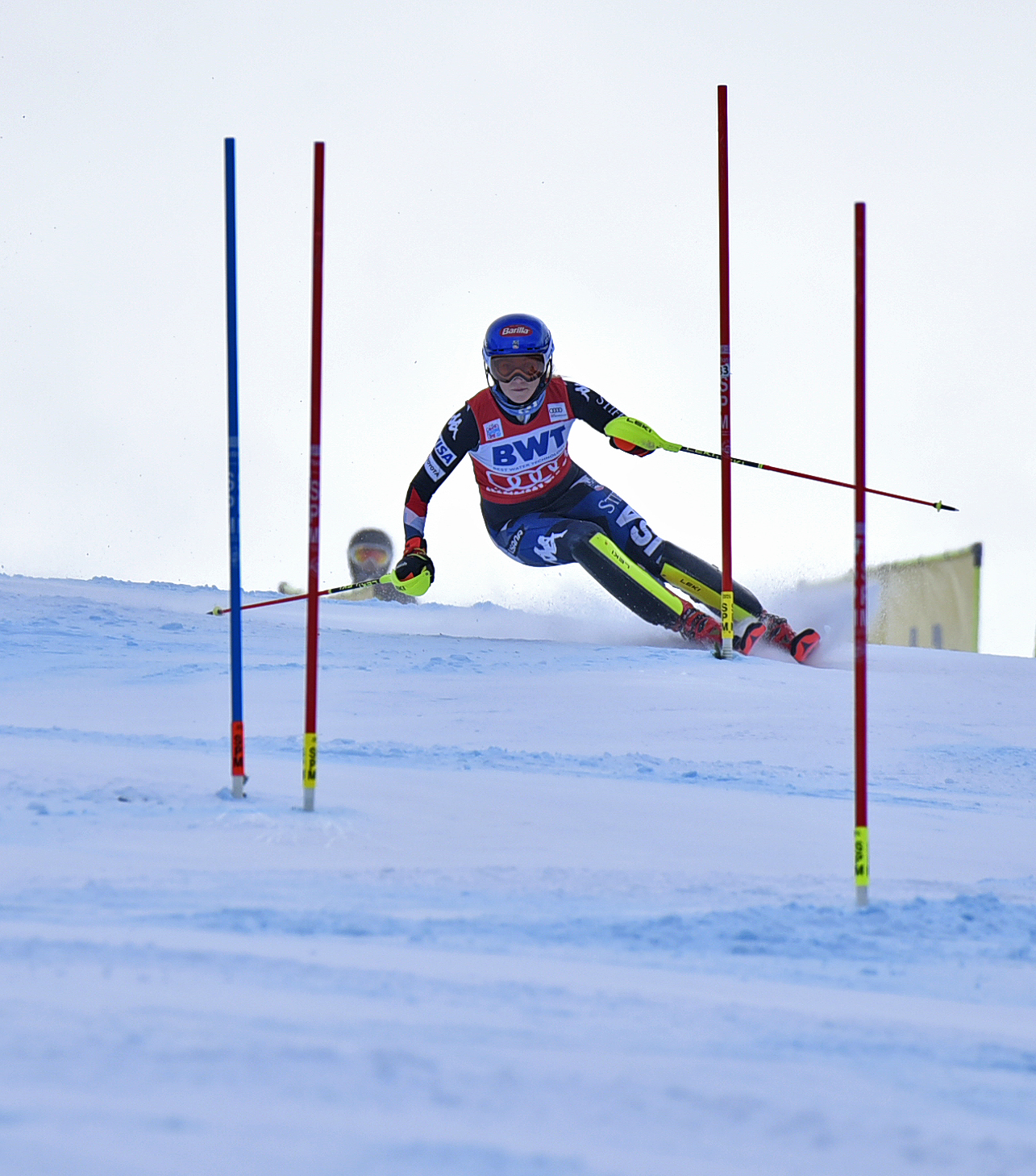 "To be perfectly frank, I'm not sure I'm in a position to win either of these races," Mika … (read more)