New makerspace welcomes all creators
MIDDLEBURY — The inventive minds of Addison County will soon have another place in the community in which to unleash their creativity. 
The Makerspace at Middlebury College this month reopened in its new home within the Johnson Memorial Building, and members of both the college and broader town community are invited to use the space and the tools it offers to pursue projects they're passionate about. 
Daniel Houghton, an industrial design teacher at the college, manages the Middlebury Makerspace. He said he wants the space to be a resource that everyone feels welcome to explore, regardless of their age or level of experience. 
"Making in Middlebury has many layers to it, from absolute beginners to world-class experts. There are a variety of people who live here and have committed their lives to this work," he said. "The Makerspace is about bringing all of those different layers together so that anyone who knocks on the door can eventually find their way to the subset of making that makes sense to them." 
A makerspace is a collaborative workspace where individuals can share equipment, knowledge and inspiration with one another. Available equipment at the Middlebury Makerspace, located in Johnson 102, includes large graphics tablets, sewing machines, laser cutters, 3-D printers and a robotic arm. 
Visitors have full access to any of the tools in the makerspace, though Houghton noted it's important for individuals to know how to properly use the equipment. 
"All of this (equipment) here demands training and training becomes that shared vocabulary that lets us talk to each other as a community," Houghton said. "I'm working on that exact kind of baseline training so that anyone can come in, find some basic video tutorials, step up to a piece of equipment and, whimsical or otherwise, get something to come out of it." 
You won't find any woodworking machinery in the Middlebury Makerspace, which features equipment that doesn't make a mess, like sawdust in a woodshop. For those tools the space lacks, Houghton said the Middlebury Makerspace hopes to connect local makers with other workshops in town that offer the equipment they're looking for.  
"We have the potential to unite it with several other spaces in town. There isn't just the Middlebury Makerspace, there's The Makery at the Patricia A. Hannaford Career Center, which has been operating for years and is poised to have expanded access to rooms and expanded hours so that more people can get in there," he said. 
The Makery offers its members access to woodworking, sewing and computer and 3-D printing labs at the Hannaford Career Center. 
The Middlebury Makerspace plans to collaborate with the community in other ways as well. Houghton said he's seeking funding that would allow the makerspace to offer community members stipends to teach workshops, as well as have groups from local schools visit the space. 
The workshop has already seen some use from Houghton's Introduction to 3-D Industrial Design course. A few other makers have wandered into the space to design colorful posters on the graphics tablets or dismantle an e-bike battery in search a malfunctioning cell. 
Houghton has created an Instagram account, @middleburymakerspace, to catalog and promote the different projects that unfold in the makerspace. 
"What I'm finding is there's such a diversity of work that whatever you think a makerspace is is awesome, and somebody else thinks about it different and is doing things that will blow your mind," Houghton said. 
The Middlebury Makerspace is open to college students, staff and members of the larger Addison County community. Interested makers are encouraged to check out the space during an upcoming open house, scheduled for Saturday, Sept. 30, from 9:30 a.m. to 12:30 p.m.
College students, staff and faculty that use the space will have keycard access to the room. Houghton also plans to offer 12 open hours each week, during which anyone can drop by the makerspace. 
NEWBIES WELCOME
While everyone is invited to use the Middlebury Makerspace, Houghton is particularly interested in making the workshop a welcoming environment to those who are new to the world of making. 
"There are strong feelings about whether you belong in a space like this or not," Houghton said of the makerspace. "Not all of us grew up near tools, and not all of us grew up in a culture of using tools as an extension of our bodies to make things, but all of us can learn how to use tools at any point in our life and experience the profound joy of doing so." 
Ultimately, Houghton would like to see so many makers enjoying the space that it outgrows its one-room workshop in Johnson 102. 
"I hope that in a year's time, it's absolutely so overbooked that we have to build a new space," he said. 
Those interested in learning more about the Middlebury Makerspace can visit makerspace.middcreate.net. 
More News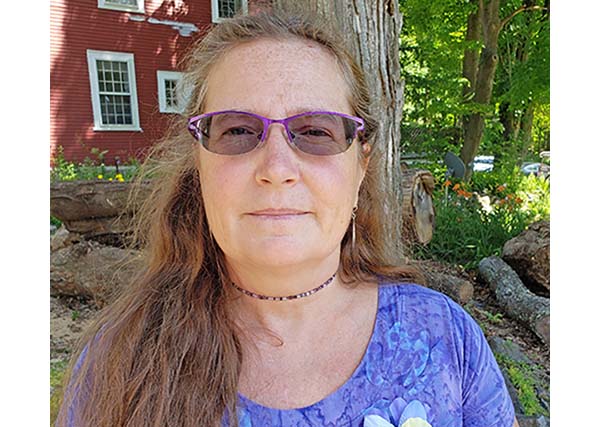 Learn about the disease in a documentary film by a local woman who knows first hand. Plus … (read more)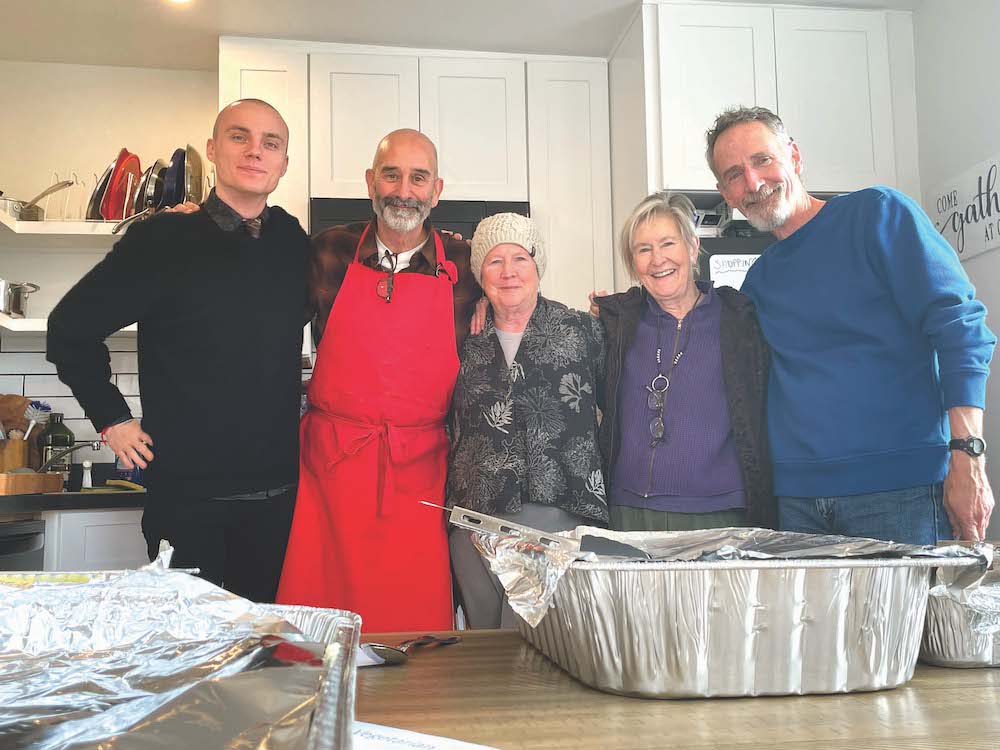 This past Thanksgiving, Nov. 23, saw almost 60 people converge upon the 1,400-square-foot … (read more)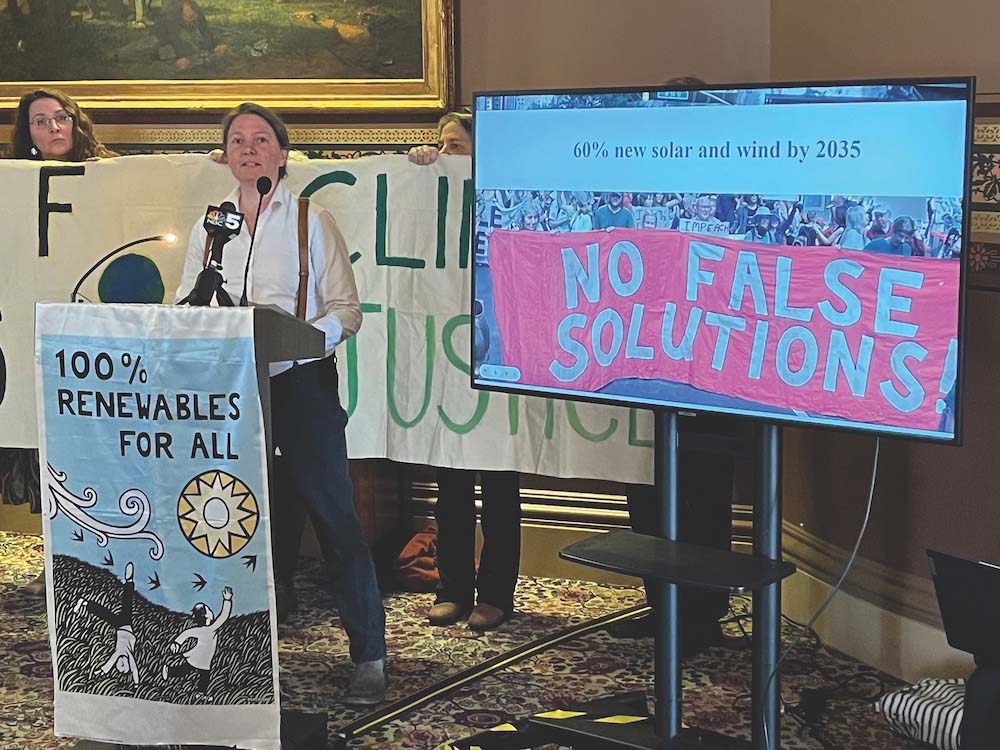 Two state lawmakers are urging Addison County folks not to ease up on efforts to battle cl … (read more)