Love abounds at this year's Marrowbone performances
Marrowbone took its title years ago from W.B. Yeats:
God guard me from the thoughts
Men think in the mind alone
He that sings a lasting song
Thinks in a marrowbone.
Once more, with those words always in mind and marrow, Marrowbone offers scenes of great complexity and depth as well as ones of sweet delight. The theme this year is "Love," in a few of its many more complicated manifestations — and the pieces being performed portray people (and animals) living and reaching out with open hearts towards the wider world. 
This will be Marianne Lust's final year as creator of Marrowbone, having mounted it over 20 times since the early 1990s. But fear not, Marrowbone will continue in the exemplary and dedicated hands and hearts of Justine Jackson, Sara Granstrom and Sophie Pickens.
Performances are planned to take place outside in a hidden meadow, with the audience walking a guided path to different scenes coming to life in the autumn woods. Path walk is 1/2 miles long. Kids are very deeply welcome, but this is an adult performance and material is definitely not geared toward children. Tickets and more information are available at marrowbone.org. Shows often sell out, advance ticket purchases are highly recommended.
More News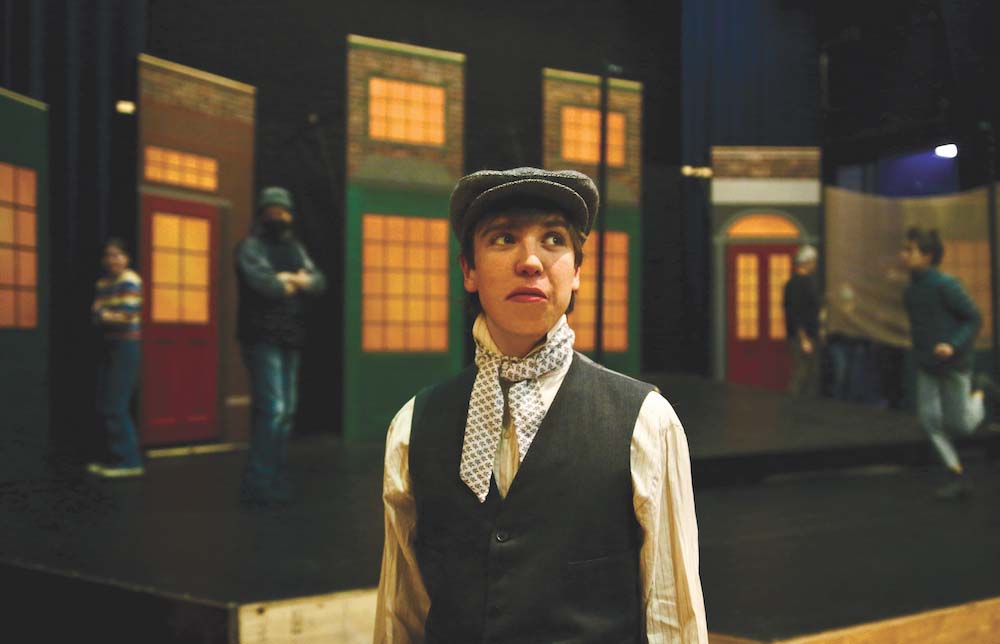 From the magical moment just before Christmas of 1843 when Charles Dickens released his no … (read more)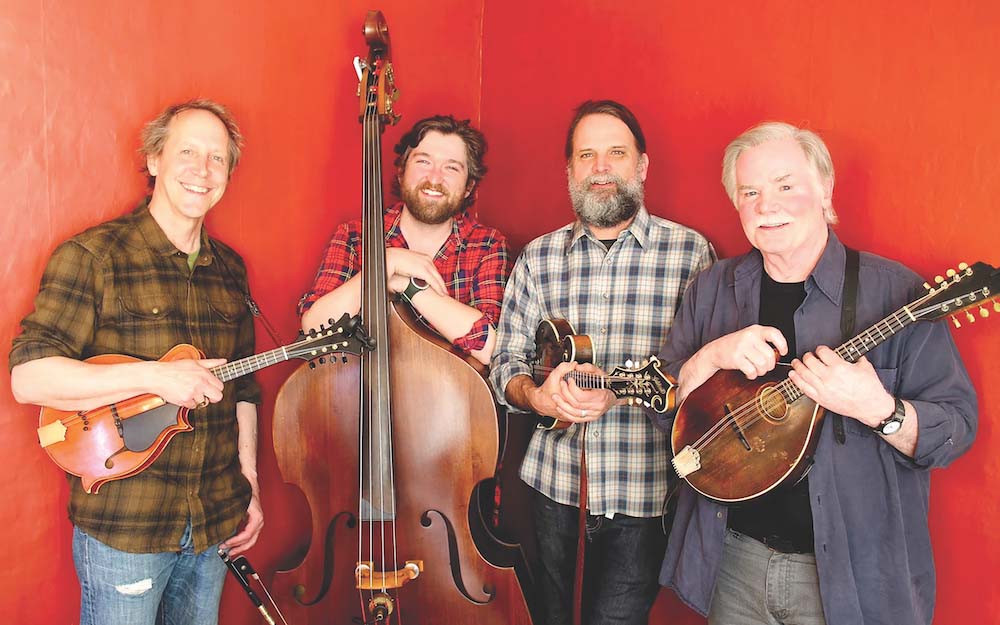 The trio of Jamie Masefield, Will Patton and Matt Flinner brings together three of Vermont … (read more)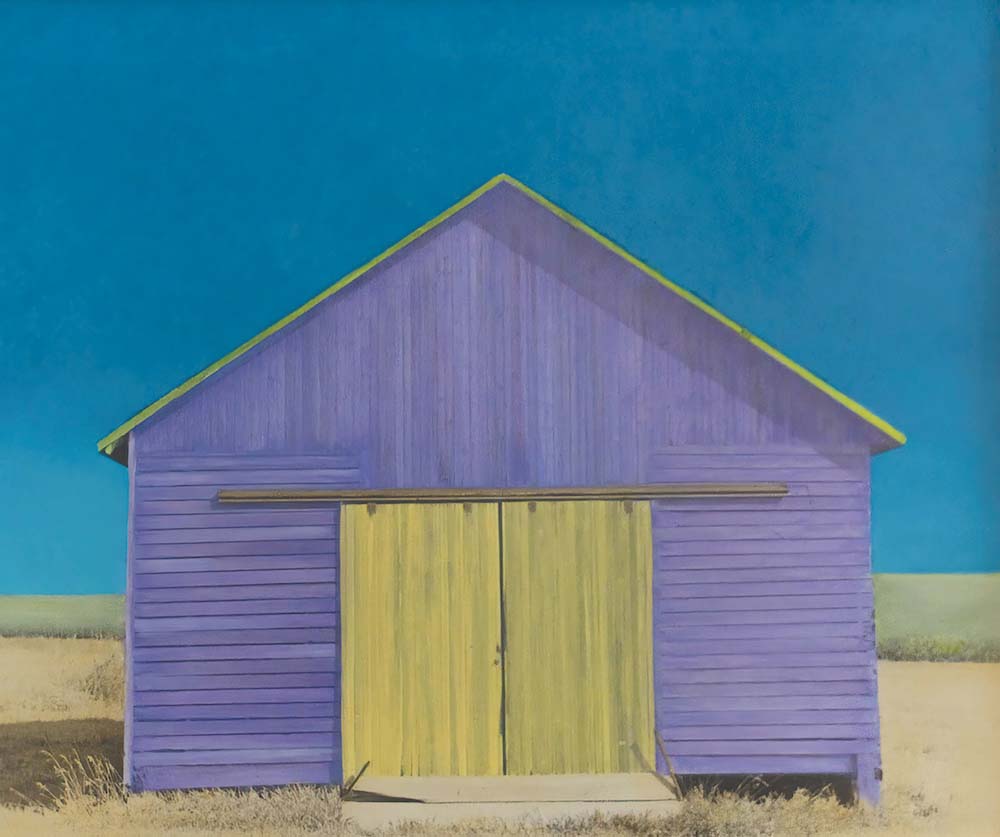 Edgewater's two galleries in downtown Middlebury will open two new exhibits for the holida … (read more)