Lincoln news for Sept. 21
LINCOLN — Take a trip to Marijke's Perennial Gardens with the Lincoln Library on Monday, Sept. 25, at 10 a.m. Marijke Niles, owner and creator of the gardens will conduct a tour of some of her more than 40 gardens on her property. The plantings are wildlife friendly and attract large numbers of birds, bees and beneficial insects. Moose, bobcat, coyote, fox and bear also make appearances. The gardens are low maintenance with a large number of nature-nourishing native plants and hardy succulents. She will also talk about how to prepare gardens for winter.
Sign up is required for this trip as carpooling will be necessary. If you're interested in joining the trip, please sign up at the library or email Wendy at [email protected].
The next concert in the Burnham Presents series will feature Caitlin Canty on Saturday, Oct. 7, from 7:30 to 10 p.m. Caitlin's music carves a line through folk, blues and country ballads. Doors open at 7 p.m. Refreshments will be available by donation. Tickets are on a sliding scale general to generous admission $15-$25 or pay what you can.
FROM LINCOLN MENTORS
Lincoln's youth mentoring program's mission is to match interested kids with trusted, caring and curious adults for one-on-one time together in school and/or out in the community. You may have seen these duos on the trails, at the library, or enjoying a community event together. They provide each other with connections that enhance all participants' lives and strengthen our Lincoln community to boot!
We need more adults who are available and interested in spending an hour a week or 3-4 hours a month at lunch time, after school or on the weekends as a child's mentor. Mentors are well supported by staff, fellow mentors and various mentoring gatherings throughout the year. Curious? Please contact Anna Howell at [email protected] or 453-2119. A mentor information evening is coming up on September 29 …join us!
REMINDER
The book launch event with author Jackie Tuxill will be held on Wednesday, Sept. 2,7 at 6:30 p.m. at the library.
Until next time … With The New Day Comes New Strength And New Thoughts. Turn Your Wounds Into Wisdom. Never Regret Anything That Made You Smile.
More News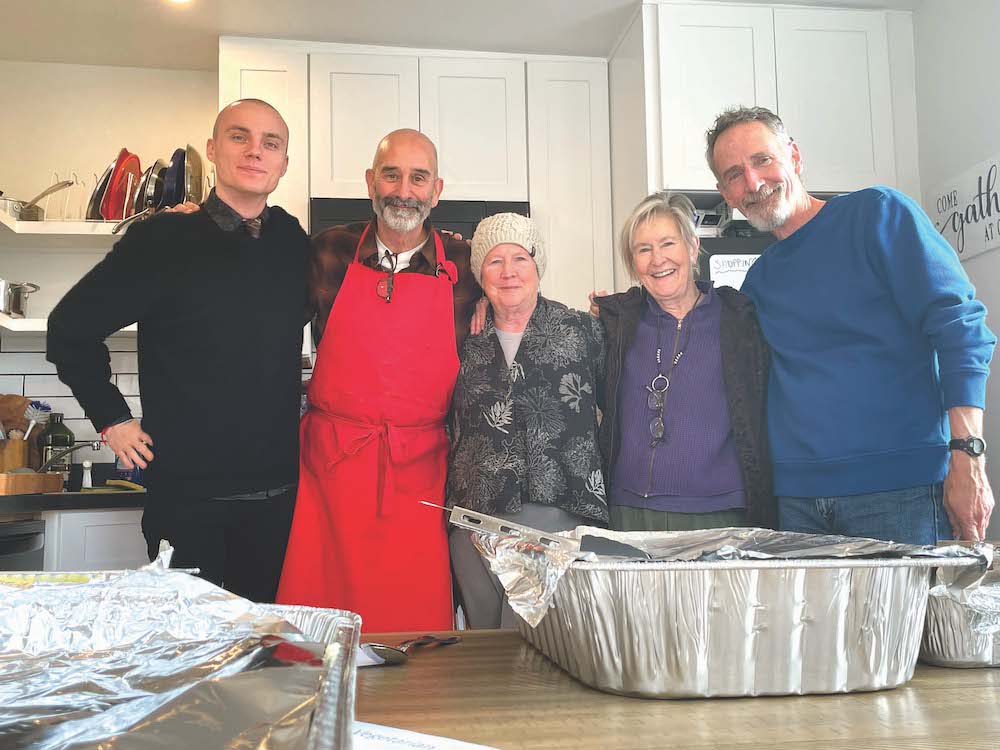 This past Thanksgiving, Nov. 23, saw almost 60 people converge upon the 1,400-square-foot … (read more)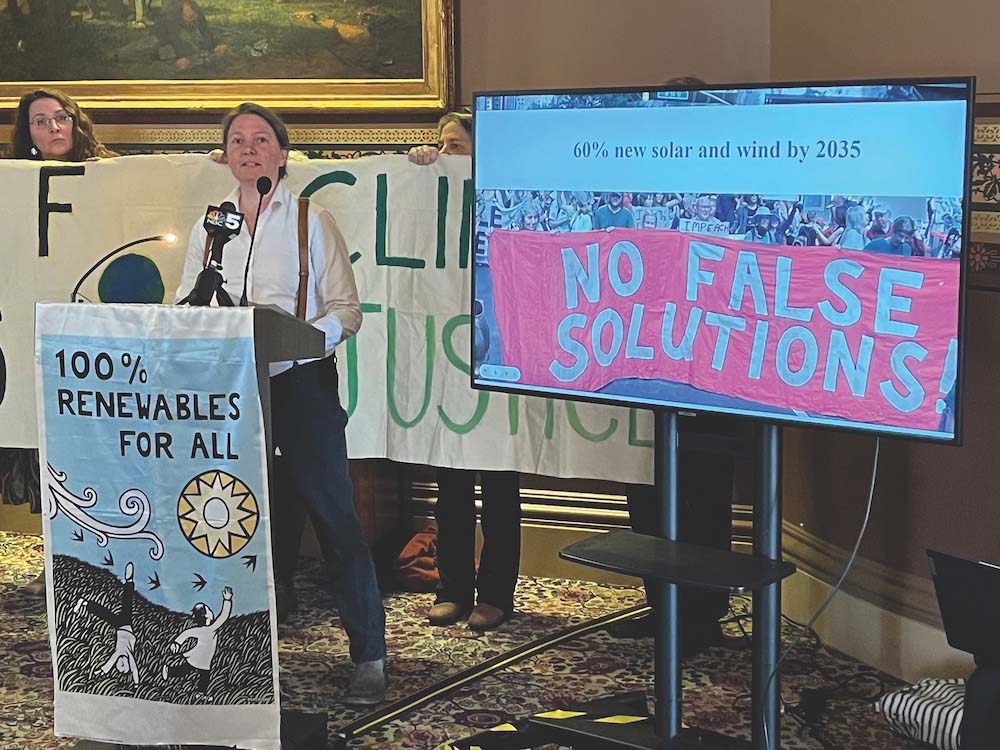 Two state lawmakers are urging Addison County folks not to ease up on efforts to battle cl … (read more)
Hunters during the 16-day deer rifle season that concluded on Sunday brought what was, acc … (read more)