Dance with Sue Hulsether in Bristol
On Sept. 29, from 7:30-9:30, nationally known dance caller Sue Hulsether will be leading a community dance in Bristol's Holley Hall with live fiddle and banjo music by Addison County's own Red Dog Riley.
Hailing from Viroqua, Wisc., Hulsether is a dance caller, teaching artist, and musician. Since 2003, she has travelled from coast to coast to lead dances in dance halls, schools, barns, and community centers.
Hulsether's influence is wide, with dancers ranging from preschoolers to octogenarians, and in venues as diverse as the sidewalks of downtown Berkeley, a street dance in rural Minnesota, or a summer camp in the mountains of Maryland. Hulsether recently published "Join Up Hands," a book of simple and accessible longways, circle, and square dances. In addition, the book includes teaching tips, reference material and personal essays on the joy of dance.
Lessons for beginners start at 7:15 p.m. No partner or experience needed. Bring a friend. Masks optional. Pay what you can: $5-10. For more info visit suehulsether.com.
More News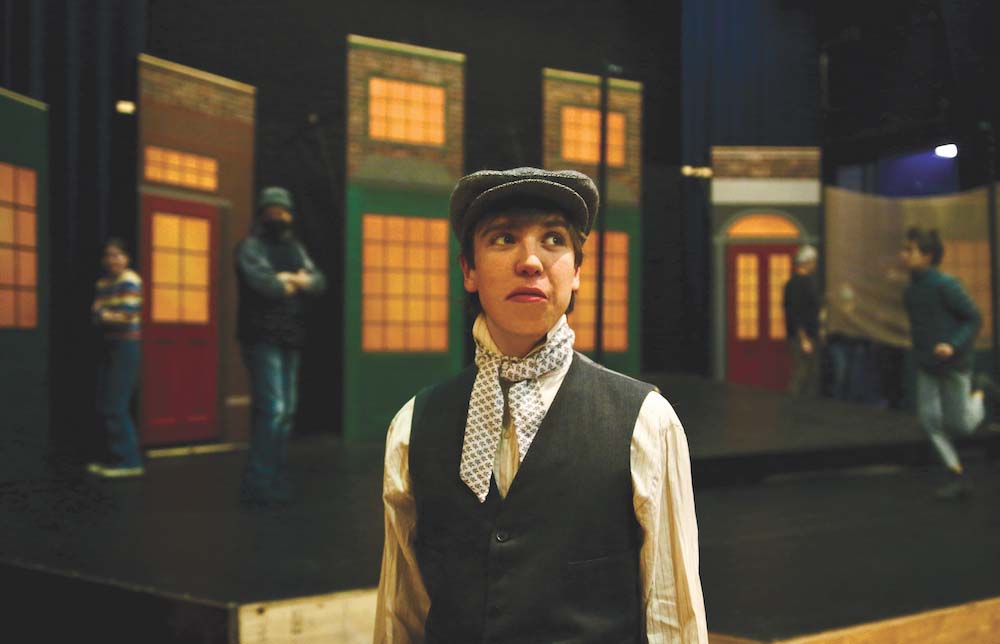 From the magical moment just before Christmas of 1843 when Charles Dickens released his no … (read more)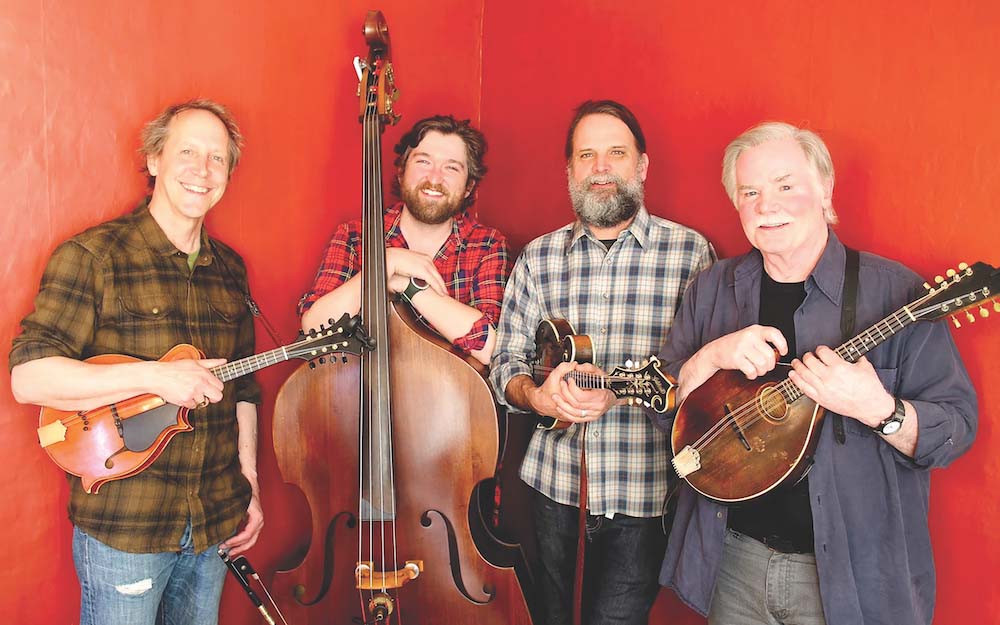 The trio of Jamie Masefield, Will Patton and Matt Flinner brings together three of Vermont … (read more)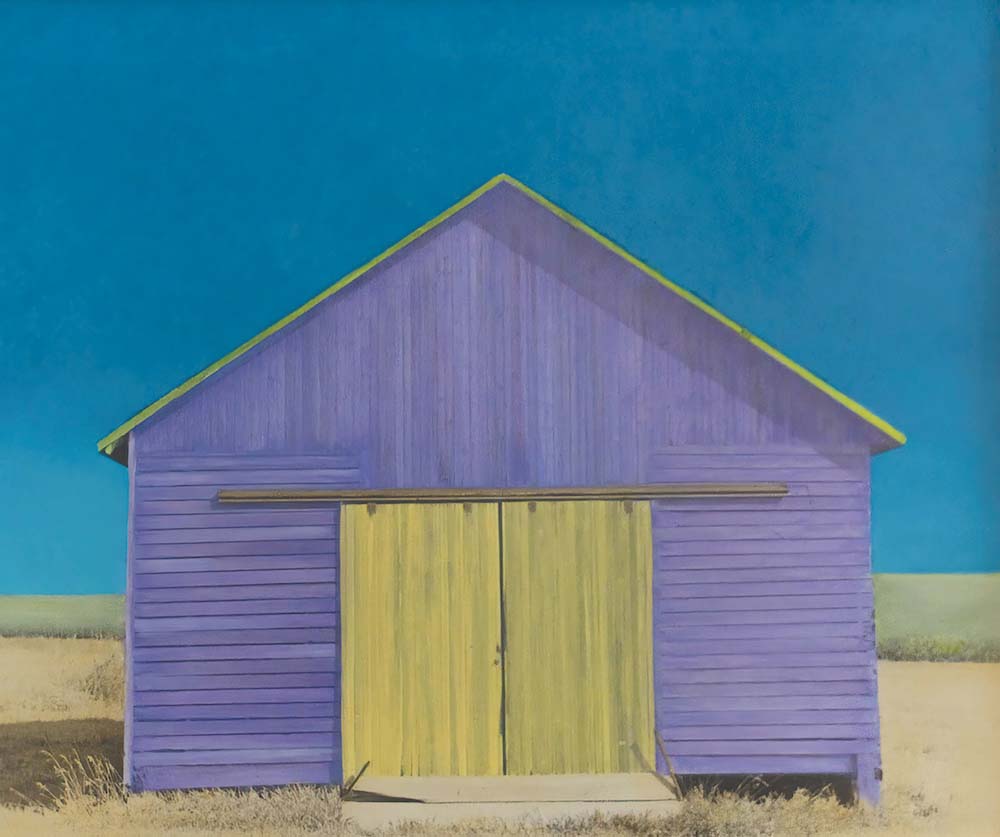 Edgewater's two galleries in downtown Middlebury will open two new exhibits for the holida … (read more)