Wayne Franklin Foster, 72, formerly of Middlebury
EAGAN, Minn. — Wayne Franklin Foster, age 72, of Eagan, Minn., sadly passed away on Sept. 11, 2023.
Wayne was born on July 7, 1951, in Middlebury, Vt., to George and Jean Foster. He spent his younger years working on the Foster Brothers Farm with other family members. After graduating as Valedictorian from Middlebury Union High School, Wayne went on to Swarthmore College for his undergraduate studies, and then to Harvard Law School, where he received his Juris Doctor.
After graduating, Wayne relocated to Rochester, N.Y., in 1976 to pursue a legal publishing career at Lawyers Cooperative Publishing. In 1997, he moved to Eagan, Minn., to complete his nearly 40-year career at Thomson Reuters.
Wayne met his wife of 38 years, Jody Mikasen, while working in Rochester and they went on to have one son, Robert Foster and a daughter-in-law, Amy Vanderlin. Wayne was a proud grandfather to two lovely girls, Mira (6) and Thea (2) and he was frequently drafted to help look after his granddaughters.
In addition to pursuing retirement interests such as reading and keeping track of sports events, Wayne loved bowling, Jeopardy, participating in the family fantasy football league, and sharing his love of music and concerts with his son. He even put up with eight years of Robert's metal band practicing in his basement.
Other family members include Warren and Sally Foster, JoAnne and Ken Meyers, George Jr. and Debbie Foster, many nieces and nephews and their children. Wayne was predeceased by his father, George Foster Sr.; his mother, Jean Foster; his sister Barbara Moodie, and brothers-in-law Floyd Moodie and Dwight Wildermuth.
A visitation will be held at Willwerscheid Funeral Home in St. Paul on Sept. 22, 2023, from 4-7 p.m. A later family memorial service and interment will be held at Mount Royal Cemetery in Montreal, Canada. In lieu of flowers, memorial donations may be made to the Parkinson's Foundation and the American Civil Liberties Union (ACLU). ◊
More News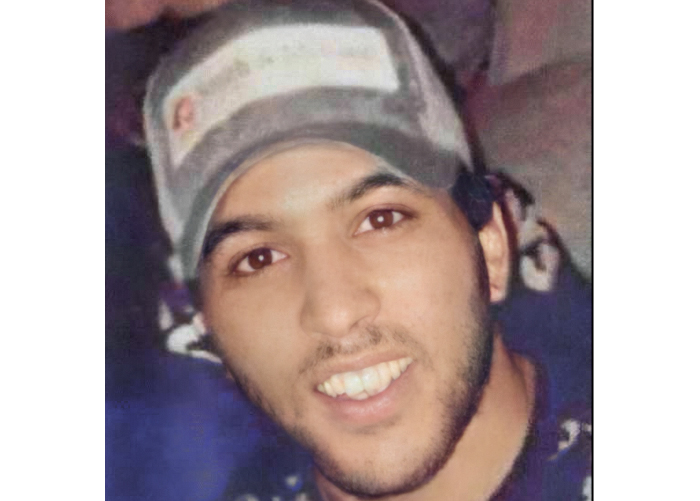 ANTHONY R. SMITH JR. VERGENNES — Anthony R. Smith, Jr. was born on Jan. 18, 1997, in Merid … (read more)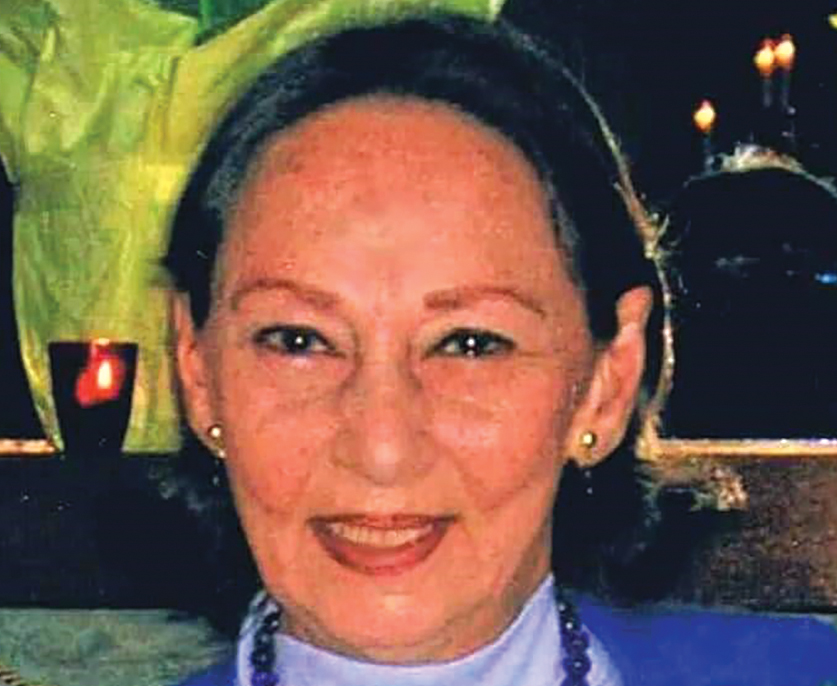 JOAN WILMA ALLEN KORDA BRIDPORT — Joan Wilma Allen was born May 8, 1937 in Cleveland, Ohio … (read more)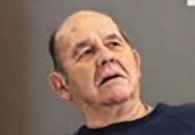 JAMES HOWARD MORSE SR. MIDDLEBURY — It is with heavy hearts that the family of James Howar … (read more)