Walker Earl James, 90, of Orwell
ORWELL — Walker Earl James, age 90, passed away peacefully Thursday, Sept. 14, 2023, at his home in Orwell, Vt.
Walker was born in Middlebury on Jan. 10, 1933. He was the son of Stanley and Dorothy (Walker) James Sr. He grew up in Weybridge, where he received his early education and graduated from Middlebury High School, class of 1951. Walker was the Vermont State President of the FFA from 1951-1952 and the National Vice President of the FFA from 1953-1954. He served in the United States Army Reserve with the 314th Engineers Company.
Walker married Ruth M. Cooke on Aug. 14, 1952, at the Middlebury Congregational Church and started a lifelong journey of dairy farming, raising his family and community service. Ruth passed away on Jan. 18, 2005. His passion for community service included being a member of Independence Masonic Lodge No. 10 of Orwell, a school board member for Fair Haven Union High School, a member of the Orwell Fire Department, Orwell Selectboard, Vermont League of Cities and Towns, American Legion Post No. 50 of Castleton, and trustee of the First Congregational Church of Orwell.
Walker is survived by two sons, Stephen James of Orwell, with whom he made his home, and Samuel (Barbara) James of West Rutland; and two daughters, Sharon (Andre) Fletcher of Orwell and Suzanne (David) Taggart of Castleton. Eight grandchildren, seven great-grandchildren and several cousins, nieces and nephews also survive him. He was predeceased by his brother, Stanley James Jr.; daughter-in-law, Lynn James; and second wife, Gloria Schulte.
A celebration of life will be held on Sept. 30, at 11 a.m., at the First Congregational Church in Orwell. Pastor David Anderson will officiate. A private graveside committal service and burial, with Masonic services, will precede the ceremony at Mountain View cemetery in Orwell.
Following the church service, the family will receive guests at the Orwell Town Hall for a time of remembrance.
Memorial gifts may be made to the First Congregational Church of Orwell, P.O. Box 15, Orwell, Vt., 05760, or the Addison County Home Health and Hospice, P.O. Box 754, Middlebury, Vt., 05753
Arrangements are under the direction of the Miller & Ketcham Funeral home in Brandon.◊
More News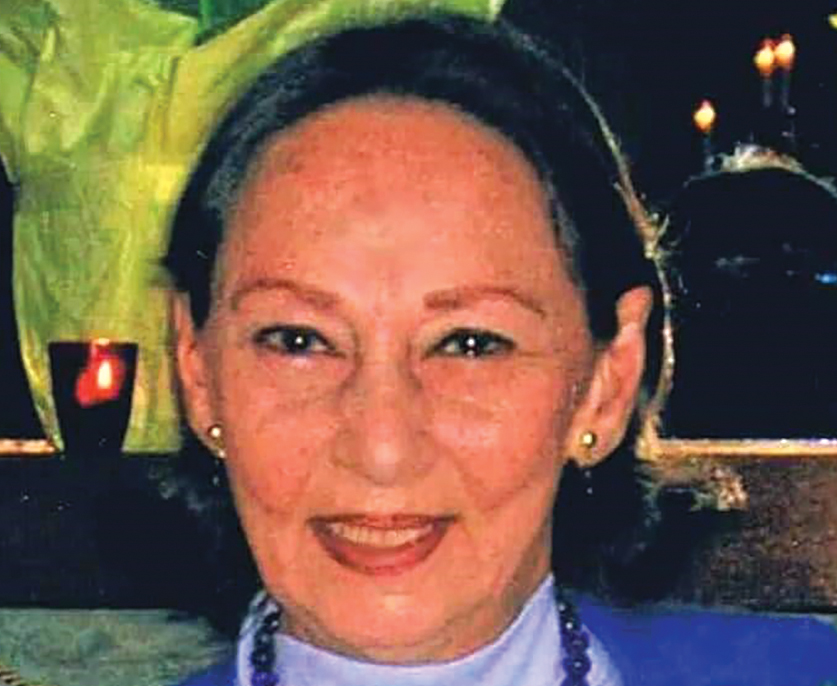 JOAN WILMA ALLEN KORDA BRIDPORT — Joan Wilma Allen was born May 8, 1937 in Cleveland, Ohio … (read more)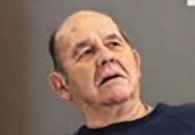 JAMES HOWARD MORSE SR. MIDDLEBURY — It is with heavy hearts that the family of James Howar … (read more)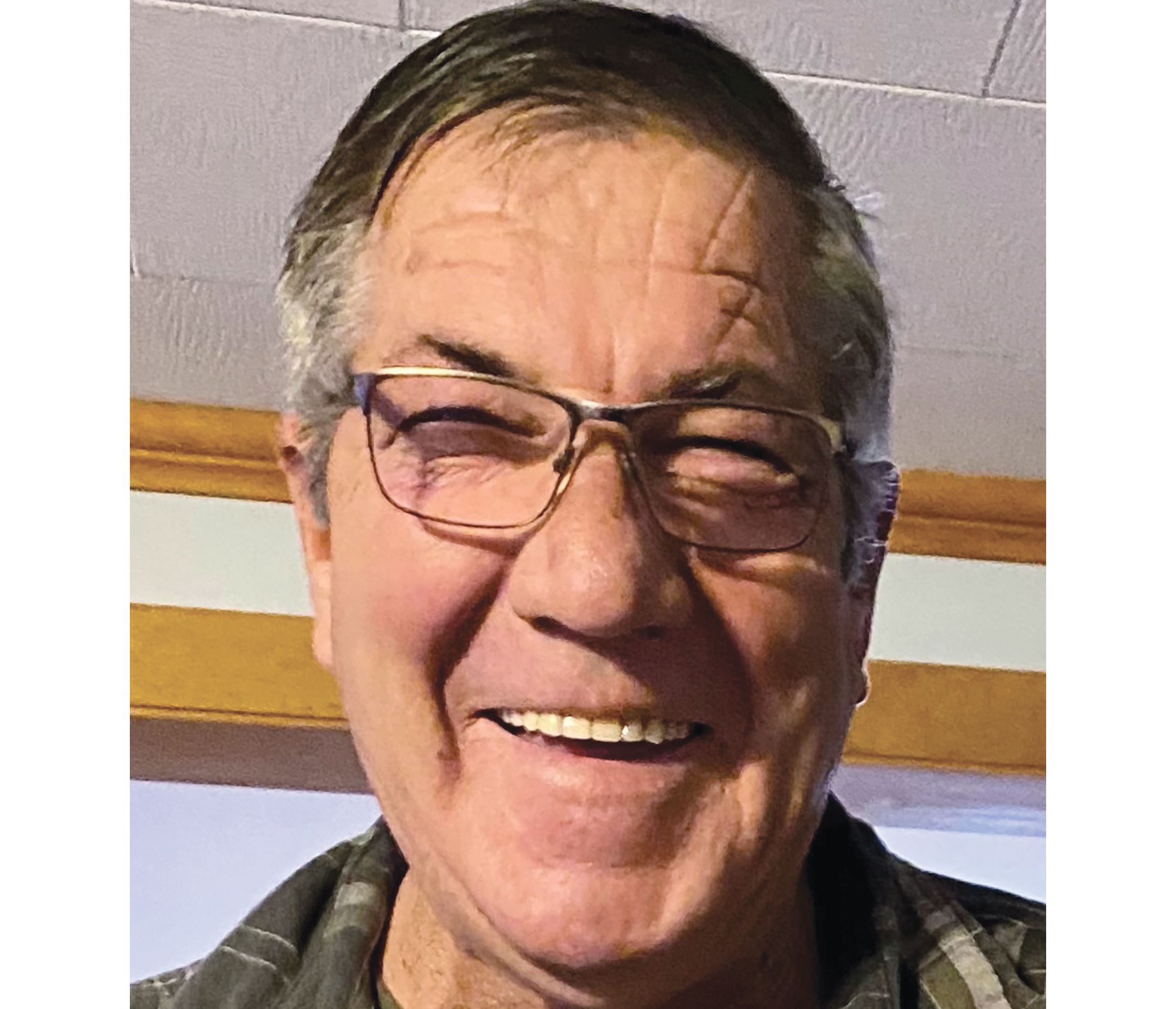 KENNETH L. MUNSON JR. MIDDLEBURY — Kenneth L. Munson Jr., of Middlebury, Vt., died on Nov. … (read more)