Nancy Lorraine (Mahan) Stowe, 93, of Vergennes
VERGENNES — Nancy Lorraine (Mahan) Stowe, 93, passed away at the home of her daughter in Vergennes, Vt., on Sept. 11, 2023.
She was born Nov. 9, 1929, in Lancaster, Mass., to Thomas William Mahan and Mary Anna Josephine (Couture) Mahan. Nancy grew up in hardship during the Great Depression but faced life with courage and found happiness in simple country life. She graduated from Burlington High School, where she walked from her home on St. Paul Street every day with a young man, Richard K. Stowe, whom she married in 1952.
They made their home in Hinesburg, where they raised 11 children. During high school, Nancy was employed at Charlie's Red Hots. After graduation, she worked at the Burlington Free Press as a teletypist, and later at IBM with her husband.
Nancy was a force of nature. She spent her life doing good and volunteering, attending many days at the state capitol advocating for educational rights for intellectually disabled children. She assisted with PTA fundraising, was a volunteer driver for Meals on Wheels, a typist for the Hinesburg Record, and a member of the Church of Jesus Christ of Latter-Day Saints, where she filled many callings, often at great personal sacrifice.
She loved visitors and opened her modest home to anyone in need. She enjoyed singing, gardening, horses, and her family, and was a beloved mother, daughter, sister, aunt, and grandmother.
She is survived by 10 of her children, Linda (Ralph) Miller of Vergennes, Vt.; Danniel (Pam) Stowe of Provo, Utah; Laurel (Jim) Brady of Mapleton, Utah; Dave (Jane) Stowe of Hinesburg, Vt.; Robert (Andra) Stowe of Genola, Utah; James (Jill) Stowe of Hinesburg, Vt.; Susan (Greg) Phillips of Washington, Utah; JoAnne Stowe of Hinesburg, Vt.; Christine Stowe of Salt Lake City, Utah; Benjamin (Katie) Stowe of Grain Valley, Mo.; brother-in-law, Harold (June) Stowe from South Burlington, Vt.; sister-in-law, Marjorie (Dave) Thorpe of Meredith, N.H.; and friend, Jean Smith of New Haven, Vt. She leaves 45 grandchildren and 43 great-grandchildren, numerous nieces and nephews, all of whom she loved dearly.
She was predeceased by her husband of 65 years, Richard "Dick" Stowe; her son Timothy; her granddaughter Valerie Stowe; her parents; siblings Madeline Arter, Armand Mahan, William Mahan, Estella Bessette, Rachel Kirkland; and parents-in-law, Karl and Vera Stowe.
Funeral services will be held on Friday, Sept. 22, at 10 a.m., at the Church of Jesus Christ of Latter-Day Saints Chapel at 133 Valley View, Middlebury, Vt. In lieu of flowers, donations can be made to Addison County Home Health & Hospice, PO Box 754, Middlebury, VT 05753. ◊
More News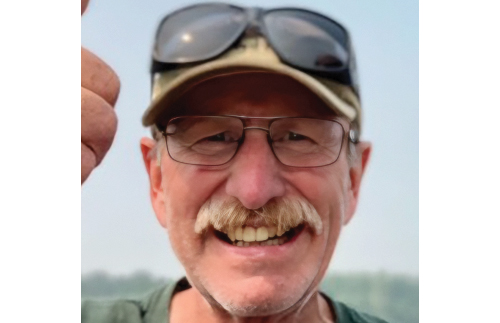 TIMOTHY P. BARROWS FERRISBURGH — Timothy P Barrows, 67, passed away on Sunday, Dec. 3, 202 … (read more)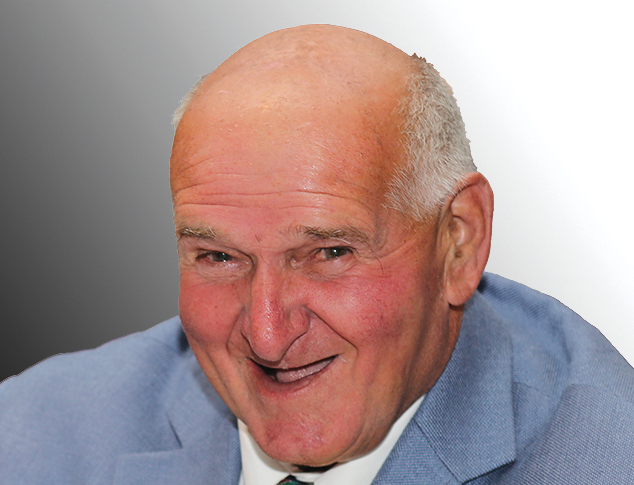 CHARLES "JOE" BEAN JR. CHARLOTTE — Charles "Joe" Bean Jr., 82, of Charlotte, Vt., beloved … (read more)
DONALD MICHAEL CASTONGUAY BRANDON — Donald Michael Castonguay, age 65, passed away Monday, … (read more)