Stewart "Jerry" Devino, 77, of Bristol
BRISTOL — Stewart "Jerry" Devino, age 77, passed peacefully, Aug. 24, 2023, at his home in Bristol, with family by his side.
Jerry was born in West Rutland on March 21, 1946. He was the son of Stewart M. and Mildred (Tilton) Devino. He grew up in Brandon, where he received his education. He then joined the United States Air Force and served until being medically discharged. He returned home and began working as a truck driver. He later ran the Maverick Gas Station in Middlebury. Jerry was a musician and loved playing his guitar. He enjoyed going to the annual Blue Grass Festival in Brandon and belonged to the Addison County Fiddlers. He was a member of Brandon American legion Post 55.
He is survived by his wife, Mabel (Jerome) Devino, whom he married in Middlebury on Sept. 25, 2005; two sons, John Devino (Jennifer) and John Corey; a stepson, Paul Norris (Lisa); three daughters, Sherry Corey, Carol Guerin and Jerilyn Langsdon; a stepdaughter, Susan Zeno (Brian); and three sisters, Sandra A. Dougherty, Bonnie Henderson (Allen) and Charlene Anderson. Several grandchildren, great-grandchildren, nieces, nephews and cousins also survive him. He was predeceased by a sister, Joan Devino, and a son-in-law, Joshua Langsdon.
A graveside committal service and burial with military honors will take place Sept.16, 2023, at 10 a.m., at Forest Dale Cemetery.
Memorial gifts in lieu of flowers may be made, in his memory to Bayada Hospice, 600 Blair Park, Suite 306, Williston, Vt., 05495.
Arrangements are under the direction of the Miller & Ketcham Funeral Home in Brandon.◊
More News
FRANK S. EMANUEL KAHANA, Hawaii — Frank S. Emanuel, 88, of Kahana, Maui, passed away peace … (read more)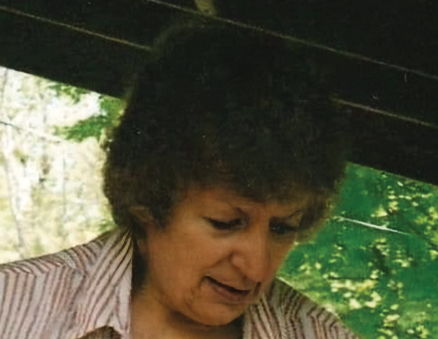 ROBERTA C. (LADIK) HATCH WHITING — Roberta C. (Ladik) Hatch, age 84, of Whiting, died peac … (read more)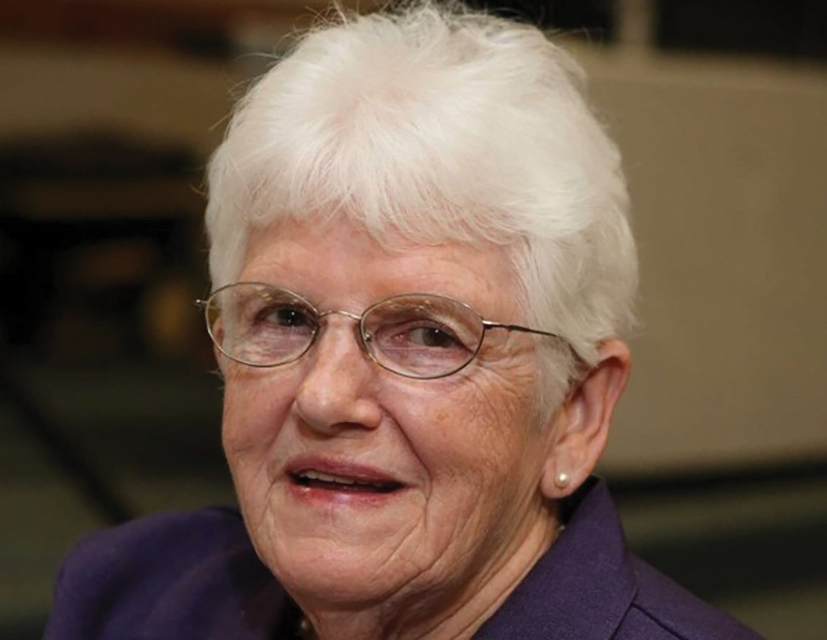 ROSAMOND HAY (SMITH) SHEPARD BRISTOL — Rosamond Hay (Smith) Shepard passed away peacefully … (read more)