Mt. Abe field hockey nips Tigers in opener
BRISTOL — This past Saturday, the host Mount Abraham field hockey team edged visiting Middlebury, 1-0, in the season opener for both teams. 
Eagle Hailee Allen notched the game's only goal just after halftime, with an assist from Paden Lathrop. Mount Abe goalie Greta Jennison worked a three-save shutout.
Tiger goalies Jolee Heffernan (five saves) and Michaela Charbonneau (eight saves) helped keep the Tigers in the game.
Both the Eagles, at U-32, and Tigers, home vs. Burlington, were set to play on Wednesday after the deadline for this issue. Otter Valley will debut at Rutland this Thursday, Sept. 7.
More News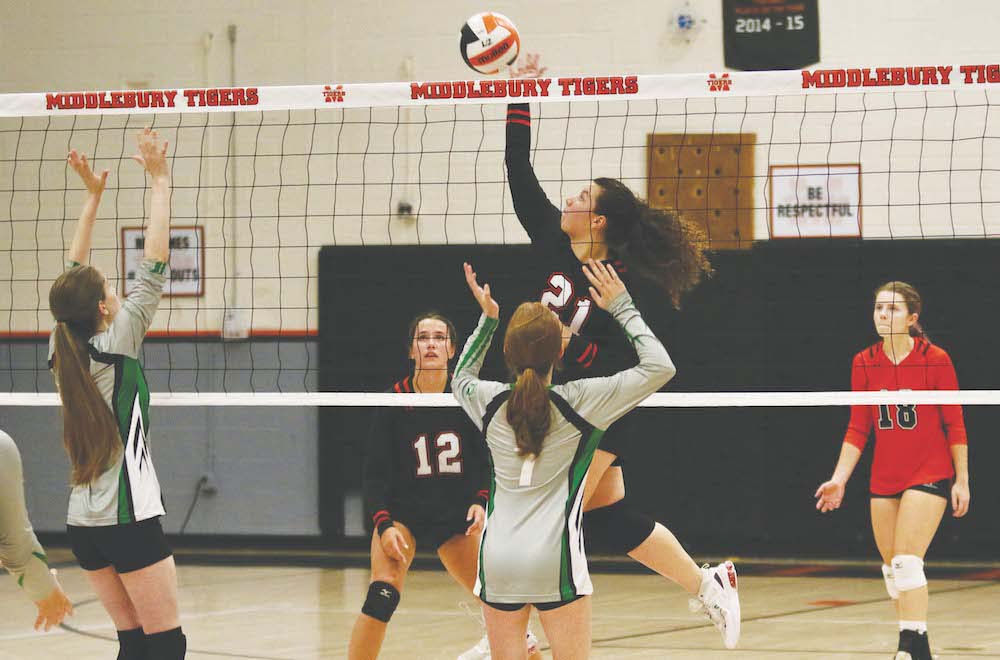 The first-year Middlebury Union High School girls' varsity volleyball team continued its r … (read more)
Soggy conditions didn't slow down Middlebury runners noticeably at a cross-country meet ho … (read more)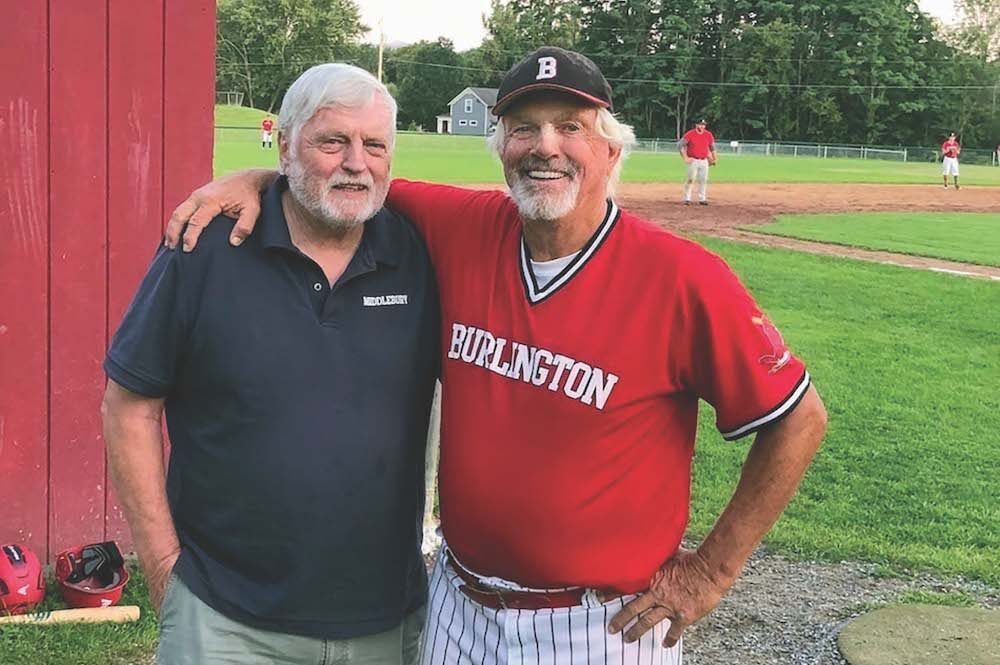 I gave Bill Lee a call last week, hoping he was at his home in Craftsbury and we might arr … (read more)