Letter to the editor: The term 'queer' was offensive
I was stunned to see that your article in the Aug. 31 issue, "College students survey LGBTQ+ community," used the term "queer" no fewer than 20 times. Are you really unaware that many gay people, and particularly older gays, find the term "queer" extremely offensive? When I grew up in the 1960s and 1970s, the term "queer" was — and was intended to be — nasty and insulting, and the person using it risked a swift punch in the mouth. 
There may be a generational divide here, and perhaps the students named in the article can be excused for being naive and immature, but the Addison Independent should know better.
Ed Rybka
Weybridge
More News
There are some local annual events that are so important they can't be hyped enough.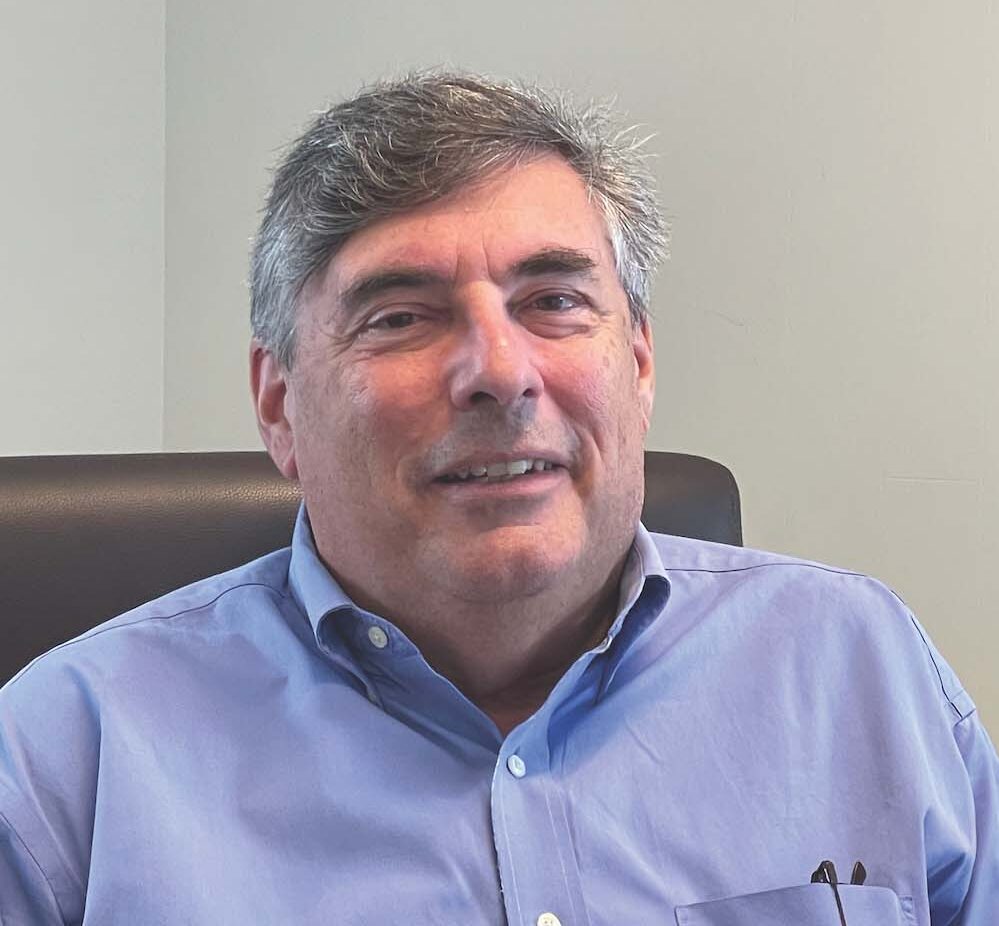 We hear community members calling for us to do better and to respond. We want to share wit … (read more)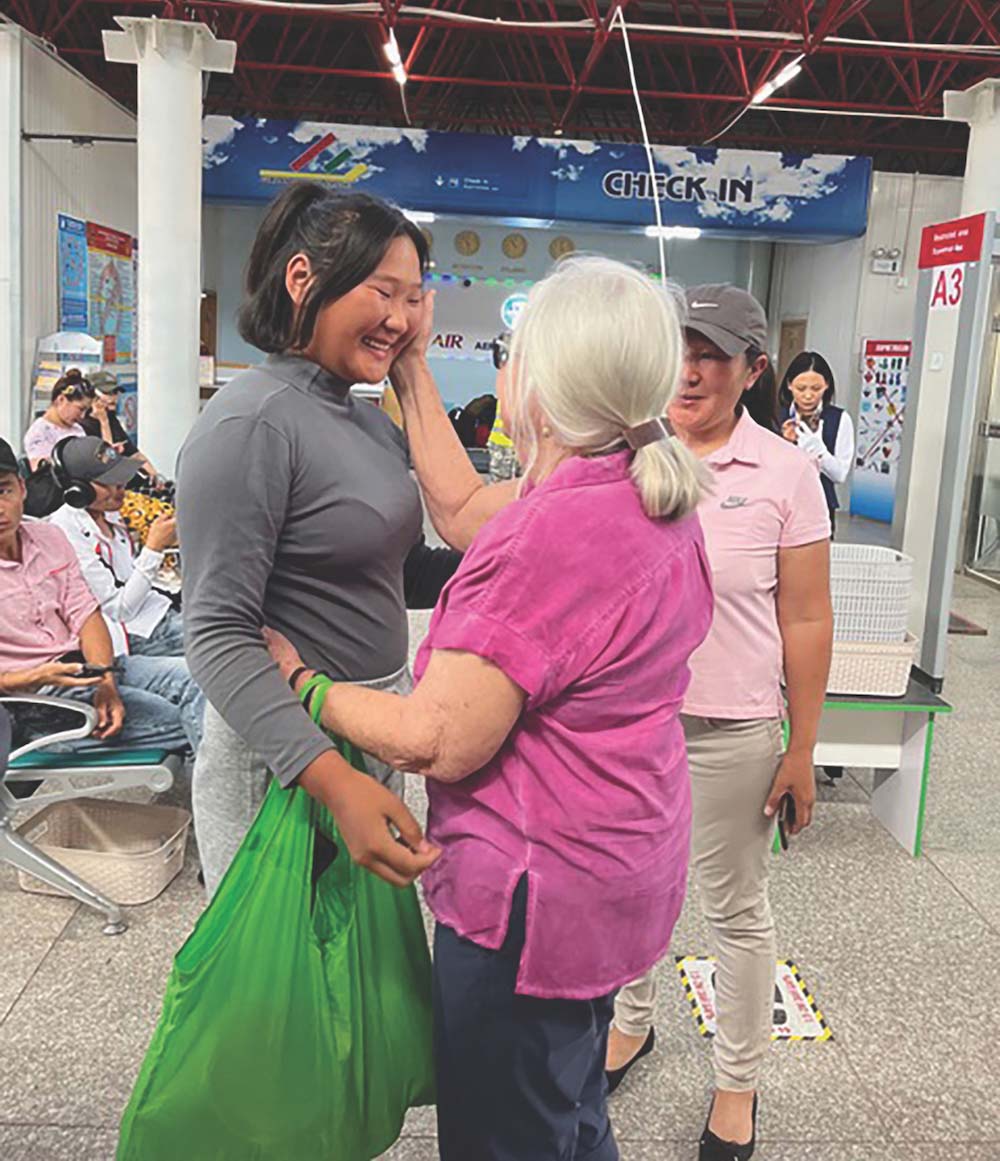 In July, I traveled to Mongolia again, hoping to interview the various protagonists in my … (read more)