Larry M. Naylor, 54, of Salisbury
SALISBURY — With broken hearts, we put to paper only a mere fraction of a wonderful life lived. Larry M. Naylor, 54, of Salisbury, Vt., passed away suddenly in the early morning hours of Sept. 3, 2023, after an unexpected cardiac event.
Larry was born on Oct. 3, 1968, in Middlebury, Vt., the youngest son of Richard and Sandy (Douville) Naylor. Larry attended schools in Salisbury and Middlebury, where he made many treasured, lifelong friends. In fact, to know Larry was a gift and a pleasure. He was loved by all, and he loved deeply. He had the biggest heart and the biggest, brightest smile ever. His booming laugh was infectious. He was smart and funny and boy, could he tell a story. His presence will be dearly missed.
Even when faced with challenges and struggles, he remained level-headed and wise, facing life with a can-do attitude. He was always the voice of reason. He had a special knack of knowing just what to say to shed light and logic to any situation. Larry was clever. He was able to fix anything, plumbing, heating, mechanics, electronics, carpentry, equipment operator and more. We will miss his sense of humor and his huge, powerful presence in any room.
Steeler Nation lost one of their most devoted fans. There wasn't a game he missed. It was always an exciting experience to watch a game with Larry, he knew all the players and their stats. He often called out plays, penalties and actions before the commentator. One of Larry's most cherished adventures was traveling to Pittsburgh to attend a Steelers game with his friend Darcy.
Larry enjoyed life and he took great pride in his family. Larry found his soul mate in Debbie Bagley. For over 36 years, they shared their lives and had fun together. Larry had an artistic talent — he was so thoughtful and creative and was always able to wow his loved ones with thoughtful and prolific gifts. He even turned a ride in the country, seeking an elusive "treasure", into a fun and entertaining adventure.
Larry was a collector of all things vintage. He loved "The thrill of the hunt" and learning the stories behind the purpose or origin of his various treasures. He just loved everything about the buy-sell-swap-trade game, and he was good at it.
Larry leaves behind his grieving family: his wife, Debbie; his mother Sandy; and his children Sandy Letourneau (Gus) and Fred Raymond (Tracy). He was the best Papa to his six grandchildren who all loved him so dearly: Joshua, Logan, Cole, Sawyer, Derek and Kylee. He also leaves behind his sister Sheri, brother Cory (Cathy), nephew Justin as well as a large extended family and a multitude of best friends. He was predeceased by his father, Dick Naylor.
For online condolences and celebration of life updates visit www.sandersonfuneralservice.com/obituary/larry-naylor.◊
More News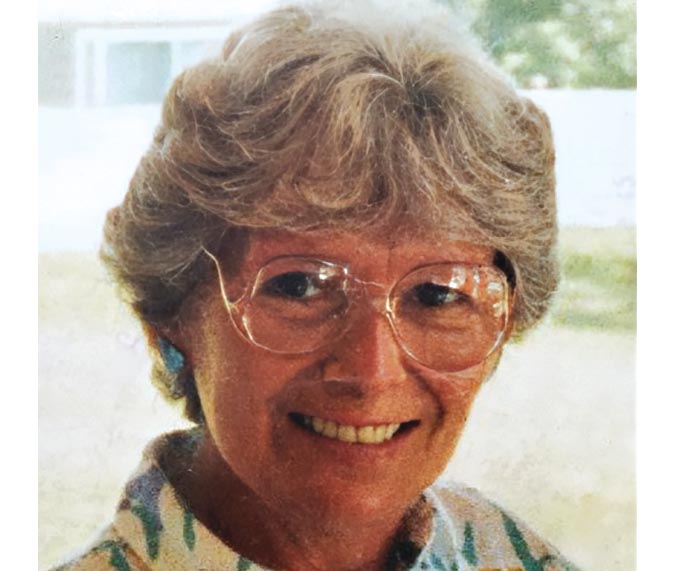 MARY LEW COLLINS MIDDLEBURY — Mary Lew Collins passed away peacefully on Sept. 13, 2023, a … (read more)
EAGAN, Minn. — Wayne Franklin Foster, age 72, of Eagan, Minn., sadly passed away on Sept. … (read more)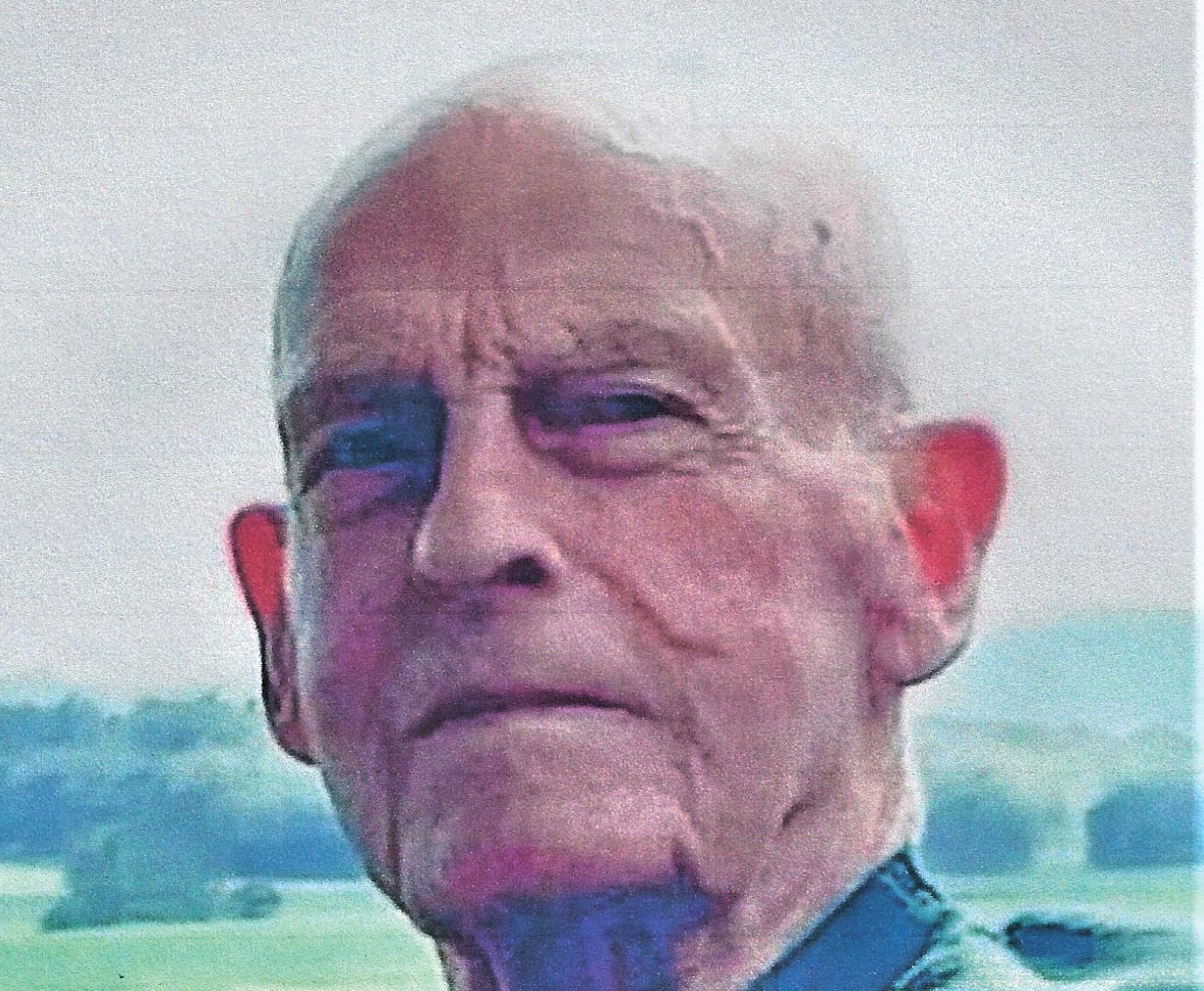 WALKER EARL JAMES ORWELL — Walker Earl James, age 90, passed away peacefully Thursday, Sep … (read more)