John 'Honey' Kellogg Sr., 74, of Salisbury
SALISBURY — John "Honey" Kellogg Sr., age 74, passed away Saturday, Aug. 25, 2023, at his home in Salisbury.
John was born in Rutland on July 21, 1949. He was the son of William and Lorraine (Fish) Kellogg. He grew up in Benson, where he received his early education. He moved with his family to East Middlebury and graduated from Middlebury Union High School, class of 1967.
He worked a short while, as a truck driver for Agway. He joined the United States Navy and was Honorably Discharged in 1970. He returned to work at Agway until 1983. He then began truck driving for Twin Town Rendering for several years. He drove a truck for Carter Trucking Company from 1995 until 2003, when he began a job closer to home for Carrara, where he continued driving until his retirement in July of 2014.
After his retirement he later became caregiver to his wife Ethel. He enjoyed all hunting, including bird hunting with his dog Pal and fishing at the family pond in Benson, landscaping on his John Deere tractor, and logging the family woodlot in Benson. He loved family gatherings, a good conversation, a good joke and was an unofficial comedian with a great sense of humor. John is described by his friends as BIG as life, steady and calm, welcoming and interested in what you say, which made you feel important to him.
He is survived by his son, John Kellogg Jr., and his partner, Kerry French of Orwell; four daughters, Vicki French and her husband Ralph of Leicester, Cheryl Pixley and her husband Rick of Vergennes, Pennie Beach of Whiting, and Tina Ginter Blackwell and her husband Shon of Big Bear Lake, Calif.; eight grandchildren, P.J. French, Lacey French, Tonya French, Matt Fuller, Nathan Hansen, Kayla Pixley, Kyle Pixley and Ashley Hansen; four great-grandchildren, Madison French, Ella French, Kouper Devoid and Jamison Bessette; and a great-great-granddaughter, Brynlee Smith.
He was predeceased by his wife, Ethel Kellogg, on Nov. 15, 2021. They were married in Brandon on Dec. 23, 1971. He was also predeceased by his parents; his brother Robert; two sisters, Phyllis and Lucy; and his beloved pets Pal and Fionna.
A funeral service will be held on Saturday, Sept. 9, at 11 a.m., at the Miller & Ketcham Funeral Home in Brandon. Friends may call at the funeral home from 10 a.m. until the time of the service. A graveside committal service and burial with military honors will follow the service in the family lot, at Holman Cemetery in Salisbury.
Memorial gifts in lieu of flowers may be made in his memory to Salisbury Volunteer Fire Department, P.O. Box 22, Salisbury, VT 05769.
Arrangements by Miller & Ketcham Funeral Home in Brandon. ◊
More News
FRANK S. EMANUEL KAHANA, Hawaii — Frank S. Emanuel, 88, of Kahana, Maui, passed away peace … (read more)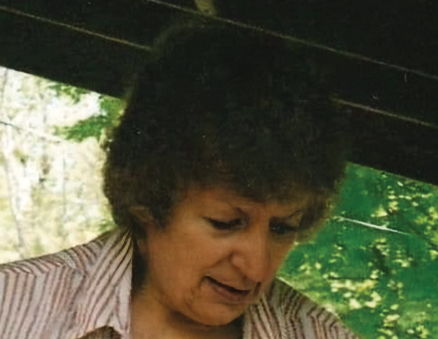 ROBERTA C. (LADIK) HATCH WHITING — Roberta C. (Ladik) Hatch, age 84, of Whiting, died peac … (read more)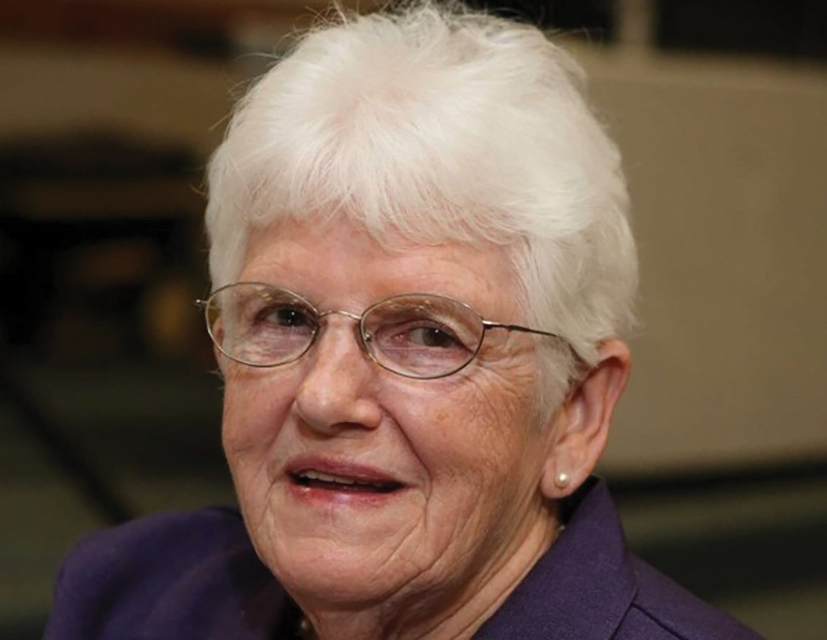 ROSAMOND HAY (SMITH) SHEPARD BRISTOL — Rosamond Hay (Smith) Shepard passed away peacefully … (read more)