Golfer wins flight at Copley Country Club
MIDDLEBURY — Ralph Myhre Golf Course member Susan Rand on Aug. 29 fired the first-place gross score in the second flight of a VSWGA State Day event held at Copley Country Club to highlight action last week.
In regular Aug. 31 Thursday Men's League play at Ralph Myhre, the team of Gary Wright, Matthew Biette and Deem Schoenfeld prevailed. 
The threesome of David Campbell, Robert Kirkpatrick and Ken Roth was second, and Mike Adams, Jeff Stetson and Tom Maxwell were third. 
Wright fired the day's best low net score, and Schoenfeld and George Ramsayer won Closest-to-the-Pin contests.
In the Friday Mixer on Sept. 1, the foursome of Jill and Garvi Jesso-White, Dale White and Alex Kelly took first place.
Finishing second was the quartet of Bryon and Julia Emilo and Cindy and Steve Goodman; and Karen Hollbrook, Steve Myhre, and Trish and Chris Gordon were third. 
More News
The Middlebury College football team scored first the outlasted visiting Bowdoin on Saturd … (read more)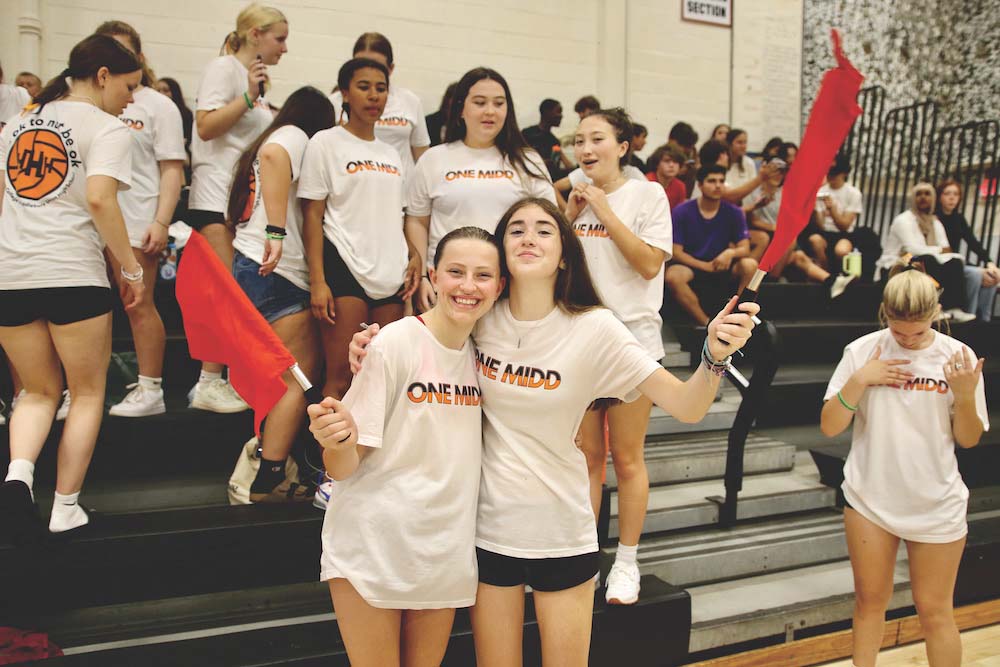 Considering the Middlebury Union High School volleyball team's decidedly successful record … (read more)
In a hard-fought girls' soccer match on this past Saturday, Middlebury outlasted Vergennes … (read more)