Robert John Cox , Sōsei Jindō, 73, of Waltham
WALTHAM — Robert John Cox of Waltham, Vt., passed peacefully at home on Aug. 22, 2023, surrounded by his family and others who cared for him immensely.
Bob was born in Evansville, Ind., on Aug. 12, 1950, the son of Theodore Olan Cox and Patricia Roberts Cox. He and Julia Cox (the love of his life and wife of 32 years) moved to their "forever home" in Waltham, Vt., from Massachusetts in 2019. He died from complications related to the chemotherapy he had begun to receive for pancreatic cancer.
Bob was raised in Japan, where his parents were career missionaries with the Southern Baptist Foreign Mission Board. In these formative years, he developed a deep love and respect for Japan and Japanese culture. He also developed lifelong friendships with other "missionary kids" as well as his classmates at Canadian Academy, an international boarding school in Kobe from which he graduated in 1968.
His higher education consisted of a bachelor's degree from Indiana University, a Master of Arts in physiology from Boston University, a Master of Divinity from Harvard Divinity School, and a doctorate in pastoral psychology from Boston University. While he was very proud of the education that he received, most of his knowledge and wisdom came from his own library and "school of hard knocks". Stricken with intractable, chronic pain early in his adult life and prostate cancer midlife, Bob transformed his own suffering into happiness and equanimity through prayer and meditation.
Bob was ordained a Southern Baptist minister in 1984, an Episcopal priest in 1997, and recognized by the American Baptist Churches of Massachusetts in 2005. His career included serving as a hospital chaplain in the Boston area, a pastoral counselor in the Worcester area, and a licensed psychologist in Portsmouth, N.H. He thrived when leading workshops and retreats. This included mindfulness-based stress reduction (MBSR) and applied mindfulness workshops at Whitehead Island Light Station near Thomaston, Maine.
Bob's retirement in 2016 allowed him to devote himself to his Buddhist studies. When he took the bodhisattva vows in June 2022, he was accorded the name "Sōsei Jindō". This means "Total Vow All the Way". In May 2023, he was ordained a Zen priest. Throughout his life's journey, he looked to assist others in alleviating their own physical, mental and spiritual afflictions.
Bob loved tent camping with family and friends. He took pleasure listening to many different genres of music, including Indian classical and jazz. He nurtured a collection of orchids. He deployed his expansive imagination designing unique landscapes with a wide variety of plants and rocks. He was a gourmet who masterfully blended creativity with authenticity in his cooking of many different cuisines. He relished sharing a meal with others, or just a leisurely cup of tea.
In addition to his wife, Bob is survived by his son, Thomas Cox of New York, N.Y.; his daughter, Myrna Cox of Chicago, Ill.; his niece, Erika Oaks of Dacula, Ga.; several cousins; and an extended family of close friends. Bob was predeceased by his parents and his sister, Phyllis Cox.
A memorial service will be held later this fall. Contributions in Bob's name can be made to: One Heart Zen, 76 Columbus Avenue, Somerville, MA 02143; or the Vermont Food Bank at vtfoodbank.org. ◊
More News
FRANK S. EMANUEL KAHANA, Hawaii — Frank S. Emanuel, 88, of Kahana, Maui, passed away peace … (read more)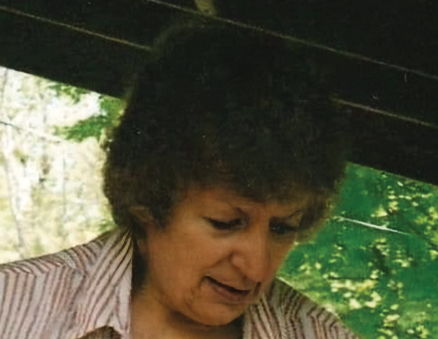 ROBERTA C. (LADIK) HATCH WHITING — Roberta C. (Ladik) Hatch, age 84, of Whiting, died peac … (read more)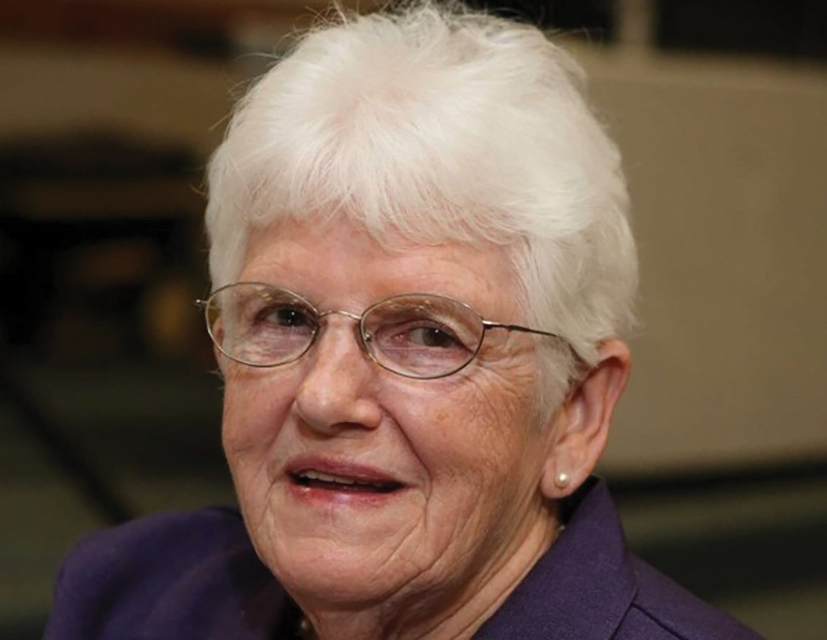 ROSAMOND HAY (SMITH) SHEPARD BRISTOL — Rosamond Hay (Smith) Shepard passed away peacefully … (read more)