Phyllis Susan Norton, 69, of Vergennes
VERGENNES — Phyllis Susan Norton, 69, passed away Tuesday, Aug. 29, 2023, at University of Vermont Medical Center in Burlington.
She was born on June 19, 1954, in Middlebury, the daughter of Wilbert and Olive Douglas Clark.
Phyllis enjoyed her family and friends and volunteering at Vergennes Food Shelf. She especially loved mowing her lawn.
She was predeceased by her husband, Thomas Norton Sr., on July 30, 2013.
Phyllis is survived by her children, Julie Norton and husband Allan Morrie of Vergennes, Thomas Norton Jr. and partner Kayla Smith of Bridport, Angie Preston and husband Eric of Panton; five grandchildren; two great-grandchildren; five sisters, Joyce, Delores, Virginia, Elsie and Retha; a brother, Wilbert Jr.; and several nieces and nephews.
Visiting hours will be held on Tuesday, Sept. 5, from 5 to 7 p.m. at Brown-McClay Funeral Home in Vergennes and a remembrance service at 7 p.m. at the funeral home. In lieu of flowers, donations may be made to Vergennes Food Shelf, Vergennes Congregational Church, 30 South Water Street, Vergennes, VT 05491. ◊
More News
FRANK S. EMANUEL KAHANA, Hawaii — Frank S. Emanuel, 88, of Kahana, Maui, passed away peace … (read more)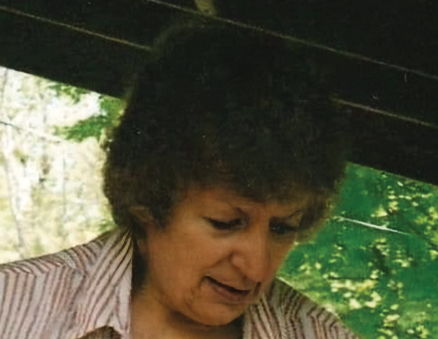 ROBERTA C. (LADIK) HATCH WHITING — Roberta C. (Ladik) Hatch, age 84, of Whiting, died peac … (read more)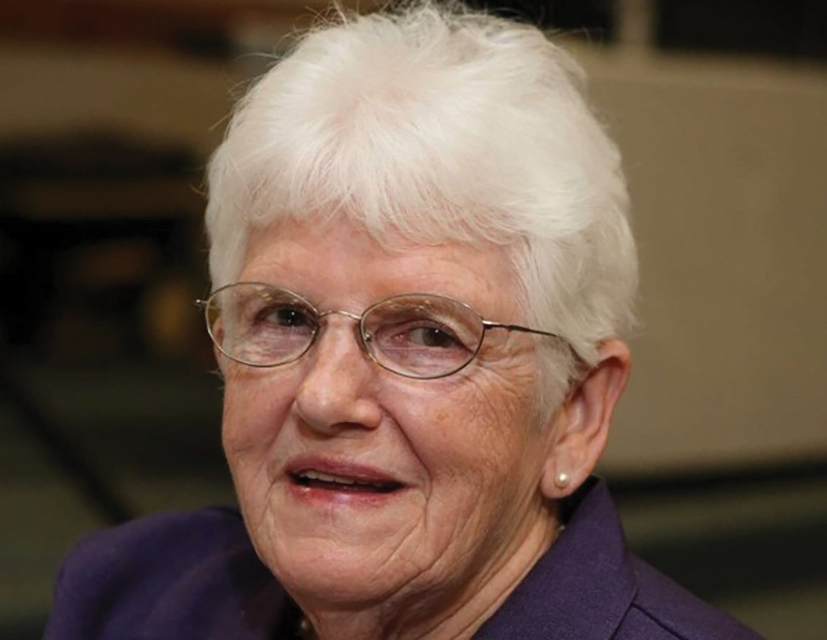 ROSAMOND HAY (SMITH) SHEPARD BRISTOL — Rosamond Hay (Smith) Shepard passed away peacefully … (read more)