Francis G. 'Butch' Clapper, 78, of Bristol
BRISTOL — Francis G. (Butch) Clapper passed away on Aug. 2, 2023, at Helen Porter Nursing Home in Middlebury, Vt. Butch was born to Frank and Ramona (Dyke) Clapper in Simsbury, Conn., on July 27, 1945. He graduated from Henry James High School in Simsbury in 1964. Butch served in the United States Air Force stationed at Westover Air Force Base in Massachusetts with an overseas duty assignment in Okinawa. He worked for Brown's Welding in Bristol for over 25 years before his retirement.
Butch is survived by his son, Todd Clapper of Middlebury; his cousin, Robert Dyke of Middlebury; and his cousin, Nancy (Dennis) Barr of South Woodstock.
Interment will be at the Vermont Veterans Cemetery in Randolph at a later date.
Arrangements are under the direction of Cabot Funeral Home in Woodstock, Vt.. ◊
More News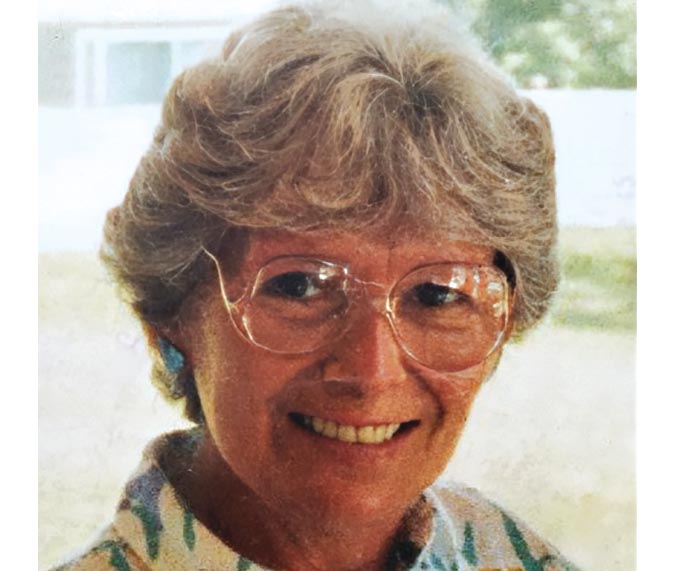 MARY LEW COLLINS MIDDLEBURY — Mary Lew Collins passed away peacefully on Sept. 13, 2023, a … (read more)
EAGAN, Minn. — Wayne Franklin Foster, age 72, of Eagan, Minn., sadly passed away on Sept. … (read more)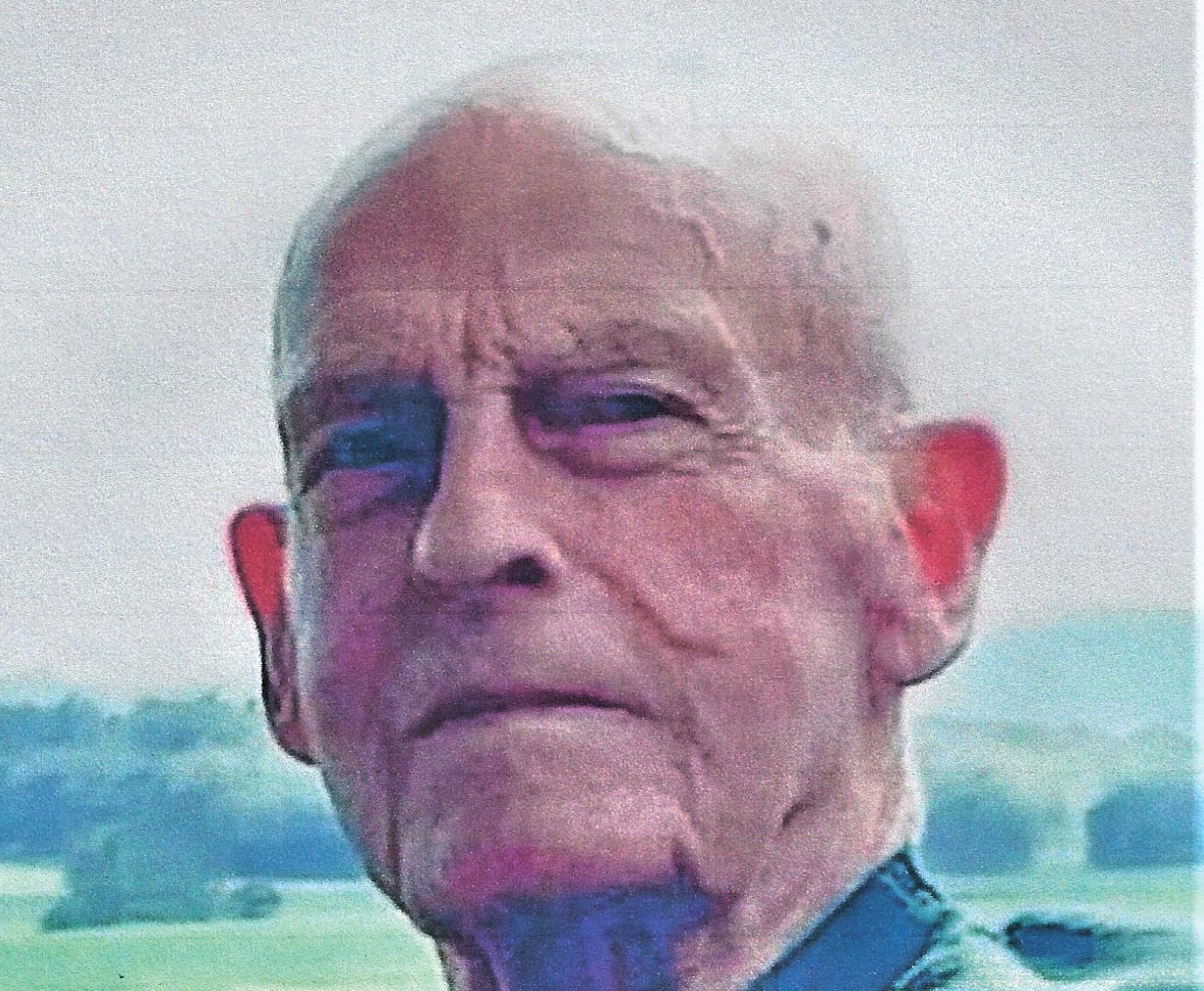 WALKER EARL JAMES ORWELL — Walker Earl James, age 90, passed away peacefully Thursday, Sep … (read more)