Edmund Victor Ouellette, 88, of Orwell
ORWELL — Edmund Victor Ouellette, age 88, passed away, surrounded by family, on Monday, Aug. 28, 2023, at his home in Orwell.
Edmund was born in Hubbardton on June 6, 1935. He was the son of Henry and Mary Rose (Preseau) Ouellette. He grew up in Orwell and received his early education in the Sudbury Hill School. Edmund has been a dairy farmer most of his life. He sold his farm in 1987. He continued working with Bud Carpenter in corn sales all around the local area. He enjoyed woodworking. He belonged to the Middlebury Knights of Columbus and the Fair Haven Eagles. He was predeceased by his first wife, Barbara (Taylor) Ouellette in May 1986.
He is survived by his wife, Donna Rae (Carpenter) Ouellette of Orwell, whom he married at St. Paul's Catholic Church in Orwell, on July 22, 1988; three daughters, Brenda Koldys and her husband Tom of Swanton, Joanne Fenton and her husband Mike of Castleton and Marlene McLellan and her husband Eric of Clarendon; son-in-law Lyman Jerome of Castleton, stepson Russell Nickerson of Worcester, Mass.; two stepdaughters, Dana Booska and husband Jim of Orwell and Kimberly Alexander and husband John of Castleton; three sisters, Alice Brunet of Sudbury, Sylvia Martin of Connecticut and Vivian Larocque of Florida; two brothers, Paul Ouellette of Vergennes and Emile Ouellette of Virginia. Twenty grandchildren, 26 great-grandchildren and many nieces, nephews and cousins also survive him. He was also predeceased by a daughter, Karen Jerome; a sister, Theresa Mattison; and five brothers, George, Maurice, Fernand, Raymond and Charles Ouellette.
A Memorial Mass of Christian burial will be celebrated on Tuesday, Sept. 5, at 10 a.m., at St. Paul's Catholic Church in Orwell. The graveside committal service and burial will follow the mass, in the family lot at Mountain View Cemetery in Orwell. Following the ceremony, the family will receive friends at the Orwell Fire Station for a time of remembrance.
Memorial gifts in lieu of flowers may be made in his memory to Addison County Home Health & Hospice, P.O. 754, Middlebury, VT 05753, or to St. Paul's Catholic Church, 45 North Road, Castleton, VT 05735.
Arrangements are under the direction of the Miller & Ketcham Funeral Home in Brandon.◊
More News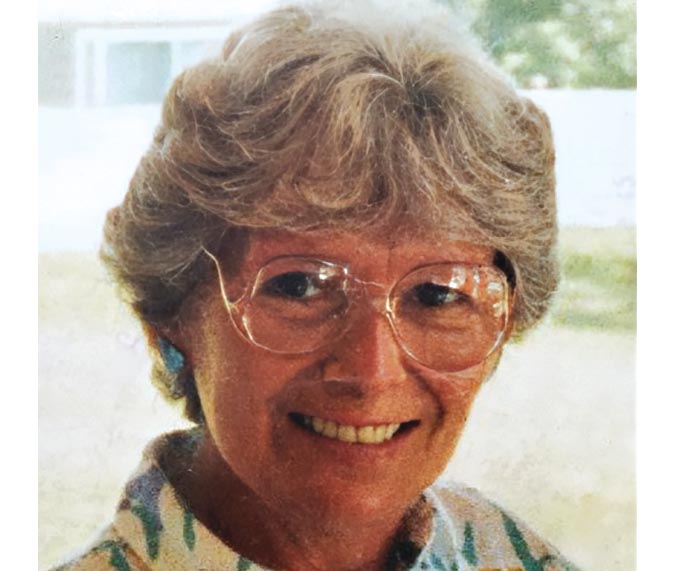 MARY LEW COLLINS MIDDLEBURY — Mary Lew Collins passed away peacefully on Sept. 13, 2023, a … (read more)
EAGAN, Minn. — Wayne Franklin Foster, age 72, of Eagan, Minn., sadly passed away on Sept. … (read more)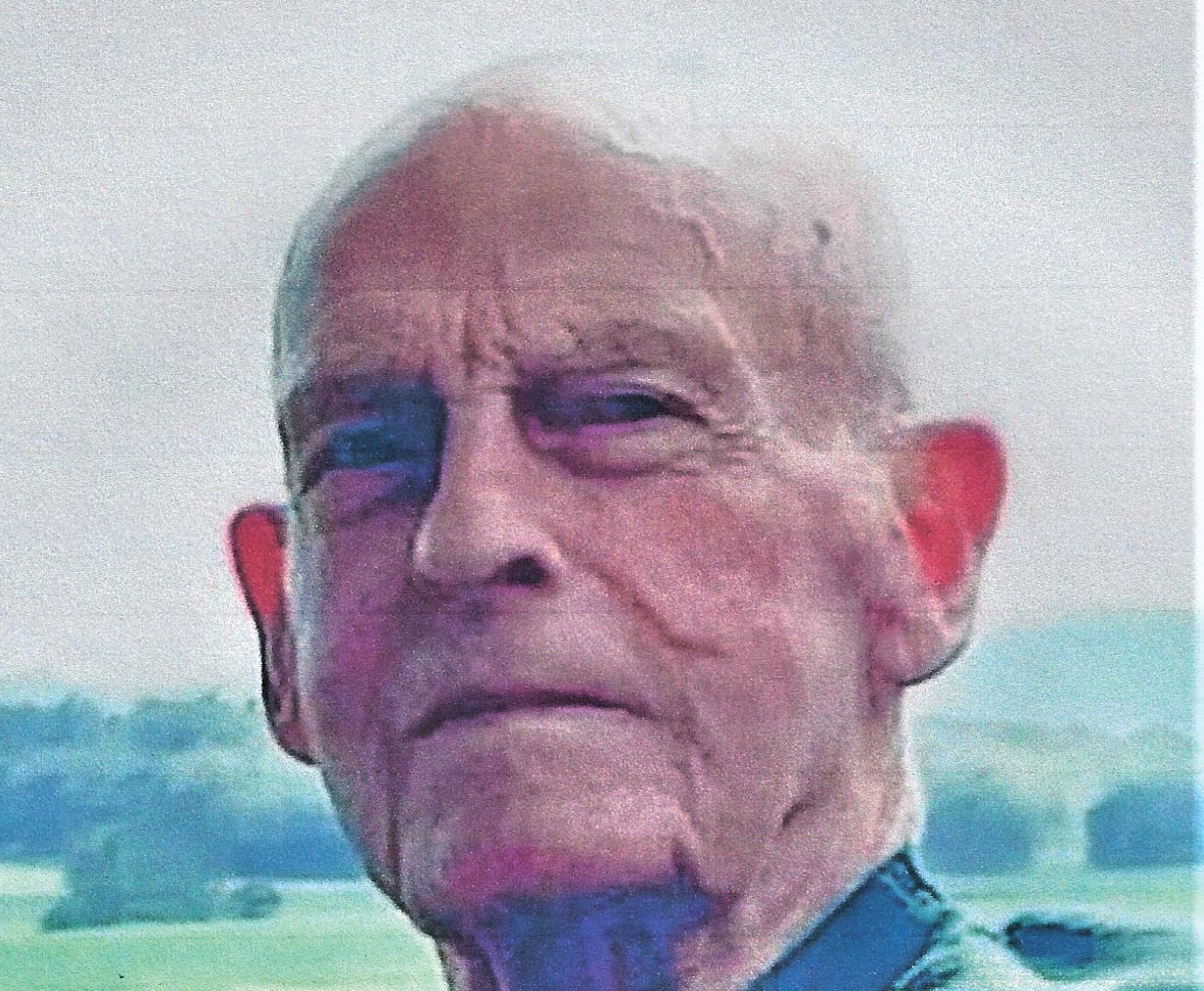 WALKER EARL JAMES ORWELL — Walker Earl James, age 90, passed away peacefully Thursday, Sep … (read more)