Cathy Fern McCormick, 67, formerly of Ripton
BURLINGTON — Cathy Fern McCormick, 67, passed away on Aug. 20, 2023, at the McClure Miller Respite House in Colchester, Vt. Cathy was born Oct. 1, 1955, in Monterey, Calif., where her parents, Mary (Johnson) McCormick and James V. McCormick, were stationed at Fort Ord. She is remembered for her radiant smile, her ability to build community, her faith, and her fierce loyalty to friends and family.
Cathy was a proud "Army Brat," having moved with her family to many locations across the U.S. and around the world. Cathy's favorite station was Munich, Germany. The family ultimately settled in Lisbon Falls, Maine — the place she would always speak of as her hometown. Cathy met the love of her life and moved to Vermont, where they married and raised a family in Ripton. Cathy's devotion to her children and commitment to quality rural education at the Ripton Elementary School (a poignant topic to this day) are remembered fondly by old friends and former neighbors. The annual Ripton Ridge Run was an important part of her volunteer efforts in the small community that she called home for decades.
A career employee of the National Bank of Middlebury, Cathy's loyalty to "the bank" spanned customer service, marketing and community development. Whether greeting customers with a smile from the teller line, leading trips with the New Horizons Club, or performing community outreach, Cathy's endearing positivity is fondly remembered by former colleagues.
She continued her legacy of service to her community with the Middlebury Rotary Club and the United Way of Addison County. After retirement, Cathy returned to Maine for a time to be close to family and her beloved ocean. Friends at St. Matthew's Episcopal Church in Lisbon Falls, Maine, will fondly remember Cathy's companionship. She spent her last years in Vermont living with dear friends at the Heinsberg Senior Center in Burlington, and attending the North Avenue Alliance Church.
Cancer was a thief multiple times throughout Cathy's life — stealing her memory, her independence and many cherished relationships. Cathy was a woman of faith and it was her devotion to God that comforted her through her final days and hours. Cathy leaves behind her children, Emily Merrill of Burlington and Nathan Merrill of Shoreham; sisters Sally Dunn (Floyd) and Rae Johnson in Maine; grandchildren Ariel, Aiden and Oakley; along with many aunts, uncles, nieces, nephews and cousins.
Private services will be held at the convenience of the family. Memorial contributions in Cathy's memory may be made to McClure Miller Respite House.
Please visit awrfh.com to share your memories and condolences.◊
More News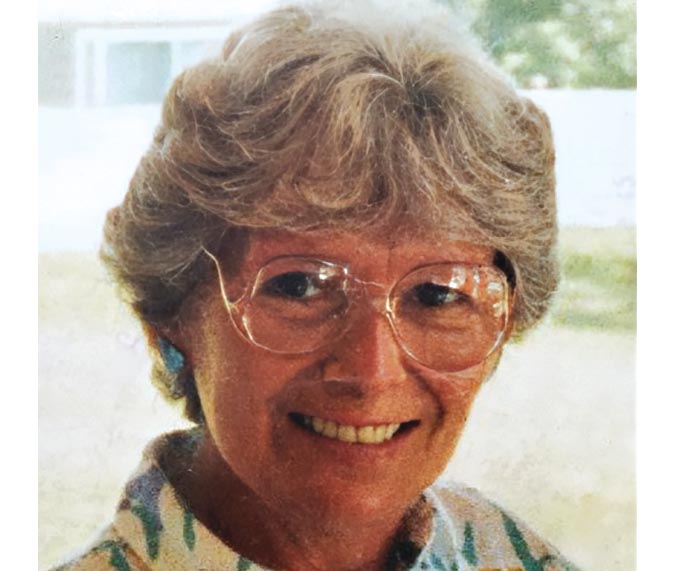 MARY LEW COLLINS MIDDLEBURY — Mary Lew Collins passed away peacefully on Sept. 13, 2023, a … (read more)
EAGAN, Minn. — Wayne Franklin Foster, age 72, of Eagan, Minn., sadly passed away on Sept. … (read more)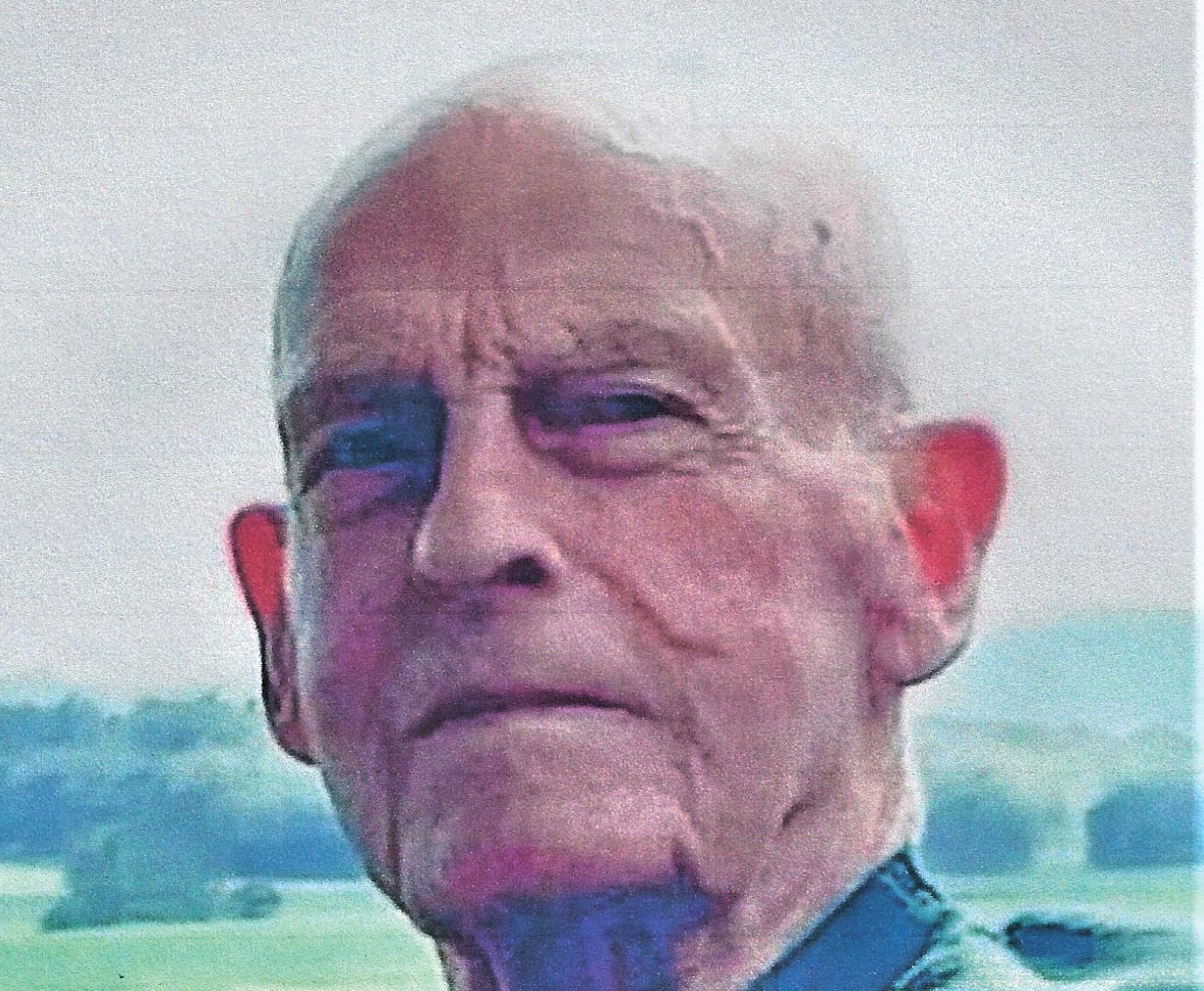 WALKER EARL JAMES ORWELL — Walker Earl James, age 90, passed away peacefully Thursday, Sep … (read more)