Linda Ellen Cohen, 76, of Middlebury
MIDDLEBURY — Linda Ellen Cohen, 76, of Middlebury, Vt., and High Springs, Fla., passed away peacefully on Aug. 5, 2023, at Porter Hospital in Middlebury after a 12 year journey with metastatic breast cancer. Her husband of 54 years, Hal, her son, Mitch, and her sister, Donna, were at her side.
She was born Oct. 20, 1946, to Philip and Mollie Kerson (neé Dermer) and became an older sister to Donna Kern six years later.
We are lucky to have known and loved someone like Linda. She joyfully lived each of her days with a warm fire that brightened every room she entered. You just wanted to be around her. We will miss her terribly.
Linda was a one-of-a-kind daughter, sister, wife, mother, aunt and grandmother. She is survived by her husband, Hal; son, Mitch; granddaughter, Meira; grandson, Naphtali; sister, Donna; brother-in-law, Barry; niece Corrie Labuglio and her husband Jon and sons Cole and Mason; nephew Doug Sherman; niece Mindy Machera (Cohen) and her husband Matt Machera and son Lucca; nephew Jeremy Cohen and his wife Wendy Chow; many cousins; and finally by her dogs, Rylie, Lexi, and most of all, Oscar.
You might take the girl out of the Bronx, but you can't take the Bronx out of the girl. She never forgot her humble roots. She was feisty, perky, and spunky. Born in the Bronx to a tight-knit family of a postman, she graduated from Evander Childs High School and Hunter College, where she went on to prepare for her life's calling, teaching.
She began her career teaching in the South Bronx, one of the nation's toughest school districts. After marrying Hal in 1969, she moved to Maryland while Hal studied law in Washington, D.C. There she taught in one of the nation's richest school districts, in Chevy Chase, Md. Finally she moved to South Florida in 1971 and taught in the Palm Beach County school system and in private school. She taught academically challenged and privileged students alike. Her students adored her. They were proud to be in her class. She loved and respected all her students and for this they loved and respected her.
Linda was a voracious reader and lover of the English language. Her all-time favorite author was John Steinbeck and she thought "East of Eden" was the greatest book of all time. She introduced her students not only to Steinbeck ("Of Mice and Men") but to the likes of Toni Morrison and Maya Angelou. She detested the recent movements in Florida and elsewhere to ban books and prohibit honest discussion of hard truths about the American experience in a public school setting.
Linda enjoyed 17 active retirement years even while enduring countless treatments, therapies and clinical trials. She and Hal divided their time between Florida and Vermont, surrounded by friends and family.
While still physically able Linda volunteered at the Addison County Humane Society (now Homeward Bound), delivered Meals on Wheels with Hal, attended the many class offerings for seniors at ESI in Middlebury and simply enjoyed all the cultural and educational opportunities Vermont has to offer. Festival on the Green and Town Hall Theater were favorites.
The family wishes to thank the medical staff, nurses, doctors, technicians and everyone else at Porter Hospital and UVM for the wonderful care Linda received. You were all terrific, especially all the nurses, who truly were and are angels.
A memorial service was held in Florida on Aug. 9.
Donations in Linda's honor and memory can be made to Mill Creek Farm for Retired Horses, P.O. Box 2100, Alachua, FL 32616, Porter Hospital, Middlebury or to The University of Vermont Cancer Center, Burlington, VT. ◊
More News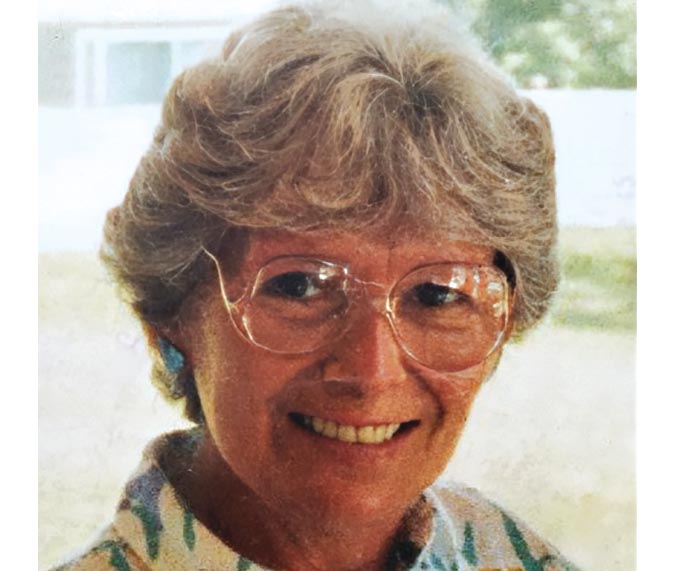 MARY LEW COLLINS MIDDLEBURY — Mary Lew Collins passed away peacefully on Sept. 13, 2023, a … (read more)
EAGAN, Minn. — Wayne Franklin Foster, age 72, of Eagan, Minn., sadly passed away on Sept. … (read more)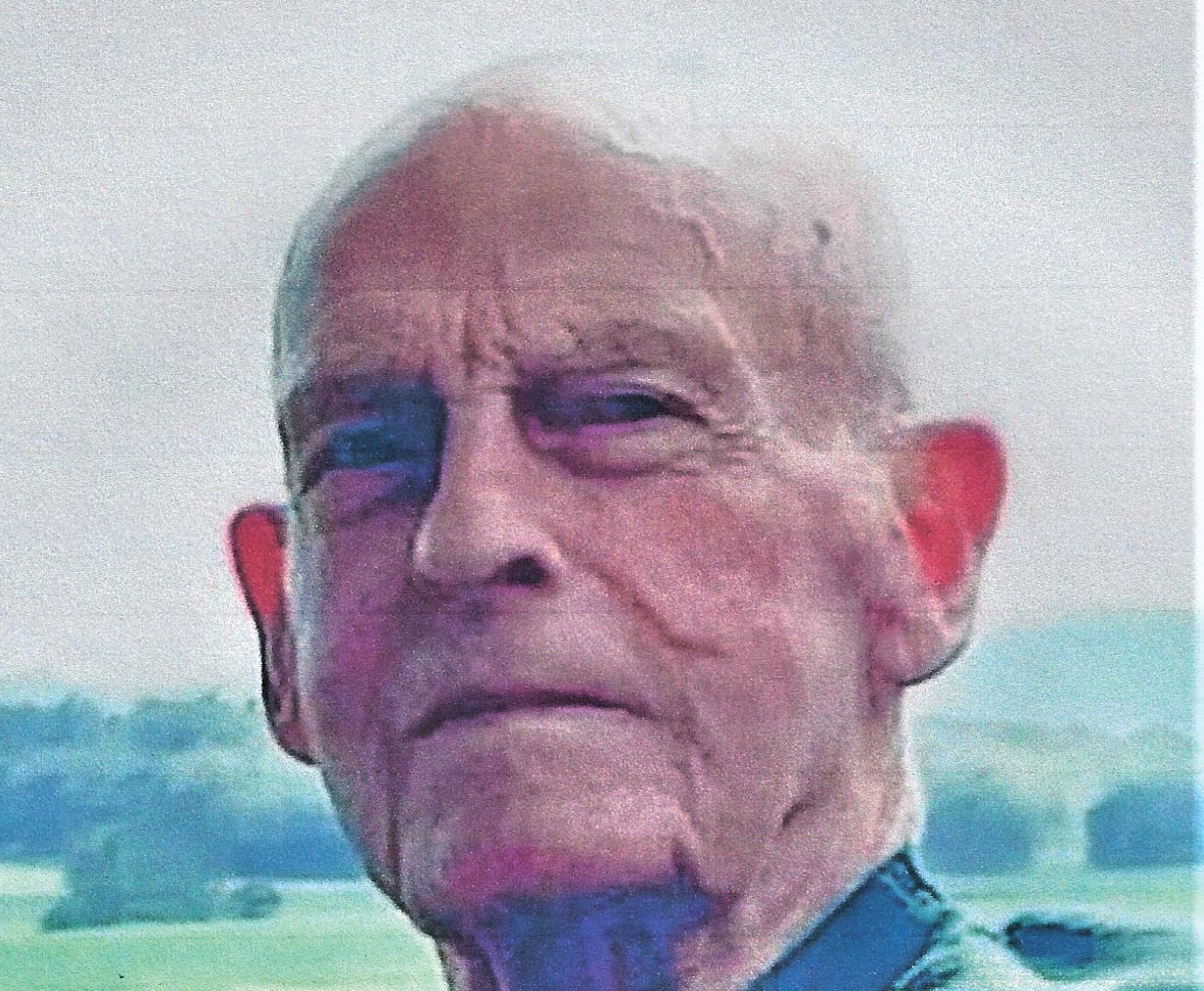 WALKER EARL JAMES ORWELL — Walker Earl James, age 90, passed away peacefully Thursday, Sep … (read more)