Letter to the editor: Former Midd. residents OK in Lahaina
Many people here will remember Frank and Jane Emanuel from the years that they owned and ran the Middlebury Inn. When they retired they made their home in Lahaina, the town on the Hawaiian island of Maui. We all can be glad that they came through the tragic fires in Lahaina OK.
This evening a search of the internet gave me a phone number for Frank Emanuel in Lahaina. Just before 8 p.m. on Aug. 16, I began a 15-minute conversation with Jane Emanuel. She told me that, after the terrible fire, they were without electricity for four days and were still not connected with the internet, but their house was in a place several miles from the town that burned. They are O.K.
They remembered the time six years ago when Margaret and I met them there at church on a Sunday morning. And she expressed a lot of gratitude for our call now and our concern for them. It has been five years since they have been to the mainland — "too old to travel that far now." Jane did tell about a brave parishioner who stayed during the fire and saved the church's parsonage and another building by spraying water. And, she said that the pastor of their church is working hard to keep the congregation together, though the church's building is totally gone.
This is good news. Of course, this does not take away from the tragedy that fell on so many people there, but for everyone who survived and is working to rebuild their lives, this is surely something to be thankful about. And, anyone can contribute to one of the funds to help people in Lahaina now.
George Klohck, Middlebury
More News
There are some local annual events that are so important they can't be hyped enough.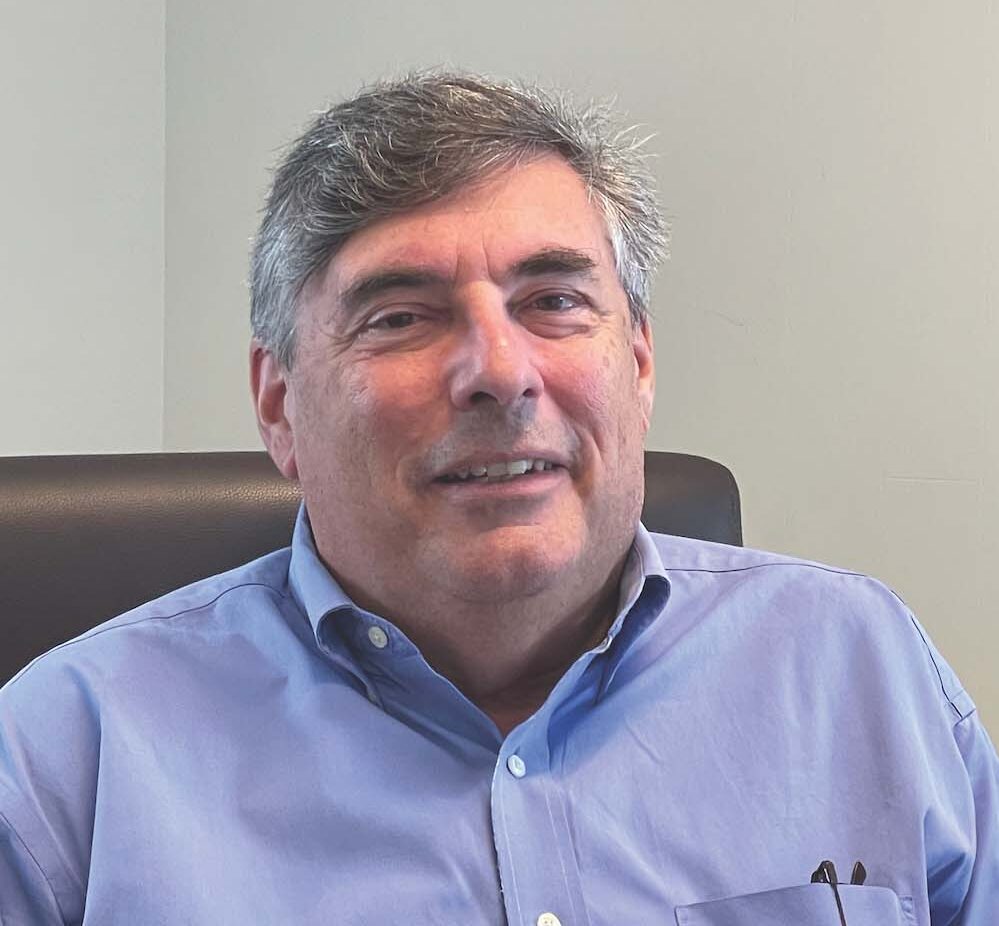 We hear community members calling for us to do better and to respond. We want to share wit … (read more)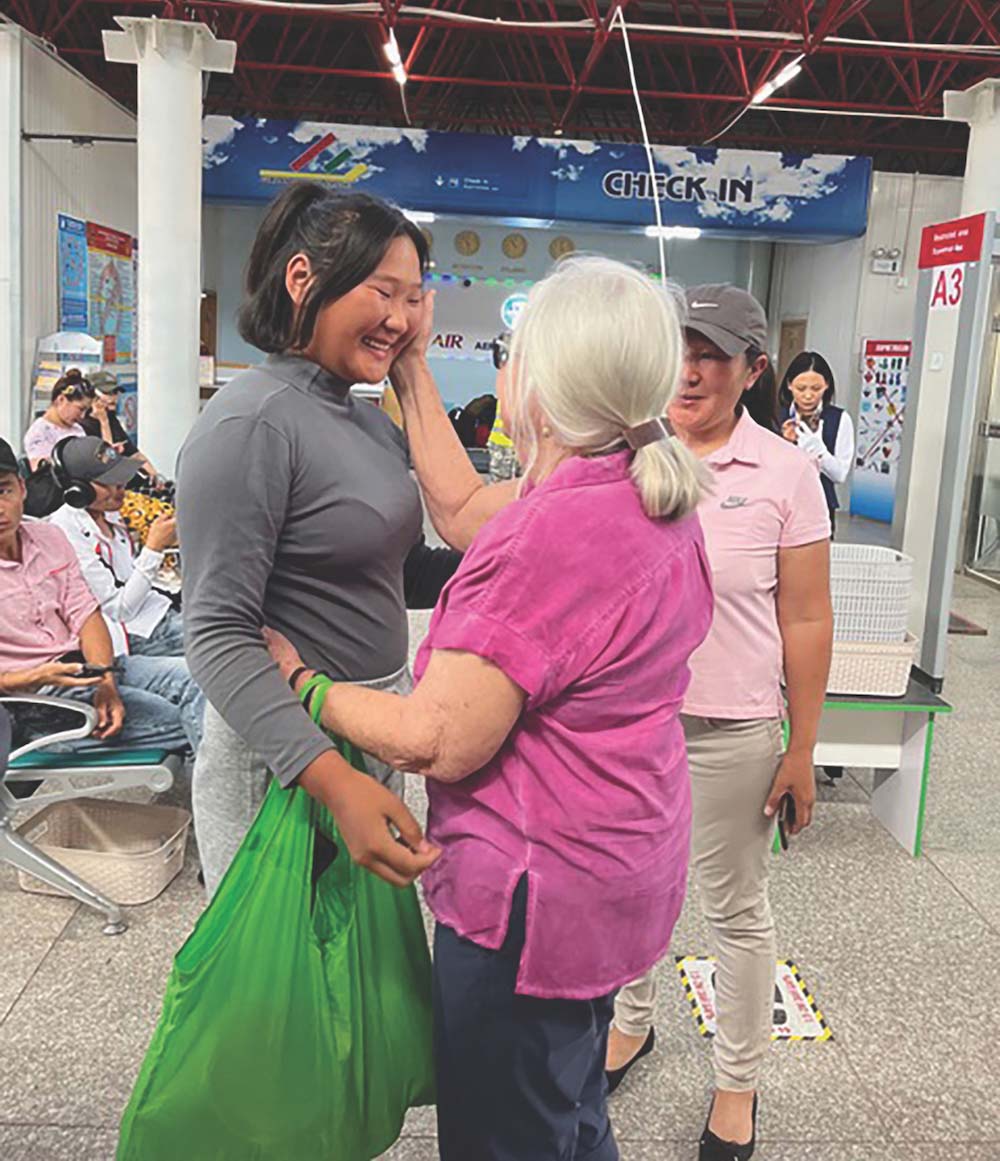 In July, I traveled to Mongolia again, hoping to interview the various protagonists in my … (read more)