Politano, Mastalos, Kelton excel at Myhre golf club tourney
MIDDLEBURY — Continued rain caused the Ralph Myhre Golf Course to be closed for several days during the past week, but some competitions were held between the showers.
Lucas Politano, Eva Mastalos and Kyle Kelton were the big winners at this past weekend's annual Club Championships.
Politano won the men's Championship Flight, with Paul Fine-Lease in second and Jack Breault in third.
Mastalos won the Women's Flight, with Mary Stetson taking second and Giselle Lafleche finishing third.
Kelton won the men's Senior Flight, with Dale White the runner-up and John Myhre in third
In the Men's First Flight, Steve Ogden prevailed, followed by Shane Lawton and Uwe Luksch in second and third, respectively.
In regular Thursday Men's League play last week, the team of Eric Bergland, Matthew Biette and Tom McGinn prevailed as Biette recorded the day's low net score of 71.
The threesome of Dan Small, Jim Johnston and Ken Roth finished second, and the trio of Mike Adams, Allen Smith and Marsdin Van Order took third
More News
The Middlebury College football team scored first the outlasted visiting Bowdoin on Saturd … (read more)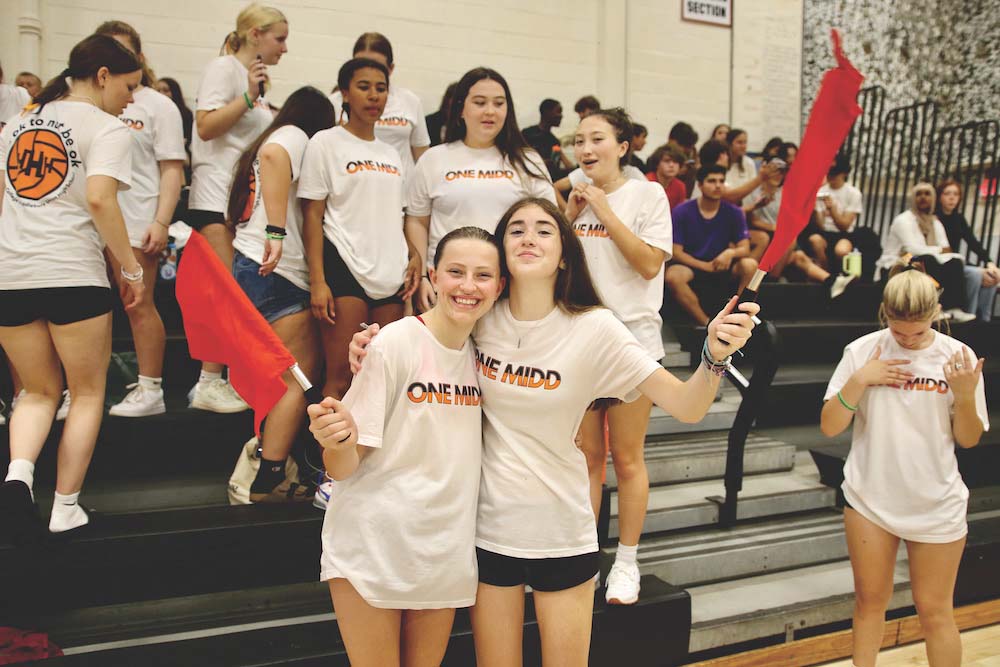 Considering the Middlebury Union High School volleyball team's decidedly successful record … (read more)
In a hard-fought girls' soccer match on this past Saturday, Middlebury outlasted Vergennes … (read more)