Laurent "Larry" M. Lussier Sr., 81, of Cornwall
CORNWALL — Laurent "Larry" M. Lussier Sr. of Cornwall died on Friday, Aug. 11, 2023, at Porter Medical Center in Middlebury. Larry was born on Aug 23, 1941, in Brandon, Vt., the son of Frank and Dorothy (Blaise) Lussier.
He attended Cornwall rural elementary schools and Middlebury High School and was a parishioner at St. Mary's Catholic Church.
Larry married Carolyn LaPete on July 16, 1966. They were married for 57 years.
Larry worked for several local employers including Polymers Plastic, Inc., CPC of VT, Simonds Precision, and Forrest Lowell Auctions. He owned and operated Larry's Cab Service in the 1980s. Larry also worked for Call a Cab, Addison County Community Sales, and operated Larry's Painting.
Larry is predeceased by his parents; by his four brothers, Marcel, Frank Sr., Henry, and Paul; and by several aunts, uncles, and nephews.
He is survived by his wife, Carolyn Lussier of Cornwall; his children, Monica Lussier of Brandon, Laurent Lussier Jr. of East Middlebury, Michelle Thompson of Cornwall and partner Scott Goodhue of Castleton; also by his sister, Bea McAdams of Montpelier; by five grandchildren, Ashley, Gary, Benn, Rachal, and Jacob; one great-grandson, Hunter Warner, and several nieces and nephews.
A Mass of Christian burial will take place on Aug. 23, 2023, at 11 a.m., at St. Mary's Church in Middlebury.
Arrangements are under the direction of Sanderson-Ducharme Funeral Home. Online condolences at www.sandersonfuneralhome.com. ◊
More News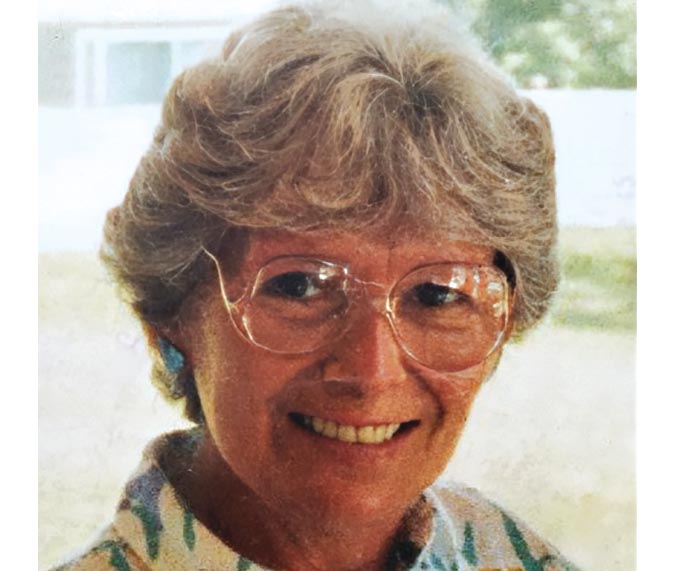 MARY LEW COLLINS MIDDLEBURY — Mary Lew Collins passed away peacefully on Sept. 13, 2023, a … (read more)
EAGAN, Minn. — Wayne Franklin Foster, age 72, of Eagan, Minn., sadly passed away on Sept. … (read more)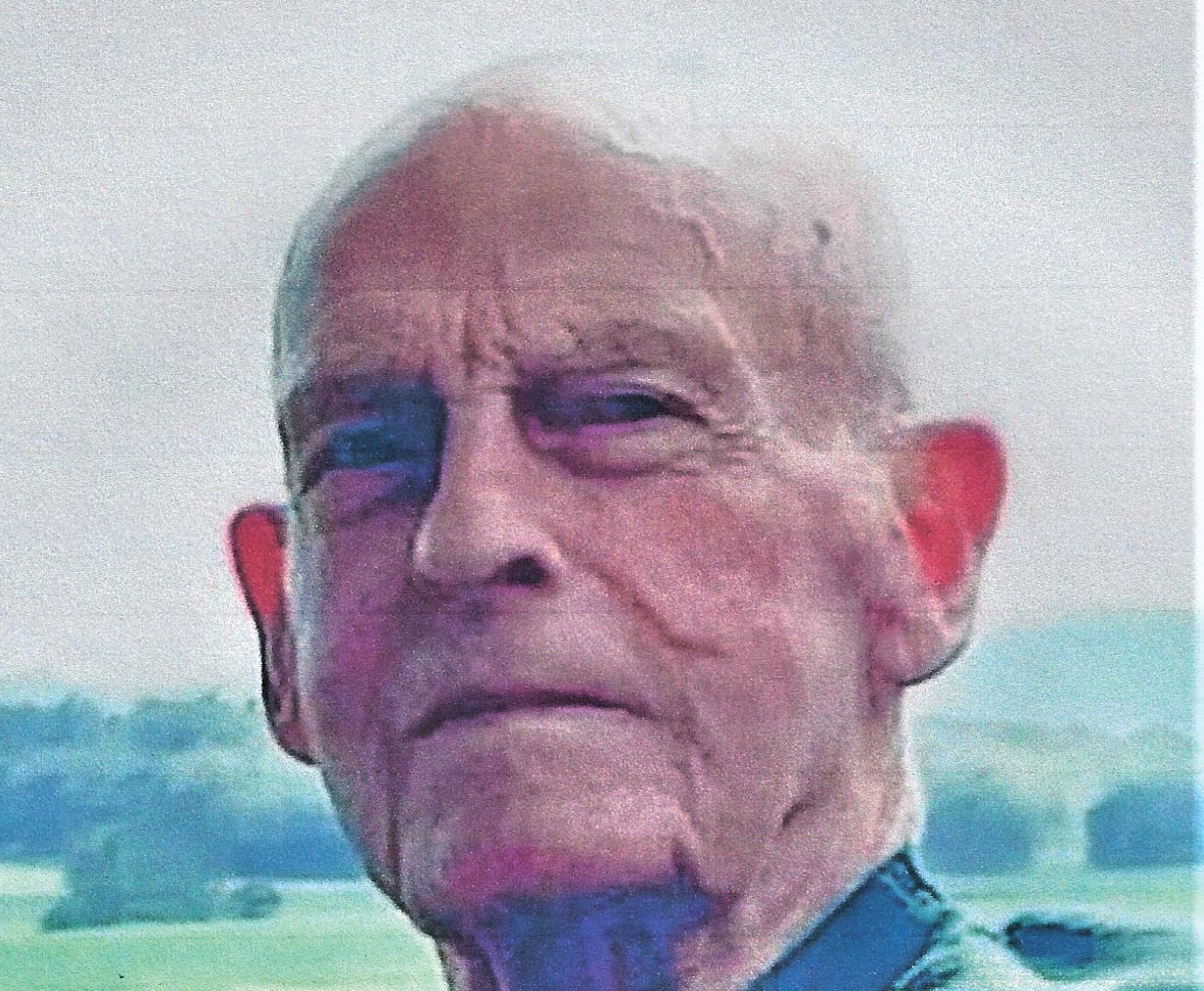 WALKER EARL JAMES ORWELL — Walker Earl James, age 90, passed away peacefully Thursday, Sep … (read more)