John Joseph "Jack" Barnes, Jr. 90, of Harwich Port, Mass.
HARWICH PORT, Mass. — John Joseph "Jack" Barnes Jr., 90, of Harwich Port, Mass., passed away peacefully on Aug. 4.
Jack was born to John J. Barnes Sr., and Mary Loretta Perry Barnes in New London, Conn. on Nov. 8, 1932. A remarkable educator and advocate, Jack began teaching in a two-room schoolhouse in Glastonbury, Conn., after graduating from teachers college. His career in education included years as a teacher, a principal in Hartford, Conn., and Marblehead, Mass.; a curriculum coordinator in Hingham, Mass.; and a superintendent in Cheshire, Conn., and Barre, Vt. After retiring formally from his Barre superintendency, he served as interim superintendent in Randolph, Vt.
Jack loved children, and they were drawn to him; that connection led to his long and distinguished career in education. Jack's many civic contributions included years of service to the Rotary Club, serving as an officer and participating in two service trips to Honduras, where club members brought medical supplies and worked to build a school. Jack delighted in time spent with his family, friends, and his many Labrador retrievers. Jack was proud of his Irish heritage and traveled to Ireland to trace his roots. He also enjoyed camping, singing with barbershop quartets, and tinkering in his garage.
Jack is survived by his loving wife of 65 years, Kathleen Marie Wall Barnes, of Harwich Port; daughters Kristine Marie Barnes Kirkaldy (Andrew) of Middlebury, Vt., and Mary Alicia Barnes (Russell Wright) of Natick, Mass.; sons Timothy John Barnes (Tamara) of Portland, Conn., Matthew Aaron Barnes (Rachel) of Chatham, Mass., and Mark Andrew Barnes (Ericka) of Middletown, Conn.; siblings James Barnes (Anne) of Hardwick, Mass., Catherine Barnes Geary (Stephen) of Falmouth, Mass., Michael Barnes of East Bridgewater, Mass., Patrick Barnes (Carolyn), of Fort Myers, Fla., and Maureen Barnes of New York City; nine grandchildren; and many nieces and nephews.
A celebration of life will be held at Nickerson Funeral Home, 87 Crowell Road, Chatham, Mass., on Saturday, Sept. 9, at 3 p.m. In lieu of flowers, please make a donation to Cape Cod Alzheimer's Family Support Center in Brewster (www.alzfamilysupport.org) or The Rotary Foundation (rotary.org).◊
More News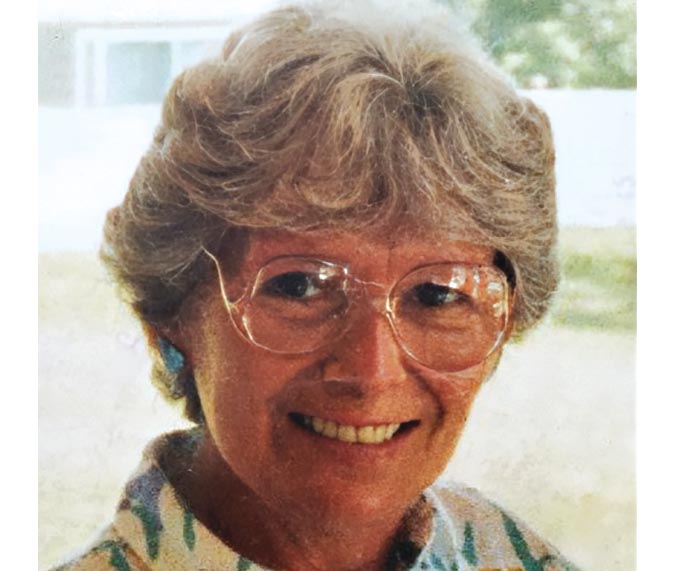 MARY LEW COLLINS MIDDLEBURY — Mary Lew Collins passed away peacefully on Sept. 13, 2023, a … (read more)
EAGAN, Minn. — Wayne Franklin Foster, age 72, of Eagan, Minn., sadly passed away on Sept. … (read more)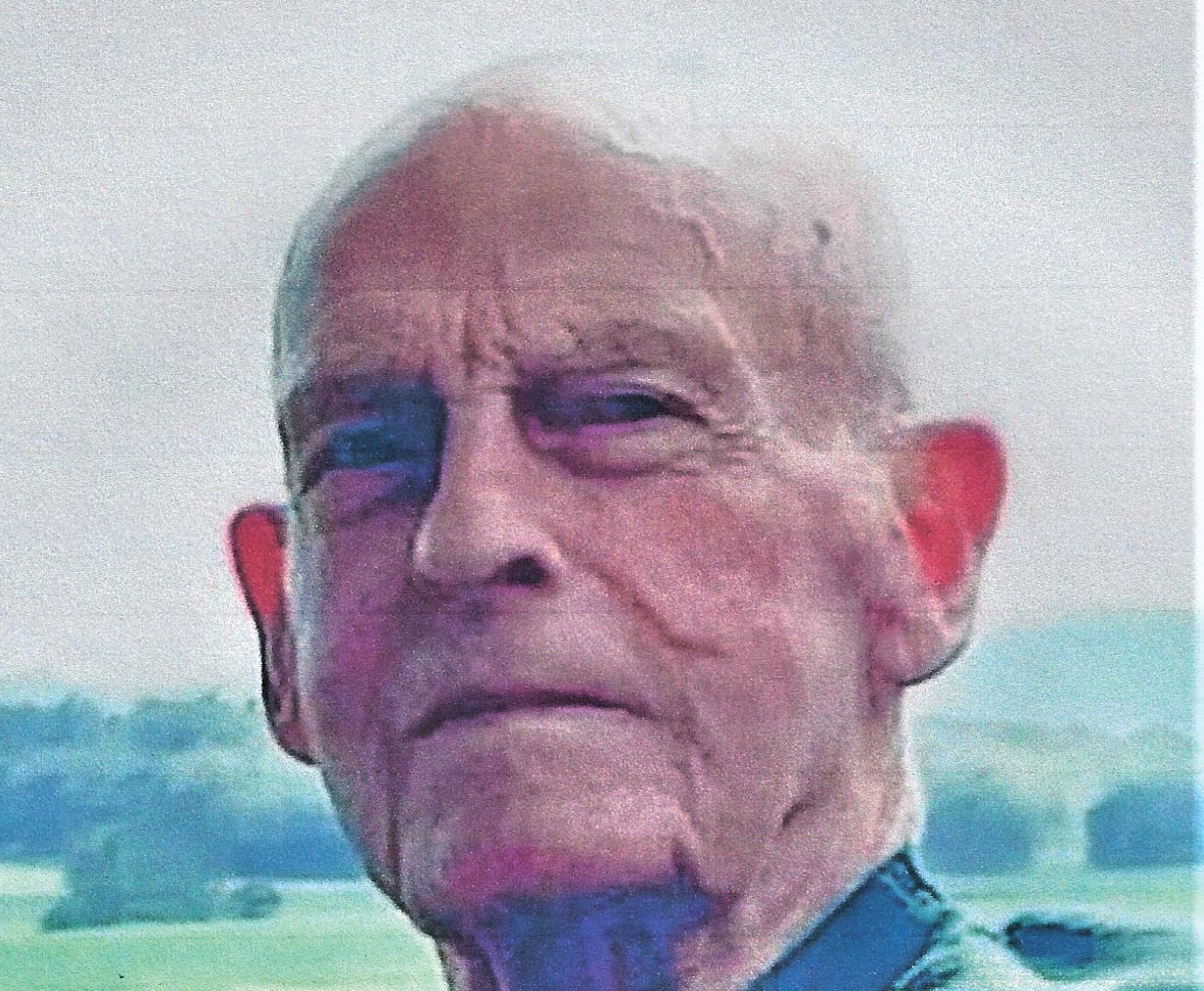 WALKER EARL JAMES ORWELL — Walker Earl James, age 90, passed away peacefully Thursday, Sep … (read more)