Rev. Christina Jane Del Piero, 65, of Cornwall
CORNWALL — The Reverend Christina Jane Del Piero of Cornwall, Vt., died on July 17, 2023, age 65, following a brief illness.
The eldest child of Mary Mossman Del Piero and Raúl Del Piero, Christina was born in Berkeley, Calif., into a life of global exploration and awareness, which she passionately pursued in physical, intellectual and spiritual planes. Christina was a soul who raised the consciousness of everyone she met and enriched us to be more than we were previously.
Of radiant smile, generous, enthusiastic, sensitive, joyous, passionate, courageous, kind, authentic, intuitive, Christina was always open to growing and learning new things, and she sought to share what she learned with everyone. She was an artist at heart, her medium being the written word, and was fueled by music, dance, theater and art. Christina was passionate about expressing herself in the most authentic way that she was able. When necessary, she had a relentless capacity to face pain, fear, grief and anger in herself and in others, which made her an extraordinary minister and friend. She knew how precious a life was and honored it in as many ways as possible.
Following her early years in Berkeley, Ellensburg, Wash., and Atlanta, Ga., Christina and her family made Vermont their lasting home. She graduated from Middlebury Union High School in 1975. In the course of her high school years, she was also a student of Spanish at Middlebury College's summer language school. Christina pursued her undergraduate degree in Spanish literature at Bryn Mawr, graduating in 1979. The 1980s brought travel and further studies in Argentine literature and arts at Universidad Nacional De Córdoba, as well as a degree in Practical Theology and Arts & Worship from Union Theological Seminary in New York in 1984. More time abroad in Brazil forged yet new friendships and gave Christina a proficiency in Portuguese in addition to her English and Spanish fluency.
Imbued with a fierce intellectual curiosity, a keen empathy for people of every walk of life, and an unapologetic willingness to call a circumstance exactly as she perceived it, Christina embarked on a life of ministry in the United Church of Christ. She led congregations in rural, suburban and inner-city churches throughout the Northeast, caring for their members and in turn gaining the love of many of them. As in any conversation with her, Christina's sermons nudged, urged and occasionally demanded that others reassess their own prejudices. But, far from summoning any imagery of brimstone, Christina relied on peaceful symbols from the natural world, from art, literature, poetry, music, foreign lands and languages and their various religions to deconstruct society's questionable stances and reframe them stronger, clearer, more noble and more just.
Christina saw holiness everywhere. So full of life, and of love of life, she called our attention to holiness even where others may miss its presence.
Christina was more than a pastor by vocation; she was also a pastor by nature. She loved introducing everyone to the sacred universe around us, with the innocence of a child pleading to world-weary companions "look, look — look at this!" She particularly saw the divine in people, and so often in the most invisible and forgotten of people. Away from the church and away from the everyday bustle of society, her table set with homemade soup, salad and bread together with flowers from her garden was often the setting over which a rich exchange of these ideas was enjoyed.
Predeceased by her parents, Christina is survived by her brother David, her brother Paul, her niece Abigail, her nephews Will and Andrew, her cousins and their families.
She delighted in news of her family's triumphs and despaired of their challenges.
Donations in Christina's memory may be made to any worthy cause pursuing peace, justice and community.
A memorial gathering in her honor is planned for early summer 2024 in Vermont. Condolences can be placed at www.gregorycremation.com/obituaries/Christina-Del-Piero?obId=28639149. ◊
More News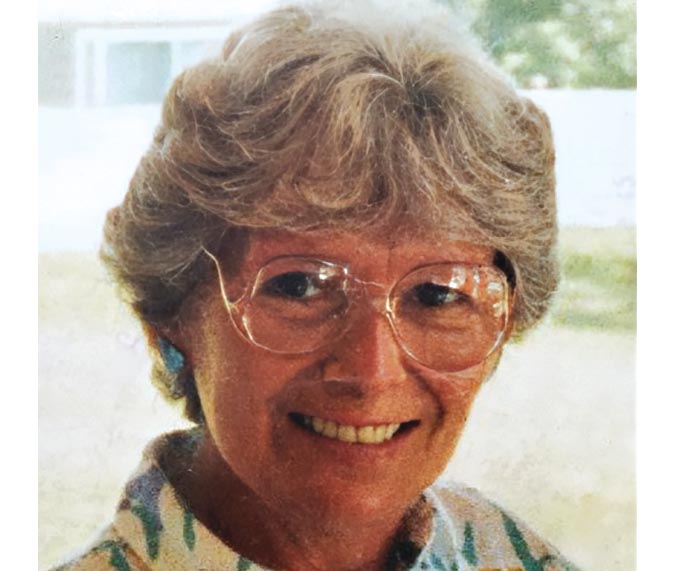 MARY LEW COLLINS MIDDLEBURY — Mary Lew Collins passed away peacefully on Sept. 13, 2023, a … (read more)
EAGAN, Minn. — Wayne Franklin Foster, age 72, of Eagan, Minn., sadly passed away on Sept. … (read more)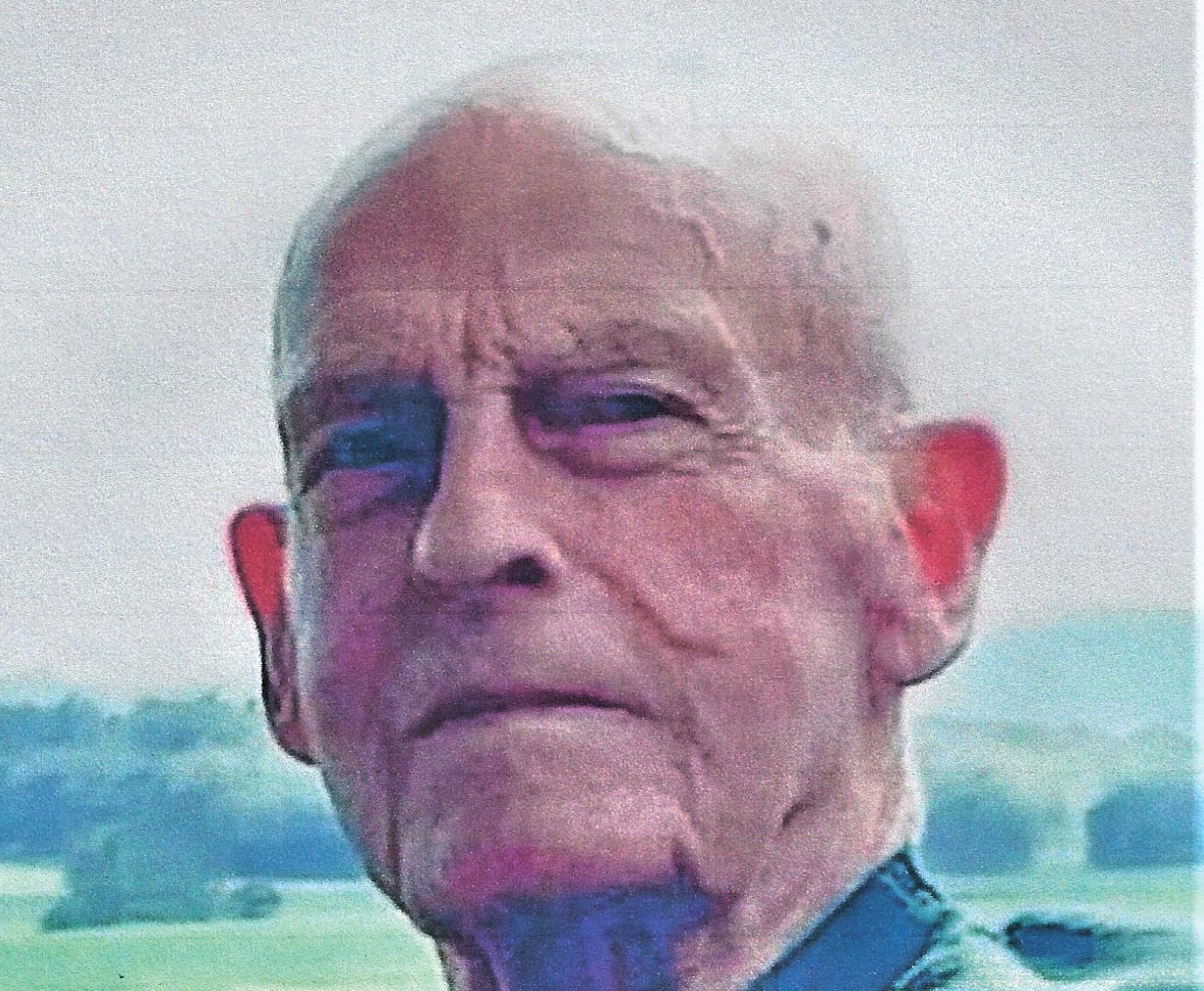 WALKER EARL JAMES ORWELL — Walker Earl James, age 90, passed away peacefully Thursday, Sep … (read more)